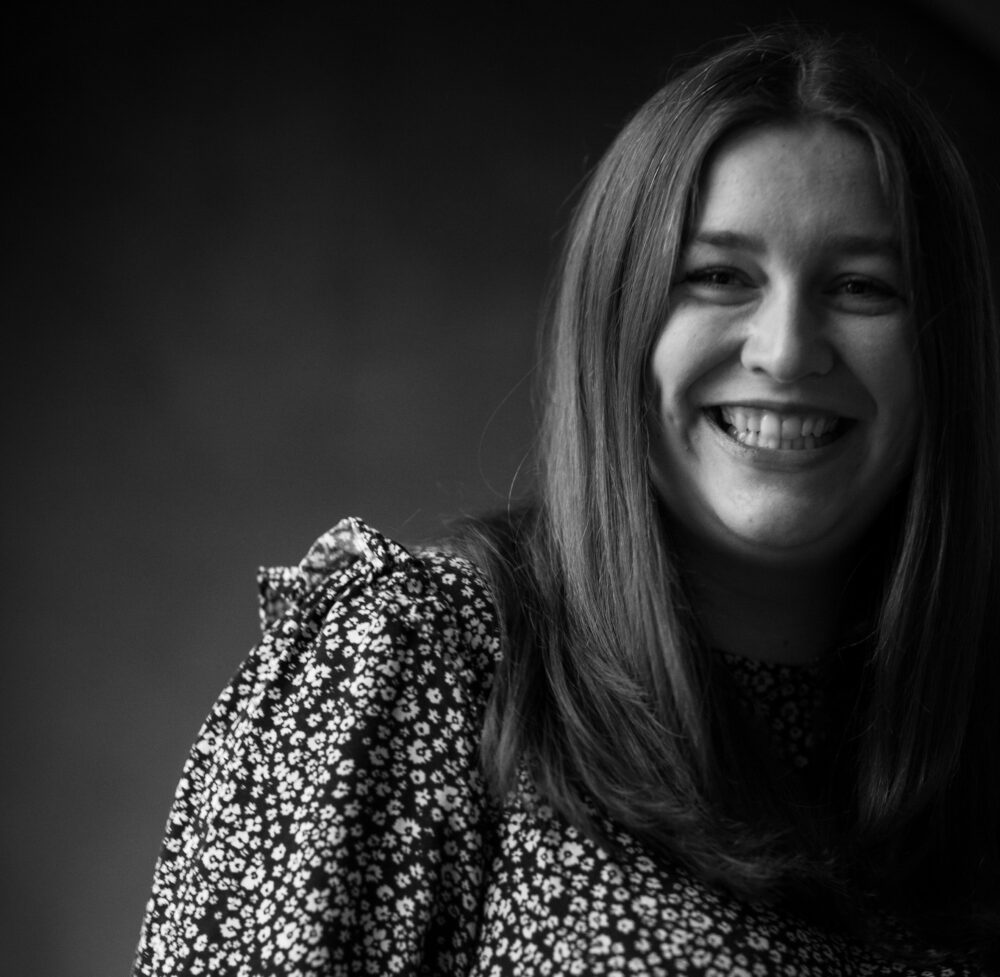 Emily came to James Hambro and Partners in 2018 as Technical Support Administrator. She holds the CII Level 3 Certificate in Financial Services and is working to achieve her Diploma in Financial Planning.

Hopeful, glass-half-full people give Emily lots of inspiration – especially those who tackle adversity with a ready, positive mindset. At JH&P she is motivated by the opportunity to work as part of a team, and by the firm's passion for cross-company collaboration. She shares our belief that this is the only way to ensure the best possible outcomes for our clients.

Hiking with friends in the Scottish Highlands is one of Emily's great passions outside work. She is also an avid reader of all works fantasy and sci-fi.