Hamish McCalmont
Assistant Portfolio Manager

|

London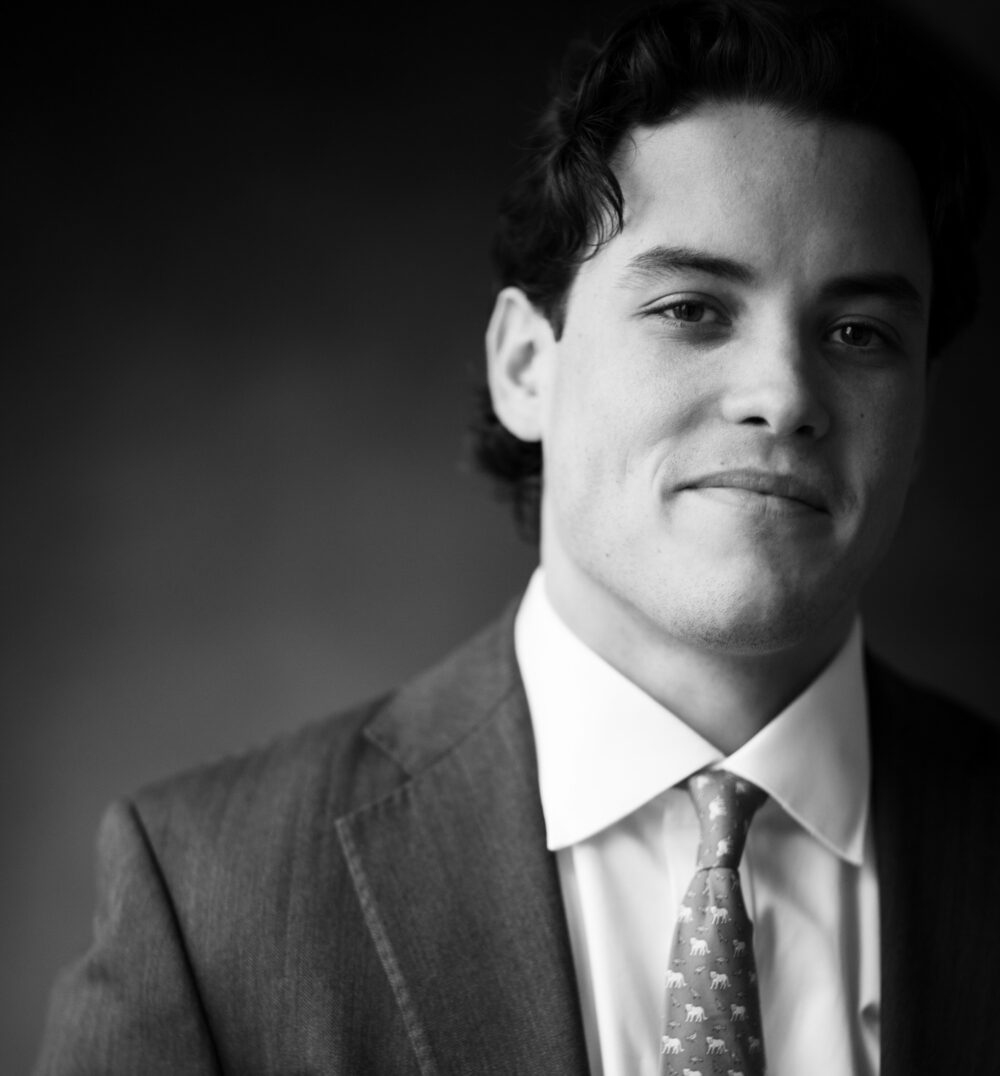 Hamish has worked in Wealth Management for six years and joined James Hambro and Partners in 2017 as an Assistant Portfolio Manager. He holds the Certificate in Investment Management.

Those who work hard to achieve the best results for everybody are a huge inspiration for Hamish. He also admires people who have found financial success in their individual passions. Hamish believes that efficiency and communication are key to creating a meaningful experience for clients, and finds providing pro-active help to clients and colleagues to be an important motivator.

When he's not at work, Hamish is a keen traveller, who especially enjoys attending global horse racing events with his friends and family.