Henrietta Montgomerie
Client Service Manager

|

London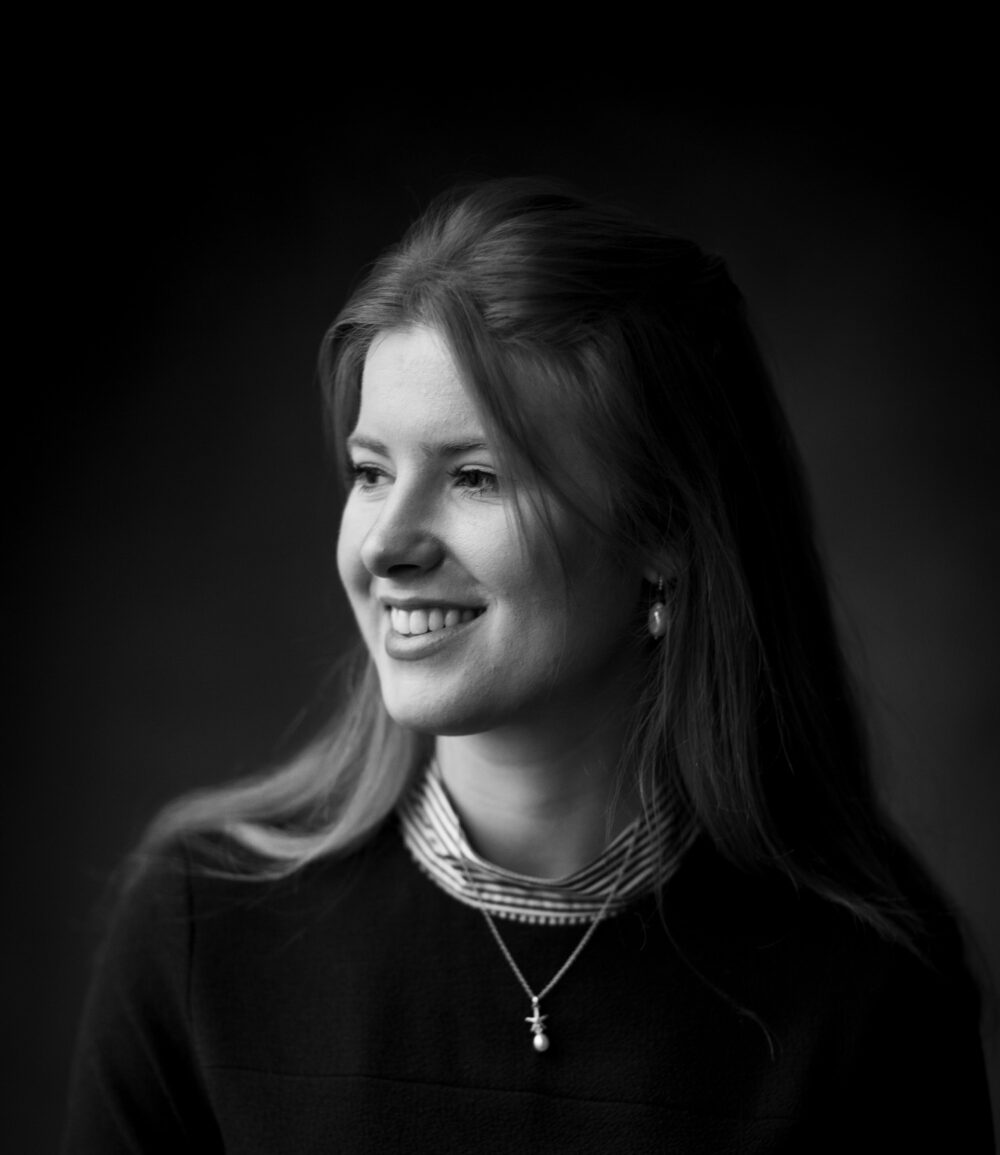 Henrietta joined James Hambro and Partners in 2020 as a Client Service Manager. She has completed the first exam of the International Certificate in Wealth & Investment Management and is working towards the Investment Advice Diploma.

As a relatively new joiner, Henrietta is greatly motivated by the unique collaborative office environment at JH&P. She loves being exposed to the professionalism of her experienced colleagues, and is inspired by people who are hard-working and sticklers for detail, while also being team players who are open to ideas.

In her spare time, Henrietta enjoys playing sport. She loves skiing and running, and once played hockey for Berkshire. When she's not working up a sweat, she can often be found helping her Granny with her local ice-cream business.