Johnnie Hemsley
Assistant Portfolio Manager

|

London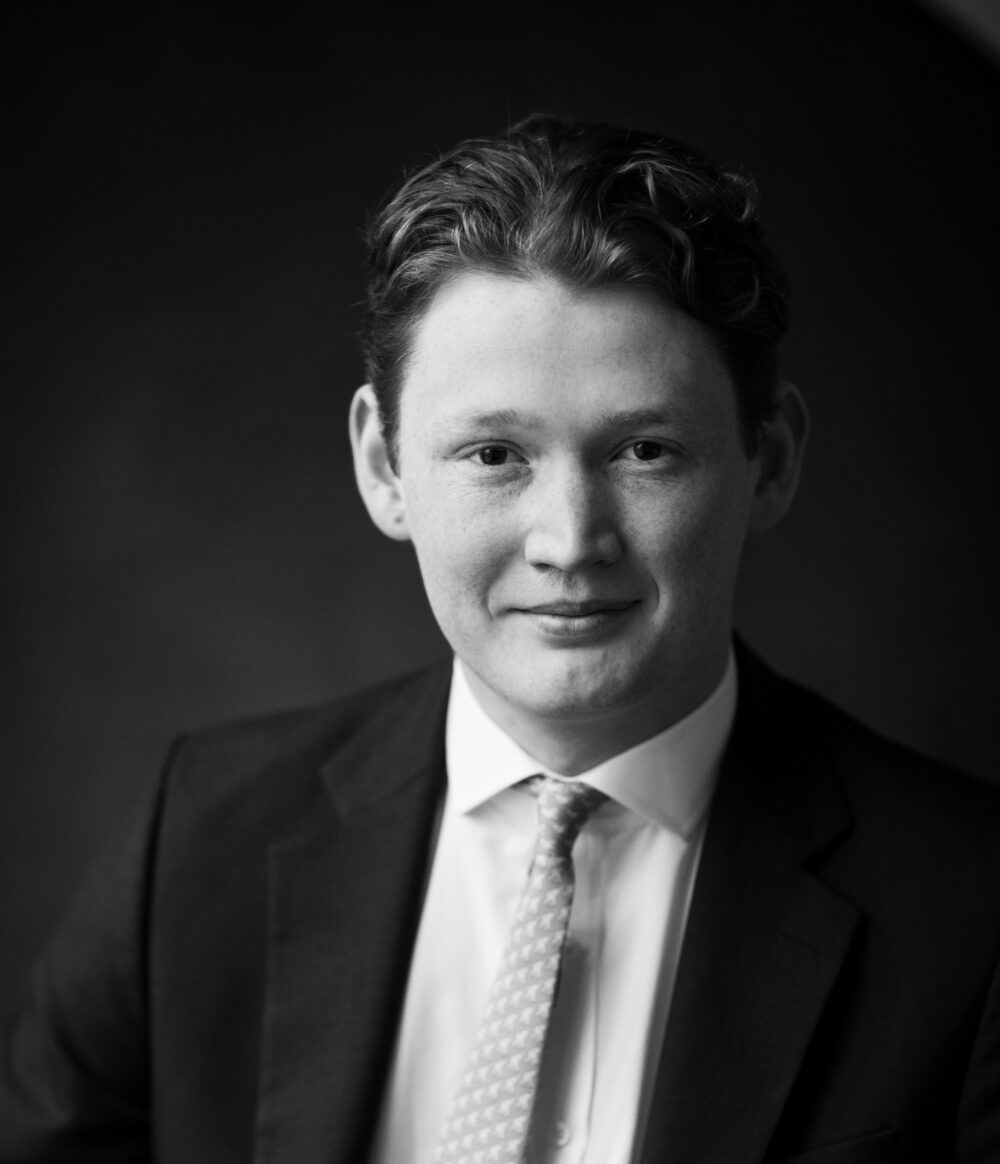 Johnnie joined James Hambro and Partners in 2022 as an Assistant Portfolio Manager. He holds the CISI Capital Markets Qualification.

The hard-working ethos of his colleagues at JH&P and the example of excellence set by the firm really motivates Johnnie. He shares our belief that providing a best-in-class service is key to creating a meaningful experience for our clients. Johnnie takes inspiration from the words of Thomas Edison: "There is no substitute for hard work."

In his spare time, Johnnie plays a variety of racquet sports and is a keen cook who can often be found in the kitchen at weekends. He also enjoys spending time in Dorset with his family, who run an organic dairy farm.