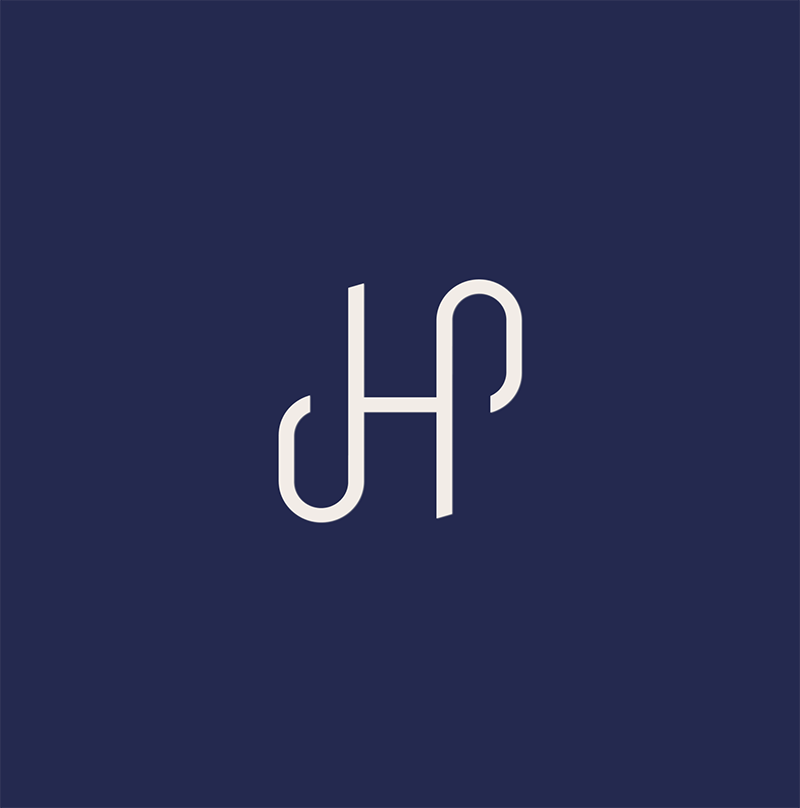 09.03.2016
10 tips for charity trustees adopting an ethical investment policy
At our recent charity investments seminar we heard from a number of guests who had either advised charity trustees or gone through the process themselves of adopting an ethical investment approach. Here we summarise their advice.
Consider how exposed your charity would be if its investment actions didn't match its ethical principles or conflicted directly with its mission.
Make sure you have read the Charity Commission's guide for trustees on investments – known as CC14 – and you are familiar with what your own governing documents allow.
Consider if you are using the investment portfolio for return only, to support your mission, or both.
Research the most appropriate approach (or approaches) for your charity – do you want to screen stocks negatively (screening out 'sin' stocks such as alcohol and high interest rate lending, for instance) or positively (targeting specific types of company), or do you want to be an activist investor (challenging firms on certain policies)?
Think about what ethical criteria are important to you and your fellow trustees and what would be important to your beneficiaries and supporters too – summarise and score them independently if necessary to encourage informed debate.
Accept you may have to be pragmatic – a zero tolerance approach to the negative screening of stocks can significantly reduce your investment universe for example.
If putting a tender together for investment managers, shape questions around what matters most to you – make sure you are clear on how a manager intends to adhere to your policy.
In choosing a manager, look for someone who can support you and is really engaged with your concerns. Be aware that the topic can become complex quite quickly!
Review your ethical charity investment policy as you would your other investments – every few years – to ensure it is still appropriate.
Don't be afraid to call us and use us as an informed friend to help you think through the issues.
If you would like to attend future events contact Daniela Jaume
You should not act on this content without taking professional advice. Opinions and views expressed are personal and subject to change. No representation or warranty, express or implied, is made of given by or on behalf of the Firm or its partners or any other person as to the accuracy, completeness or fairness of the information or opinions contained in this document, and no responsibility or liability is accepted for any such information or opinions.
The value of an investment and the income from it can go down as well as up and investors may not get back the amount invested. This may be partly the result of exchange rate fluctuations in investments which have an exposure to foreign currencies. Fluctuations in interest rates may affect the value of your investment. The levels of taxations and tax reliefs depend on individual circumstances and may change. You should be aware that past performance is no guarantee of future performance.