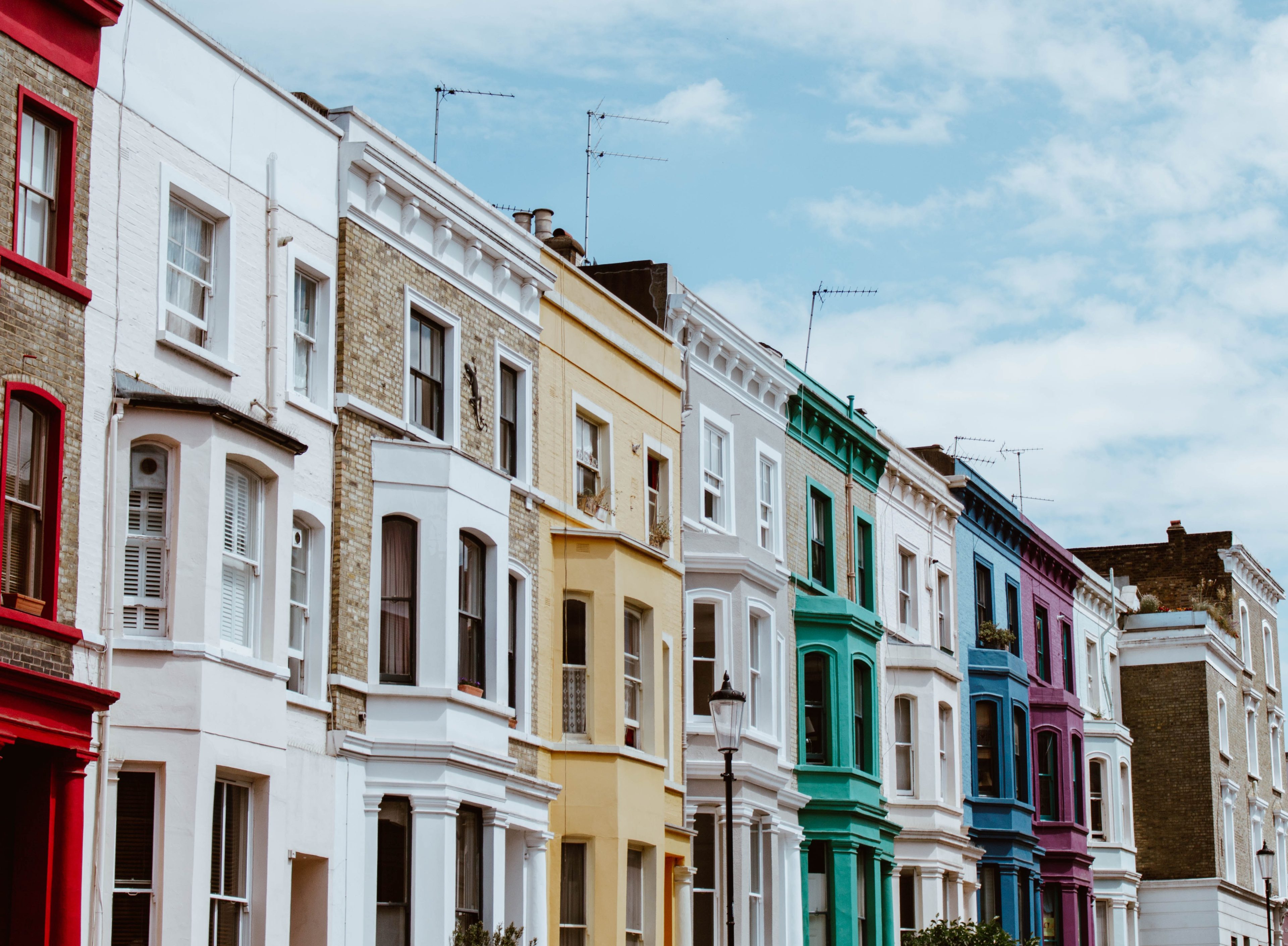 Families and
Individuals
When making important financial decisions for your family, you need to have full confidence in your wealth manager. At JH&P, our unrivalled personal service and investment expertise makes us the perfect choice for you and your family for generations to come.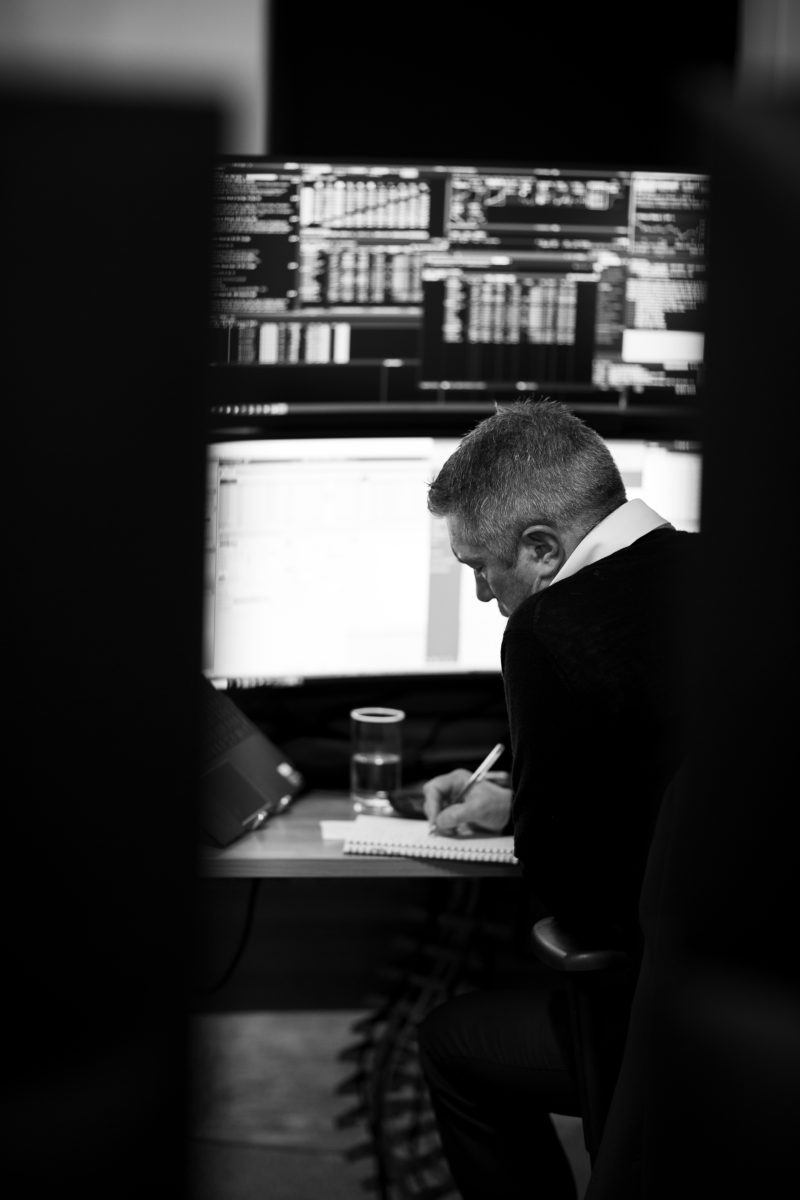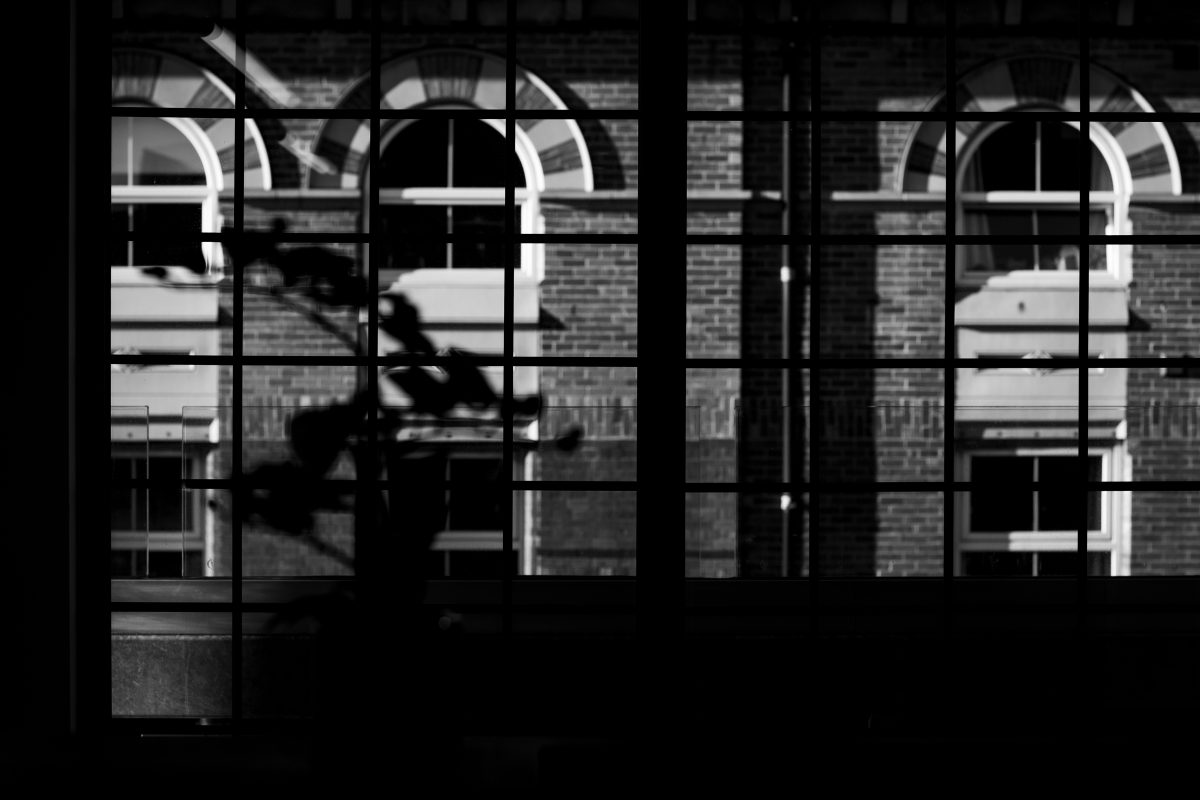 Our Offering
A personal service means everything…
At JH&P, we know that despite all the joys that families bring, it can be complicated making decisions concerning financial planning and investments. It is for this reason that we have put so much emphasis on the personal side of our service. We spend time making sure we match you and your family with appropriate portfolio managers; people who are like-minded and who will understand your different lifestyles and needs. Typically portfolio managers form strong bonds with clients over the years, taking time to understand and manage everything in accordance with their long-term goals and any changes that might arise over time.
We also know that values and relationships can change over generations, and that ethical stipulations on investments, or other complex family matters, are dealt with genuine care and sensitivity.
To us, ensuring, a long-term relationship is just as important as producing an excellent return.
Simplicity is key…
We keep our investments simple; we don't construct opaque portfolios or invest in illiquid assets or derivative products. Quite simply, we only invest in things that we can understand and build long-term strategies and allegiances around. We also balance your long-term ambitions and short-term needs by ensuring optimal diversification within your portfolio.
What
Families and Individuals
can expect from us
At JH&P, you'll get:
A match carefully made

– we will find the right person in our team who is best suited to help you, today and for years to come.

A truly personal service –

you will be in direct contact with your very own portfolio manager – no intermediaries, just the person you need to speak to.

A rich

history of strong investment performance

, with peer-benchmarked results.

JH&P is owned by our partners and staff – this means we

all

pull together to go above and beyond to

pursue the best results for you.
The benefit of expertise – a deep understanding of the long-term competitive advantage of the companies we invest in helps us to generate sustainable returns. We only invest in liquid assets we believe in, plain and simple.