Social
Responsibility
JH&P takes a serious approach to corporate social responsibility. We are a business built on the foundation of making a long-lasting, positive impact on our clients, employees, local communities and the environment.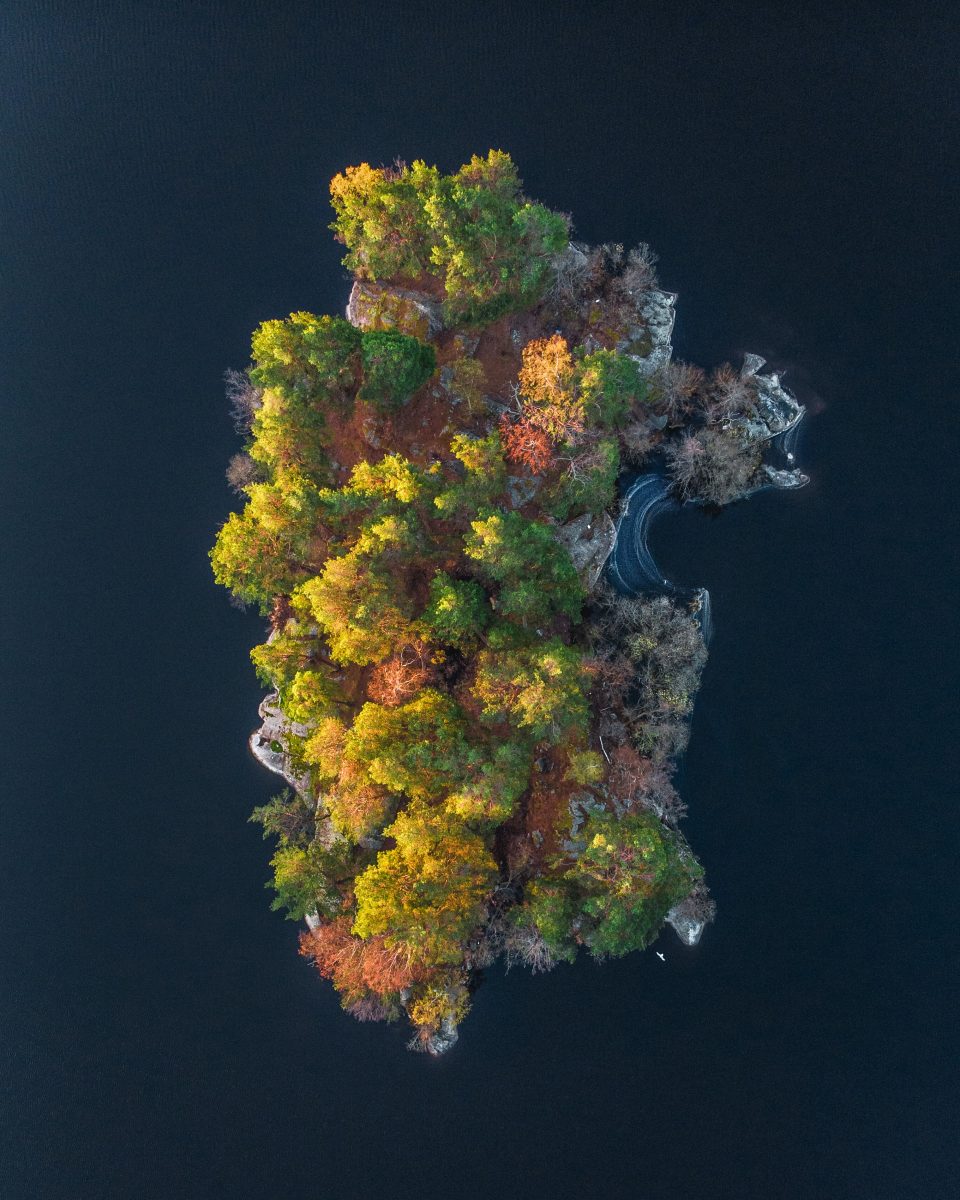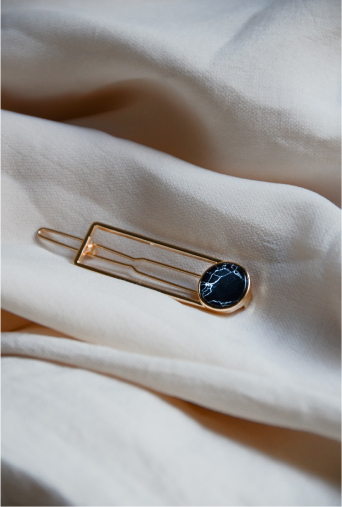 Corporate Social Responsibility
We have complete support from our board and partners to embed within our organisation strong and well-defined goals relating to Fairness, Inclusiveness, Wellbeing and Community Giving.
Our firm and the companies we invest in on your behalf are also subject to this approach – no exceptions. Acting with integrity and transparency are critical to the success of our business and our clients.
Ensuring our own culture and employee experience is one that aligns to high Corporate Social Responsibility (CSR) standards is also key. Because if we don't commit to these, how can we expect others to?
Alongside investing in our colleagues' personal development, we give everyone five days of paid leave per year for volunteering work and have an external consultant who assesses our carbon footprint – we want to achieve net zero as a priority.
Specific CSR projects are often guided by staff surveys in key areas, aligning a general desire to do more with the personal motives of our team members. Our inclusive approach has built a culture that inspires aspiration, opportunity and individual growth. We couldn't be prouder of what we are.
Meet our charity partners, Greenhouse Sports & ReachOut
Greenhouse Sports offers coaching and mentoring to young people from underprivileged and vulnerable backgrounds in London. It's a charity we're fully behind – we help the children in our local community to overcome issues such as social integration, obesity and mental wellbeing. We partner with a specific school every year to aid them with volunteering and fundraising.

ReachOut is a national mentoring and education charity that works in areas where young people face a variety of social and economic challenges. ReachOut's programmes support young people to overcome the barriers they face and create wider positive change in society.

Our partnership with Greenhouse Sports and ReachOut presents staff with volunteering, skill sharing and fundraising opportunities. All our staff have up to five days of paid leave each year to commit to a charity or community project and it is envisaged that many will use this time to support the works of these charities.

Fostering
Mental Wellbeing in the
Workplace
Our most important asset is our own people. For that reason, our focus is to provide the best care for our staff. We take mental wellbeing of our staff seriously and our company  policies have been continually enhanced over recent years to reflect our commitment to supporting our staff.
That's why we're a signatory on Time to Change, a social movement that aims to reshape the way we think and act about mental wellbeing issues. With this initiative, we have a strong framework to not only support our employees through life's hurdles, but to also fight the stigma against mental health issues.