investment
management
For over a decade, JH&P has been setting the benchmark for wealth management. With outstanding year-on-year returns and numerous awards since our inception, we are determined to continue to offer a service that is built on the foundations of expertise and belonging. At JH&P, you will benefit from a team that has been encouraged to go above and beyond for you. With an extraordinarily low turnover of clients and in excess of £5bn of assets under management, we are still building a business that we are proud will stand for generations and lead to something special for you and your family.
Our Services
We know that families are beautifully complex. At JH&P, we cater to the subtleties that families bring by putting you in contact with the right people at the right time. This way, you'll have someone dedicated to delivering results for you today, and for generations to come.
At JH&P, we understand that the key to successful international business is communication and transparency. We are experts in the nuances of cross-border arrangements and have been influencing wealth for generations.
JH&P is a completely independent financial institution – our proposition is free of external influences. This means the service and portfolios we provide to you, and ultimately, to your client are only ever our own and always tailored to their situation and yours.
At JH&P, we understand that charities and not-for-profits have nuanced needs when it comes to what and how they invest. We will work with you to create a secure financial future. An investment plan that's carefully designed and implemented to ensure your organisation can continue to achieve its purpose for years to come. We are big enough to make a difference but small enough to care.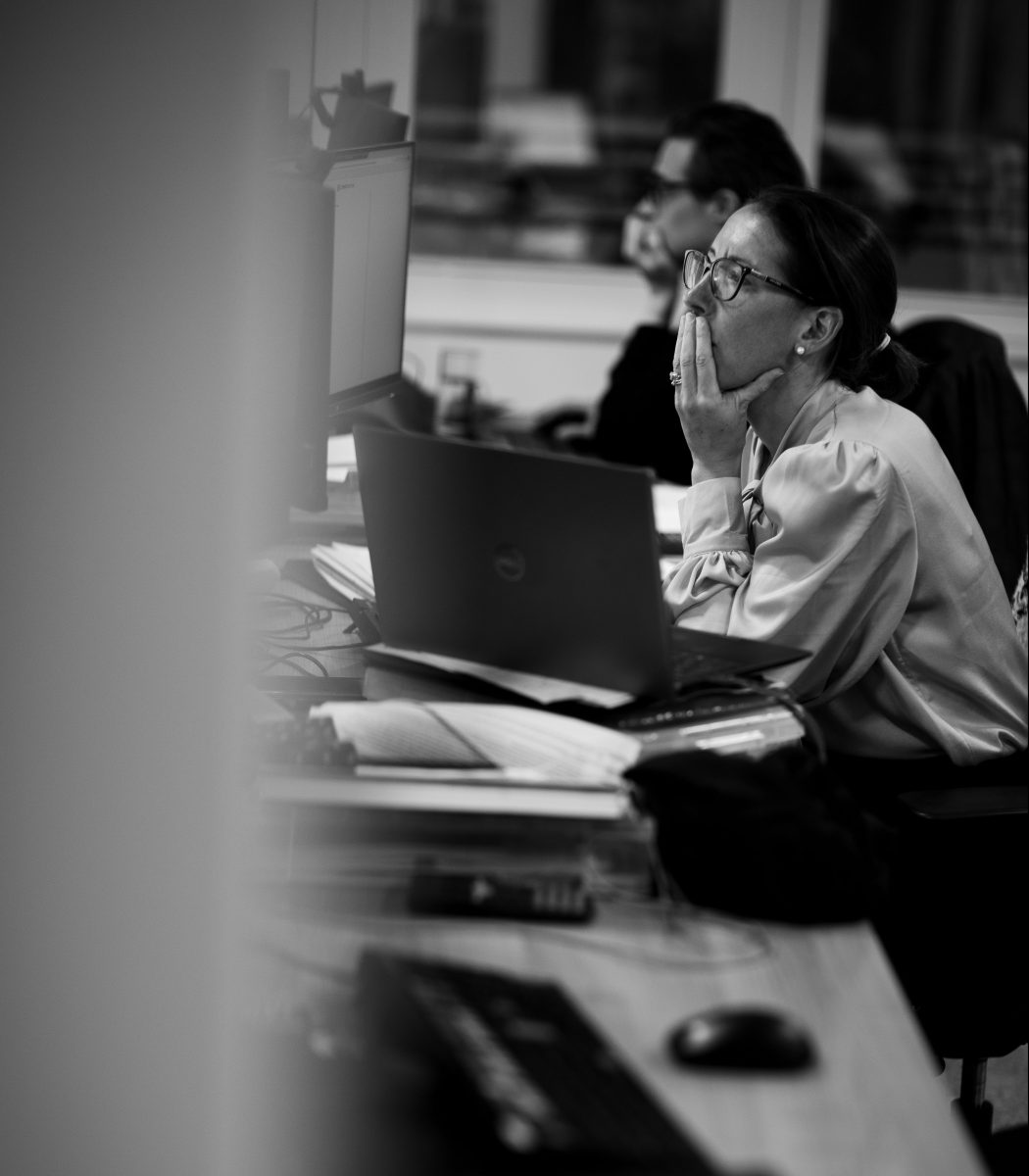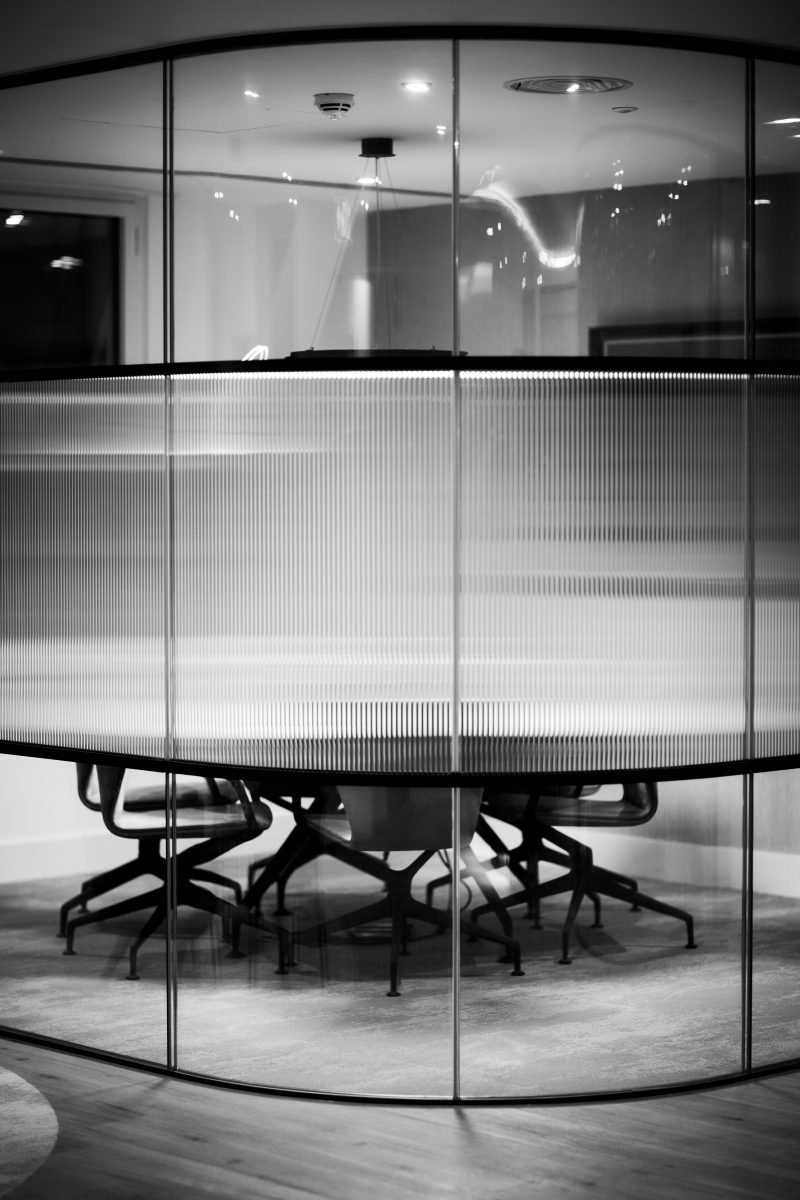 Our Approach
It's an undeniable fact that the growth of your assets is the most important objective of investment management. Every wealth manager will share that belief but what makes us special is how we achieve that goal. We put a strong emphasis on the delivery of liquidity and managing risk at both a security and portfolio level as we know this is the best way to ensure consistent returns no matter the market permutations.
To achieve this, we create diversified, multi-asset portfolios, all of which have a core allocation to global equities. Over the years, global-quoted equities have historically delivered positive real returns through multiple market cycles, however we are not afraid to look to find other ways of making your wealth grow.
Other asset classes such as fixed income, infrastructure and absolute-return funds allow us to diversify risk and optimise your portfolio, as well as to provide additional sources of income.
Every investment is associated with some risk, but you can rest assured that our investment philosophy is one with security and liquidity considerations at the fore. Our approach is underpinned by thorough bottom-up due diligence – we invest our clients' portfolios only in markets and asset classes that we fully understand and believe will deliver strong, risk-adjusted long-term returns.
We are proud of our dedication to our approach to Environmental, Social and Governance (ESG) issues. In fact, our entire investment proposition is built on our fundamental belief that companies that embed sustainability into their business strategies will deliver superior returns over the long-term. Responsible investing sits at the heart of our investment approach for all clients. We endeavour to engage with the management teams of the companies we invest in to effect change and we vote at all AGMs. We aspire to go further by highlighting your specific requirements and applying an "ethical overlay" to your portfolio to ensure the companies we invest in are also aligned to your goals.