Our Services
Integrated Wealth
Management
Financial planning is not just basic tax and investment planning. It's building understandable and credible plans with our clients that allow them to feel financially liberated today whilst making provision to create or maintain financial independence for the rest of their lives and in a timely and sensible manner pass their wealth tax efficiently to future generations.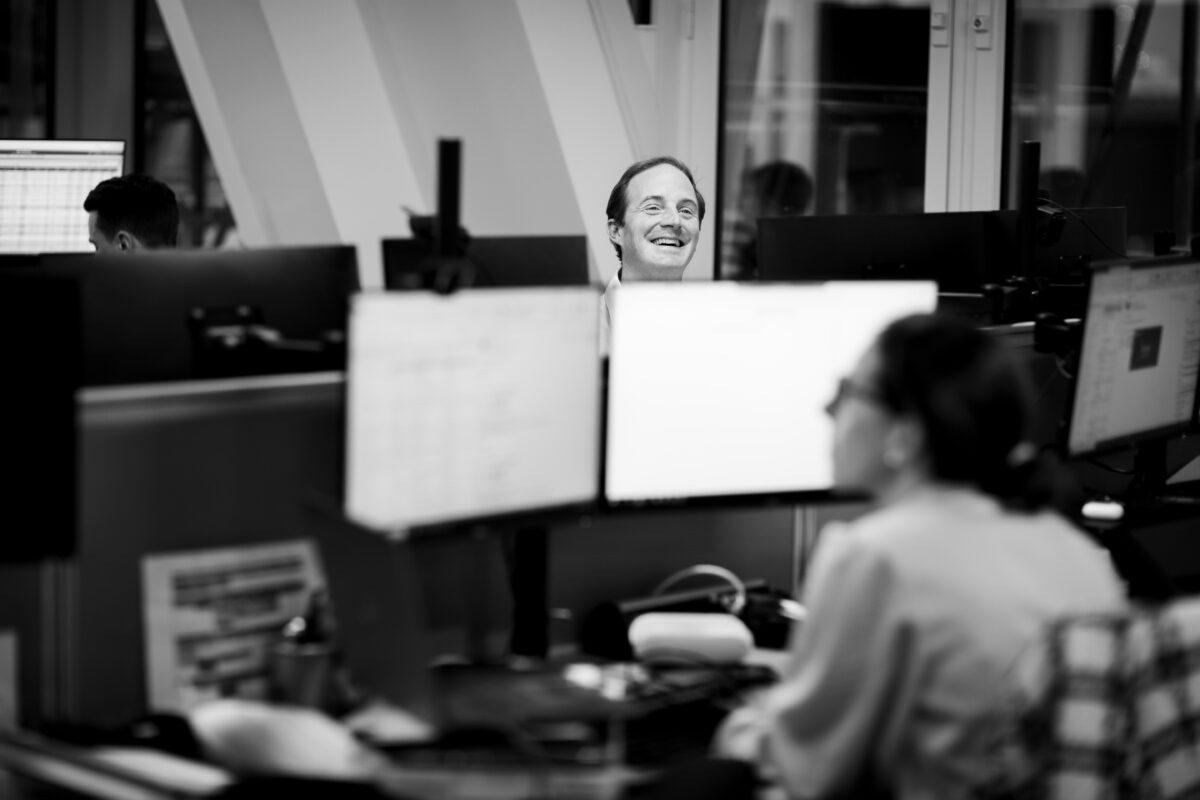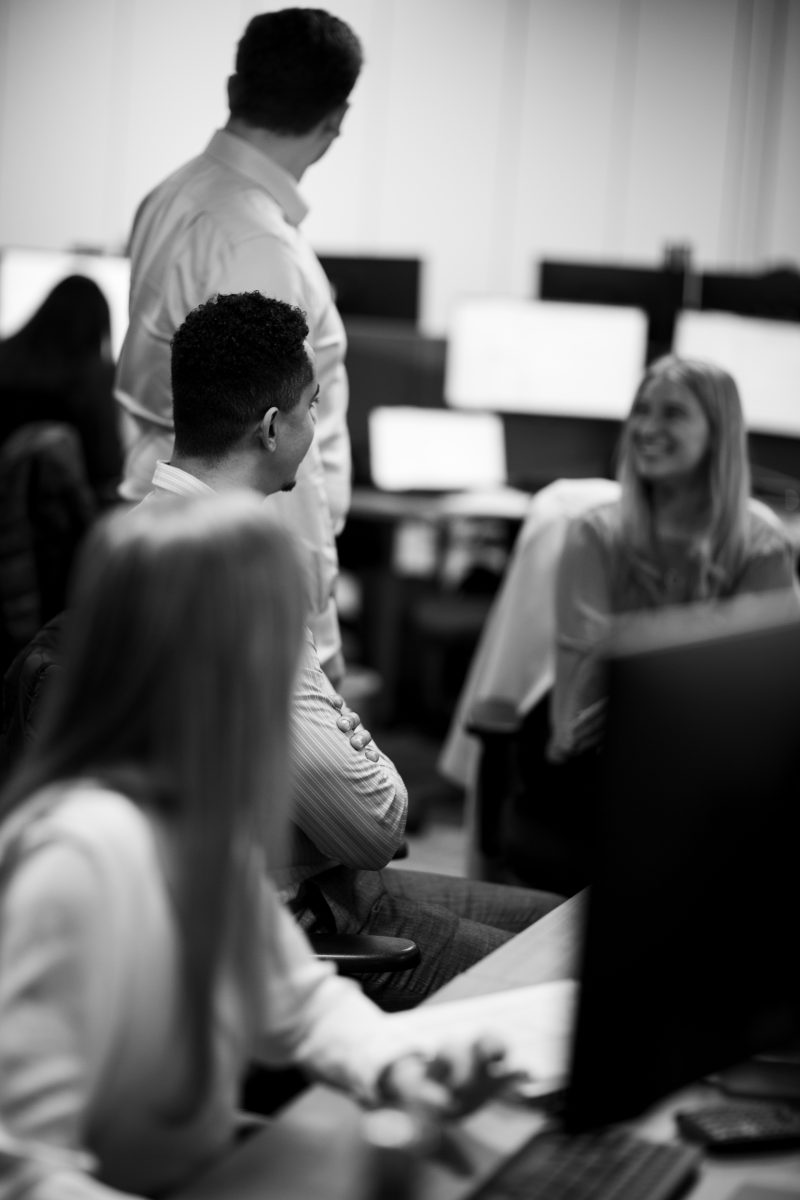 Our Approach to structuring wealth
Our aim is to work with our clients to take a complex subject and make it comprehensible so that informed and well considered decisions can be made with confidence, so that the overall finances of the family are protected for generations to come.
We build strategies to balance your long-term ambitions and short-term needs. Our core principle is that financial planning should give you the tools to comprehend the incomprehensible.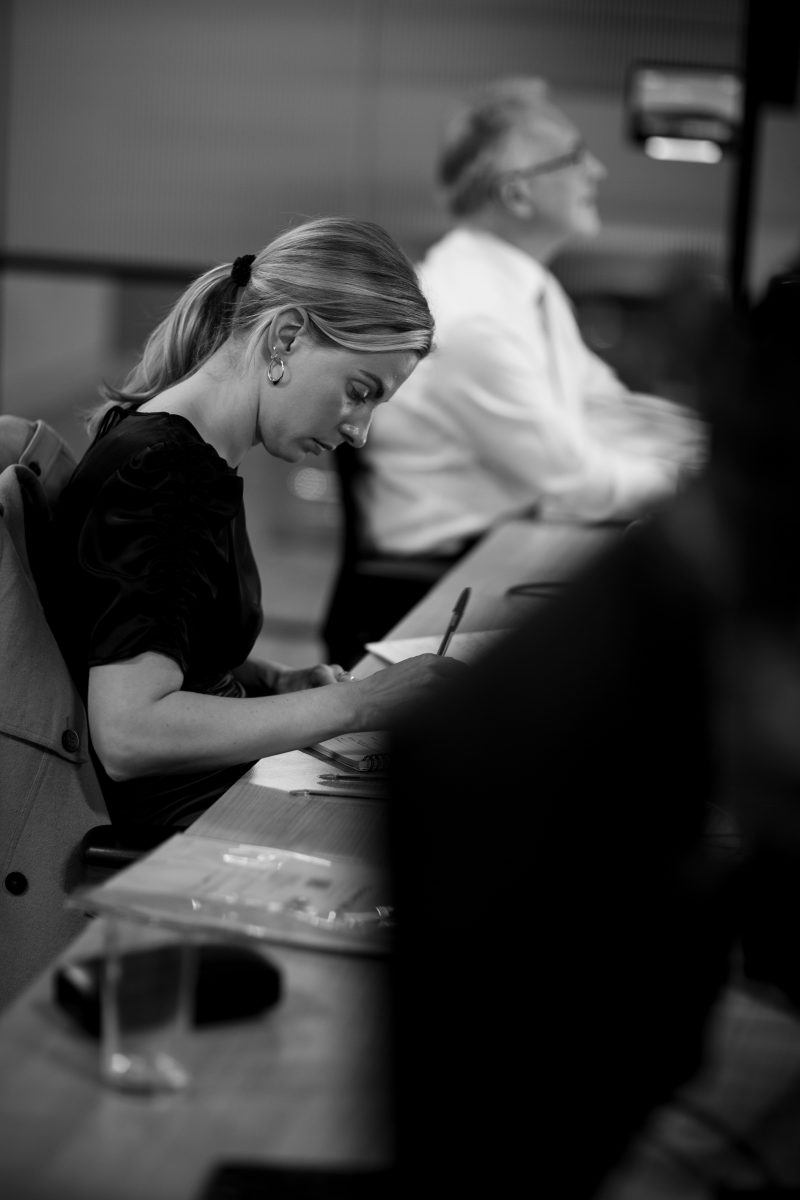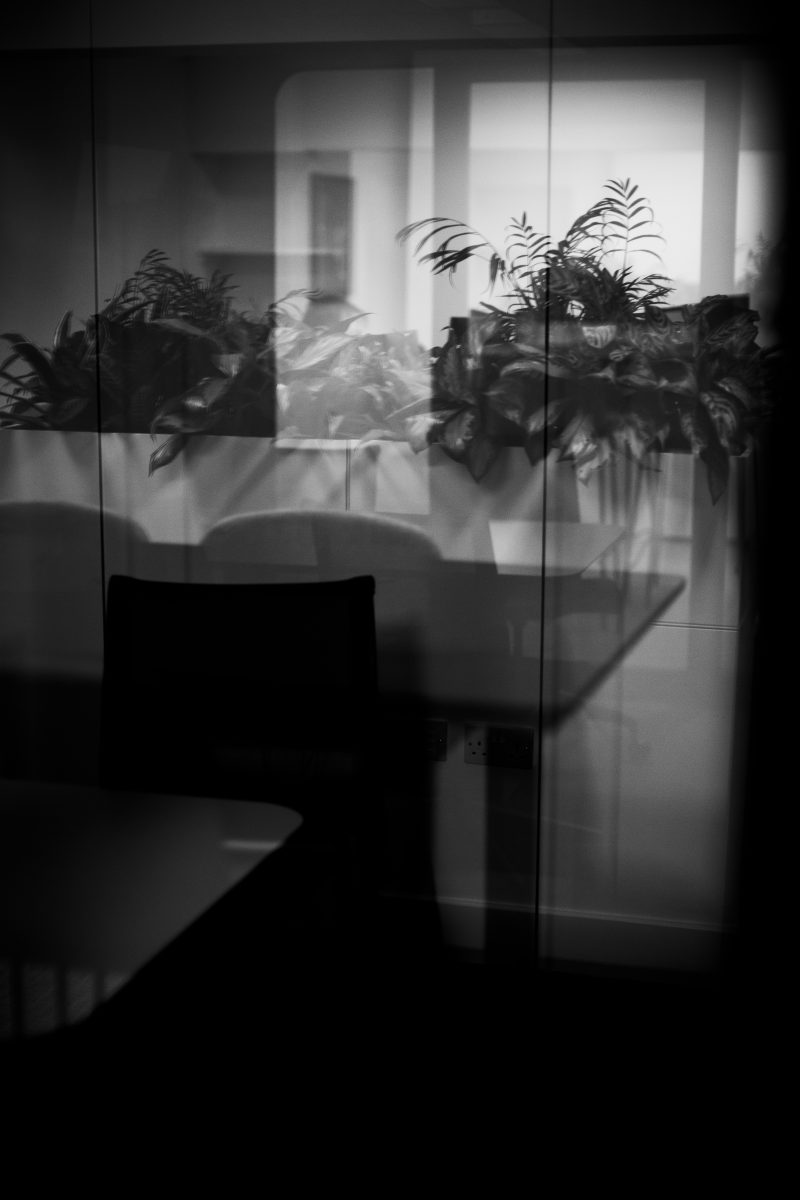 Working Together
All families have different requirements. Some can be incredibly simple; some more complex. We recognise the subtleties within families and it is our role to build enough flexibility within their finances for each generation to make the most appropriate decisions for them.
Our Offering
Our award-winning wealth management service combines ongoing financial planning with flexible and responsive investment management – after all, it's just joined up thinking! We work proactively with key client advisers to ensure a coordinated approach is taken to tax, structuring and other matters where teamwork is likely to lead to better client outcomes. Our framework captures all areas of wealth planning which include tax-efficiency, cash flow analysis, risk management, protection and eventually passing on wealth.
Where appropriate, we draw upon the expertise of our panel of specialist advisers to provide complementary services; from specialist tax, legal to mortgage advice. Once a strategy has been developed, we build a structure which is at all times underpinned by our rigorous investment process.
We are conscious that legislation constantly changes. Our experienced team of Financial Planners are continually monitoring client portfolios to ensure that the underlying investment structures are shaped in the most appropriate manner. As well as exceptional investment performance, proactive structuring of the underlying investments and proportionate and well-informed decisions can have a significant impact on client outcomes and influence wealth for generations to come.
Contact Us