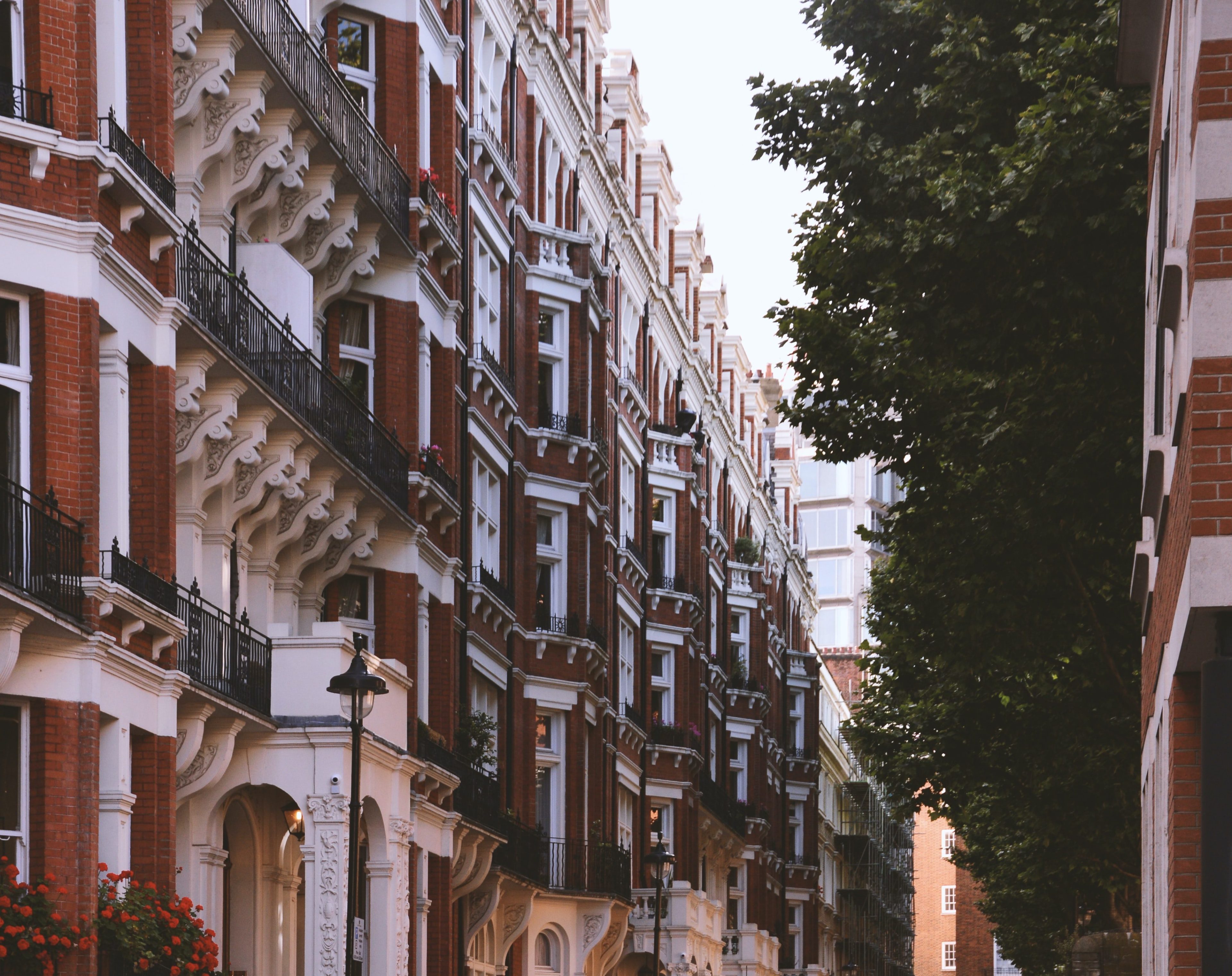 Investment management for financial advisers
Improving your efficiency and profitability with long-term, dependable investments for your clients is our goal. Attentive, personal service comes as standard.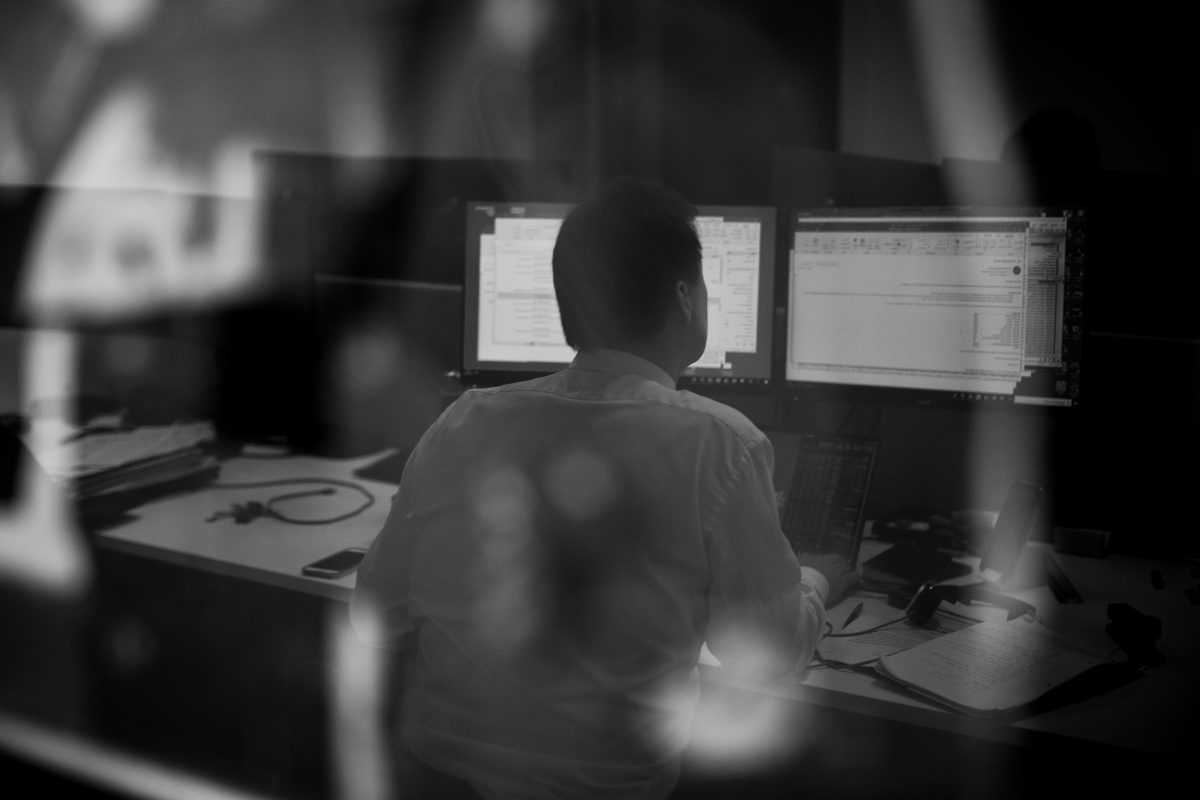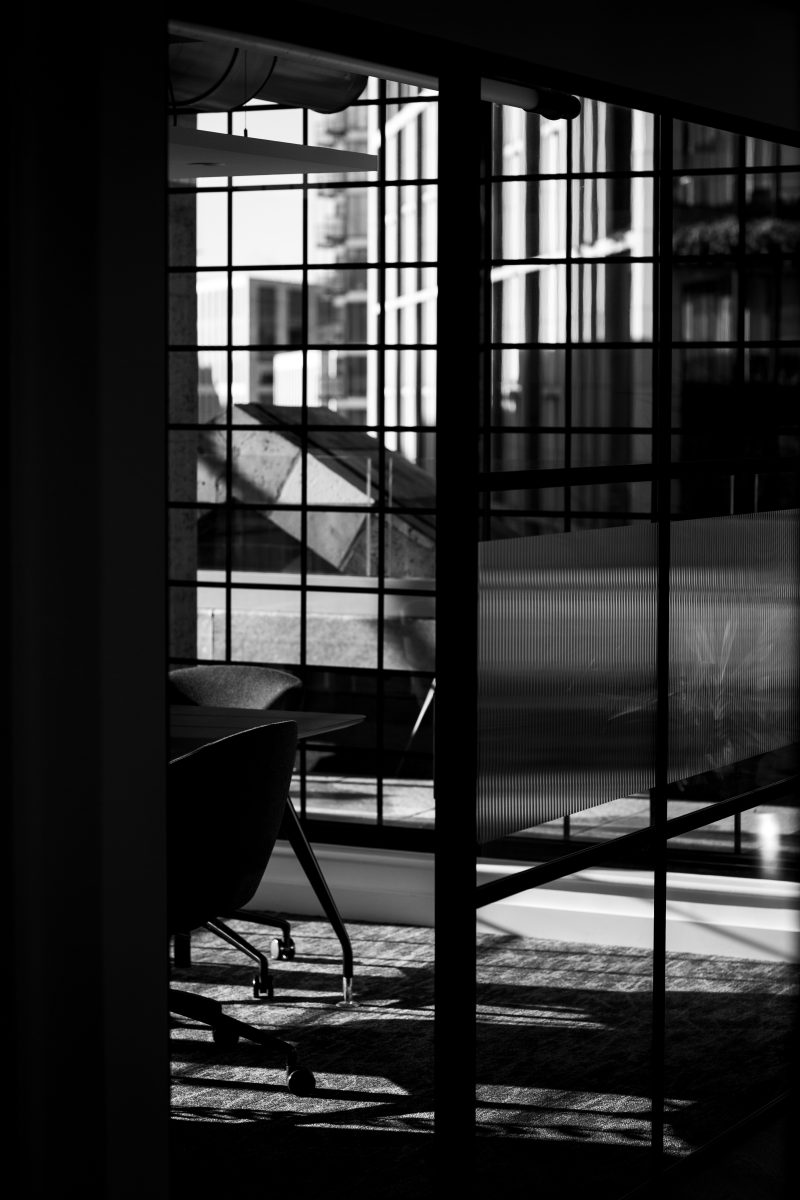 Our Offering
When you're looking to partner with an investment management firm, every single one will promise profitable returns and a great  service. What's different about us?
At JH&P, we only work with a limited number of advisers to create a completely tailored service that's constructed to your needs – this includes incorporating any platform you wish to work with. You'll also be provided with your own personal portfolio manager and access to our CEO, so you always have a direct line of communication to those managing the affairs of your clients and providing a service to your business.
Our flexibility is one of the benefits of being 88% owned by the staff who work here, and not external shareholders. It also means you can be confident that every interaction that we have with you is our own and not biased by any external forces. With equity owned throughout our business, you'll find that we're a partner driven to go above and beyond to find the best investments for every client and the best service for you. We always prioritise long-lasting relationships above growth for growth's sake.
How we do it
JH&P Bespoke Portfolio:
These discretionary portfolios are built around each of your client's requirements, following suitability and risk profiling. We will provide you and them with an individual portfolio manager and online access to our full bespoke reporting. You have access to direct equity from a diversified portfolio in the UK and overseas, and with full custody of assets, we can act swiftly on your and your client's behalf.
Platform Managed Portfolio Service:
A segregated, discretionary service for a wider client base, we are ready to work with any investment platform you may choose. Adviser partners retain direct access to the investment management teams, so that the link between us, you and your clients is seamless.
What
financial advisers
can expect from us
Our starting point is understanding your business requirements. Beyond that, you can expect:
The benefit of peer-benchmarked results and a history of strong investment performance, with a healthy balance of conviction and diversification.
Services shaped around you and your clients' needs – we're owner-managed and wholly independent so there's no external forces influencing our decisions.
Flexibility around your requirements – we tailor your portfolio to your exact needs and incorporate whatever investment platform you wish to use.
Your own portfolio manager – someone who'll get to know you and your business and is invested in your success. Because they are judged on your overall satisfaction, you know that your satisfaction is their primary concern.
Diversifying assets which yield strong returns over the long term – we only invest in liquid assets we believe in, plain and simple.
To know people who have many years of experience working with financial planners and understand your challenges.