JH&P operates on a fundamentally different philosophy to other wealth management firms. To work here is to value shared success. You are incentivised to collaborate, not compete. Good ideas can come from anyone - to the benefit of everyone.
And team members are remunerated based on client satisfaction and team performance. Not just on the size of an individual's book. (That doesn't work for everyone and we're fine with that. It means we're doing something different, something right.)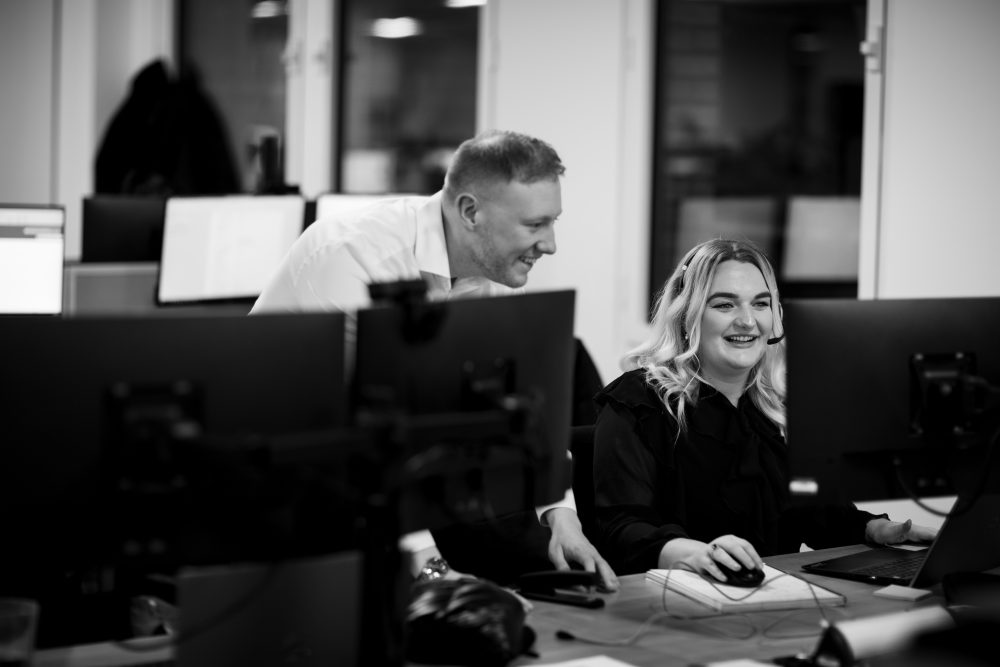 Why Work With Us
At JH&P you'll find seasoned investment managers work alongside financial planning professionals, providing a more integrated view of a client's wealth and what can be achieved. The result is meaningful client relationships that often span generations.
So, if any of the above sounds refreshing, or if you're intrigued by how a different way of working regularly achieves better – risk adjusted – performance year-on-year for clients… Let's talk?
At JH&P, our approach is to provide an inclusive and collegiate environment enabling us to recruit, train and promote the best qualified, experienced and suitable candidates for each post. We ensure that ideas, concerns and problems are identified, and two-way communication is always effectively maintained.

We provide an environment that identifies, encourages and rewards performance, excellence, innovation and quality client service. Regardless of race, ethnic or national origin, sex, marital or civil partner status, gender reassignment, disability, religion or belief, age, pregnancy or maternity or sexual orientation.