Asset and investment management for charities and not-for-profits
Big enough to make a difference, small enough to care. JH&P provides you with a sustainable, ethical investment portfolio that meets your precise needs and secures your organisation's financial future.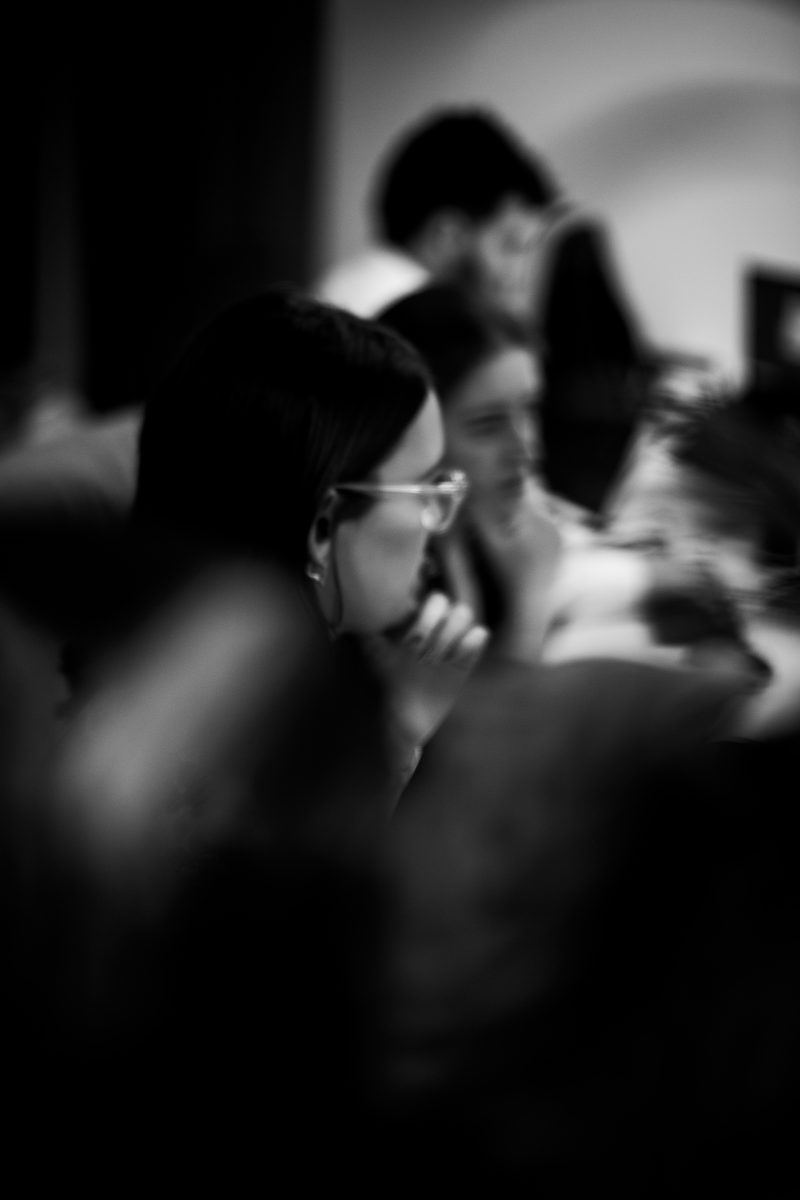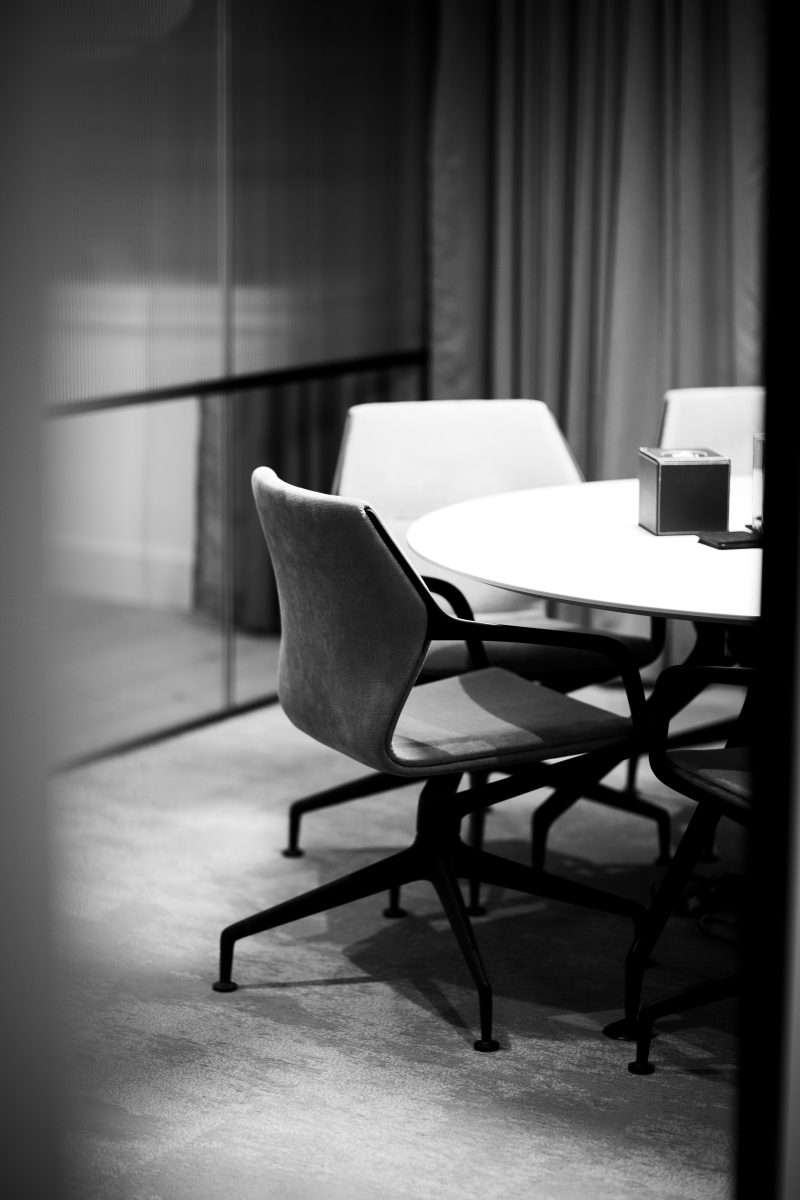 Our Offering
A tailored investment approach built around investment criteria important to you.
We recognise that a "one-size-fits-all" strategy to investing doesn't work for many charities and not-for-profits. They need a tailored approach that not only guarantees sustainable returns, but also aligns with their vision. At JH&P, we stand apart from other investment managers by taking time to match you with an appropriate portfolio manager – someone you'll have direct access to so your wishes are always well understood.
Managing charities is part of our DNA
Many of our Partners are also trustees of charities themselves, creating an internal culture that thinks about investments beyond just financial return. But don't just take our word for it, take that of the Charity Times who have awarded us the Charity Time Boutique Investment Manager Award 4 times in the last 8 years. Charity investment management isn't simply one of the services we offer, its an integral part of who we are.
ESG as Standard
Our entire investment proposition is built on our fundamental belief that companies that embed sustainability into their business strategies will deliver superior returns over the long-term. Responsible investing sits at the heart of our investment approach for all clients.  We endeavour to engage with the management teams of the companies we invest in to effect change and we vote at all AGMs. We aspire to go further by highlighting your specific ethical requirements and applying an "ethical overlay" to your portfolio to ensure the companies we invest in are also aligned to your charity's goals.
We are a business built to make a long-lasting, positive impact on our clients, employees, local communities and the environment, so our own CSR is also something vital to us. Specifically, our policy has been built on setting well defined goals related to the themes of Fairness, Inclusiveness, Wellbeing and Community Giving.
What
charities
can expect from us
At JH&P, you will find a service built on:
Accessibility – to a dedicated portfolio manager that's directly accessible to answer your needs.
Flexibility – a bespoke portfolio that caters to your organisation's unique vision.
Integrity – award-winning resources and expertise to satisfy your ethical policy requirements and develop a responsible investment policy.
Simplicity – no complex instruments with hidden risks. Your organisation can trust that we're responsible with your hard-earned funds.
Easy administration – in-house administrators work closely with your portfolio manager to deliver clear reports and demystify investments for your charity or not-for-profit.