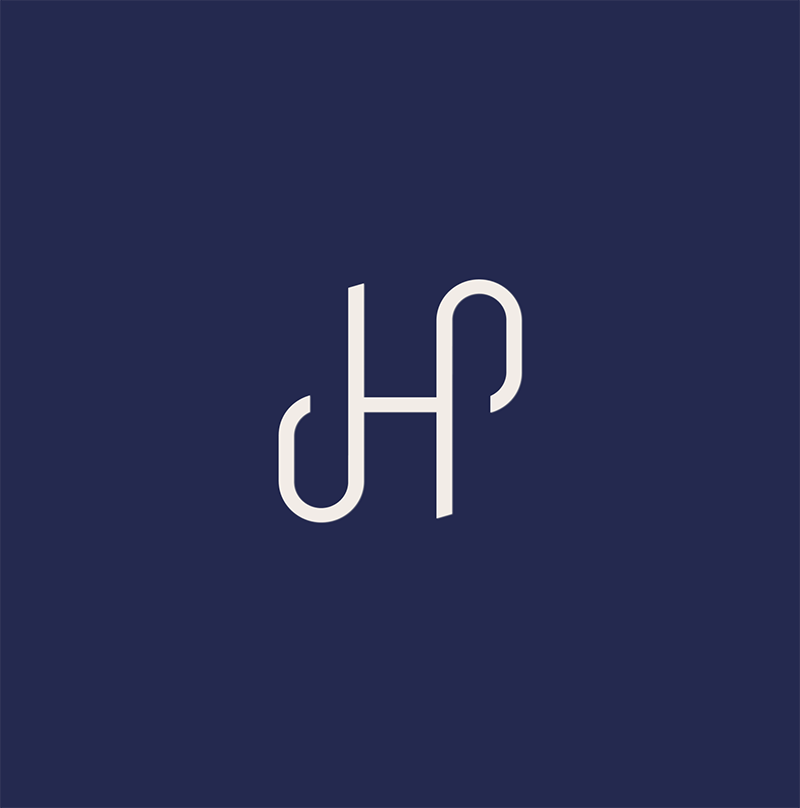 04.09.2015
Beware further bumps in the road
Rosie Bullard, Partner, Portfolio Manager
The combination of concerns over slowing growth in China and US interest rate rises triggered a sell-off in equities in August, but it has not marked the start of the next bear market.  This was not a black swan event though it did send shockwaves around the world.
Ultimately, the Chinese Government appeared concerned that its economy would be adversely affected by higher US interest rates and hence it took steps to devalue its currency.
This move, alongside the volatility seen in its domestic stock market and questions over growth rates, spooked the markets.  Doubts on the outlook for one of the world's largest economies then brought back into question the timing and magnitude of the first US rate rise, in itself causing further volatility.
In our portfolios, we have taken some risk off the table, most recently reducing our equity weighting in Asia.  This has been an incremental process rather than a knee-jerk reaction to events in August and keeps us in a stronger position.
The Chinese move from a manufacturing-led to a consumer-led economy is an exceptionally difficult transition to manage as there are so many complex issues to juggle and it would not be surprising to see more bumps in the road.
Meanwhile, US rate rises are still looming and whilst increasing rates themselves are a result of a strengthening economy, their timing and magnitude is uncertain and this may result in further periods of unsettled markets.  Our higher cash weighting gives us firepower to react if we see another sell off.
We remain positive on equities in the medium term.  There remains value in UK domestic stocks, positive momentum continues in Japan and, as the impact of the Greek crisis wanes, Europe is on the path to recovery.
Rosie Bullard, Portfolio Manager
You should not act on this content without taking professional advice. Opinions and views expressed are personal and subject to change. No representation or warranty, express or implied, is made of given by or on behalf of the Firm or its partners or any other person as to the accuracy, completeness or fairness of the information or opinions contained in this document, and no responsibility or liability is accepted for any such information or opinions.
The value of an investment and the income from it can go down as well as up and investors may not get back the amount invested. This may be partly the result of exchange rate fluctuations in investments which have an exposure to foreign currencies. Fluctuations in interest rates may affect the value of your investment. The levels of taxations and tax reliefs depend on individual circumstances and may change. You should be aware that past performance is no guarantee of future performance.