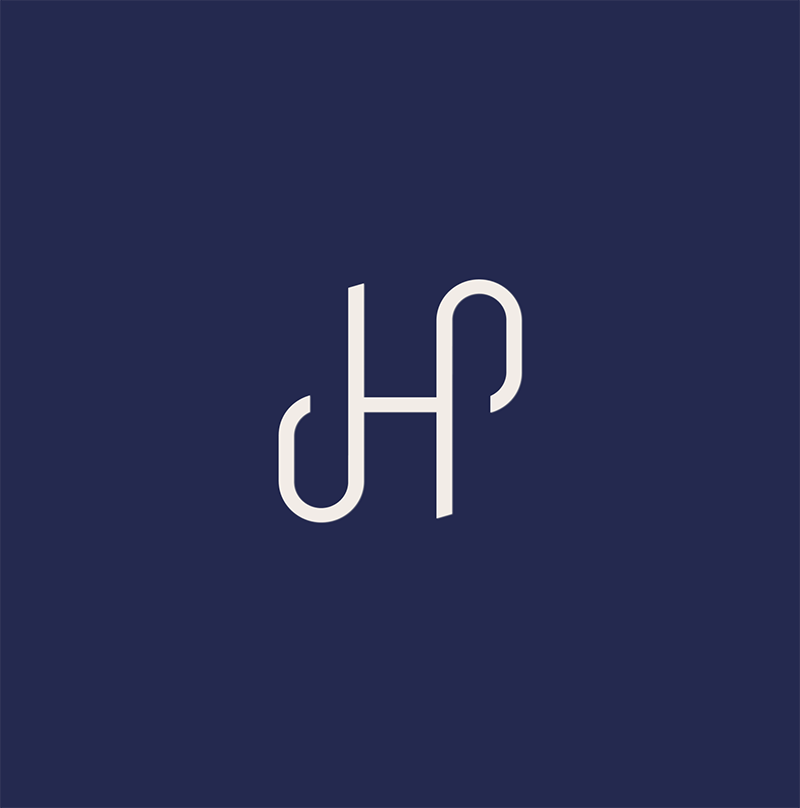 17.06.2016
Brexit: protecting wealth
John Langrish, Partner, Head of Investments
Much attention in the UK is of course focussed on the imminent referendum on EU membership.
At the time of the Scottish referendum and last UK General Election our internal asset allocation committee met and considered the various outcomes on client portfolios. As clients would expect, we have held several asset allocation meetings prior to the EU referendum vote and discussed the consequences of a 'Leave' or 'Remain' vote.
We have another asset allocation meeting scheduled for the morning after the vote, but we expect any market moves to be almost instantaneous.
Remain or Leave?
In the early part of 2016, sterling bore the brunt of expectations that the 'Leave' camp was gaining ground.  The most recent opinion polls have left the same impression and sterling is back to the lows for 2016. The producer of the poll of polls that was most successful in predicting the outcome of last year's UK general election has been consistently forecasting a high probability of victory for the remain camp; this is still the case, although the expected margin of victory for remain has narrowed.
Positioning of portfolios
We are cautiously positioned ahead of the vote and have taken steps to protect capital and lower risk exposure, based upon our internal detailed analysis of the underlying style and risk factors within portfolios.
What have we done?
We have increased cash balances within portfolios.
We have lowered our overall equity weightings.
Within equities, we reduced some of the more economically sensitive direct stocks and funds, which our style analysis indicated might perform adversely in a market downturn.
We are underweight UK equities, more than we have been since our inception as a business.
Even within our UK equity exposure there are many holdings that, although nominally listed on the UK stock exchange, are purposefully held for their international, non UK-domestic bias. Shown below are the turnover breakdowns for some of our current main UK holdings:
Royal Dutch Shell     World ex Europe 64%          Europe 36%
Experian                     World ex UK 80%                 UK 20%
Vodafone                    World ex UK 85%                 UK 15%
WPP                            World ex UK 85%                 UK 15%
Unilever                     World ex Europe 75%           Europe 25%
Compass                    World ex UK 90%                  UK 10%
We have held onto our 'quality compounders' stocks, that typically are less sensitive to wider economic and political influences.
We have increased US treasuries holdings and these would benefit both from any 'flight to safety' and potentially weaker sterling.
We have increased exposure to 'absolute return' funds, that should protect capital in volatile markets.
There is an allocation to gold, priced in dollars, which typically performs better in uncertain conditions.
Property exposure has been reduced, either thorough sales of direct holdings or property funds.
We hold UK index linked gilts. If sterling falls, due to our trade deficit with the world, the UK would most likely import inflation and index-linked should outperform UK conventional gilts.
Recent portfolio performance
From the actions that we have taken above, we now know from recent external consultants' reports that we have helped to protect capital somewhat better than the majority of our competitors in the latest market downturn and as uncertainty has increased.
Additionally, our portfolios now tend to decline less than those of our competitors, when markets fall. Further, the consultants' reports show that while our monthly outperformance against our peer group has remained about the same, we have been steadily decreasing the average risk that our portfolios have taken to achieve that outperformance.
Of course, we realise that it is not enough to just outperform the competition, but rather our central objective is to maintain and protect client capital in real terms. The analysis and subsequent actions that we undertake are with this at the forefront of our minds.
How will the markets react to a vote for Leave?
While recent sterling weakness and equity market declines suggest that a UK exit from Europe – Brexit – is becoming mostly 'priced in', the ramifications of this outcome in the UK and Europe may still be negative, both politically and economically.
Positioning has become more risk averse and there is a lot of investor cash waiting on the side-lines, as evidenced by increased flows into money-market funds.
If the UK referendum delivers a decisive vote to remain in Europe, equity markets are likely to move higher in the short term, with much of the price movement instantaneous.
Longer term, the scarcity of global growth is a concern and, while equity markets do not look expensive, particularly versus bonds, we believe that caution is warranted.
We will continue to monitor events closely and are ready to take any further action that we deem appropriate to protect client portfolios.
John Langrish, Head of Investments
You should not act on this content without taking professional advice. Opinions and views expressed are personal and subject to change. No representation or warranty, express or implied, is made of given by or on behalf of the Firm or its partners or any other person as to the accuracy, completeness or fairness of the information or opinions contained in this document, and no responsibility or liability is accepted for any such information or opinions.
The value of an investment and the income from it can go down as well as up and investors may not get back the amount invested. This may be partly the result of exchange rate fluctuations in investments which have an exposure to foreign currencies. Fluctuations in interest rates may affect the value of your investment. The levels of taxations and tax reliefs depend on individual circumstances and may change. You should be aware that past performance is no guarantee of future performance.