Experienced

Professionals
At James Hambro & Partners we pride ourselves on being a little different to other wealth management firms.

Here, you are incentivised to collaborate, not compete. Team members are remunerated based on client satisfaction and team performance - not just on the size of an individual's book. (That doesn't work for everyone and we're fine with that. It means we're doing something different, something right.)

We believe good ideas can come from anyone - to the benefit of everyone. And because all of our people have 'skin in the game' everyone is encouraged to go beyond above and beyond for every client. What's good for them should be good for us.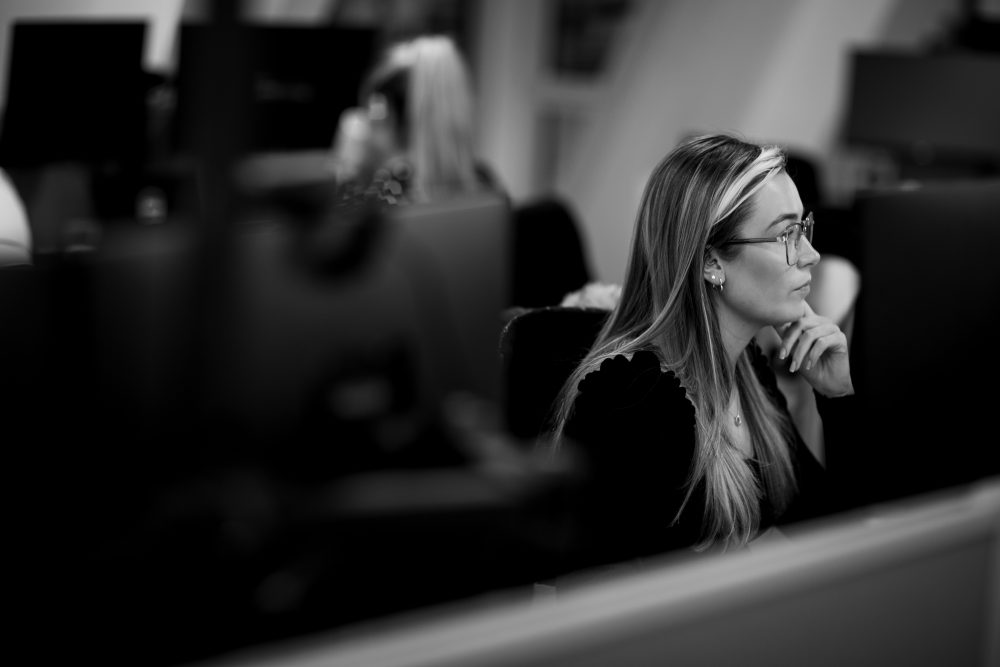 Vacancies for wealth professionals
We welcome applications from wealth professionals who have a real interest in JH&P, as well as an enthusiasm for wealth management generally.
In return, we're committed to nurturing and mentoring all our employees, developing the requisite skills and expertise to offer the best service to our clients and providing a great place to work.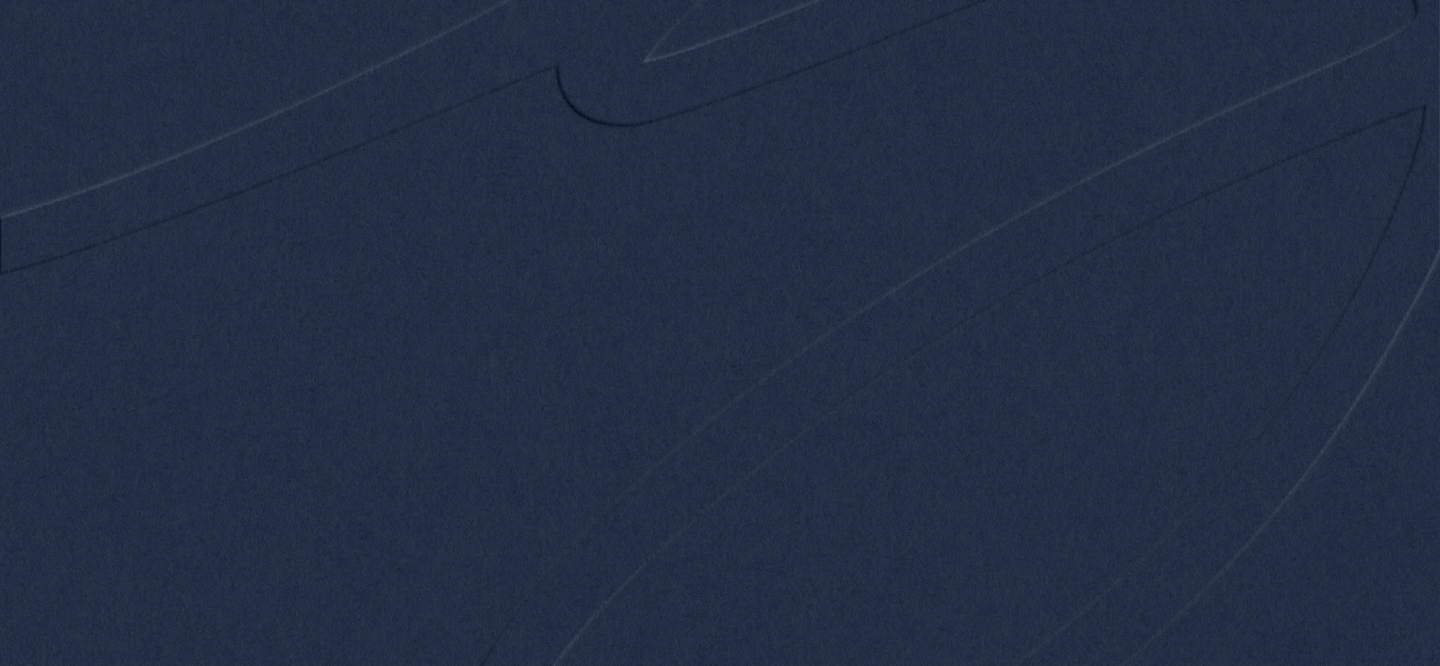 Send us your CV
Email us your CV with a cover letter stating the position you're applying for, and we'll get back to you soon.
Interview prep
During your interview, we'd like to hear specific examples of your skills and experience, and especially why you'd like to work with us at JH&P.