School Leavers

and Graduates
Where you start your career often defines your future standards for what you expect from work and an employer. At JH&P, we aim to set the benchmark high.

Here you'll work with talented financial professionals in an open, fun environment. You'll learn new skills, gain wealth management expertise and grow with us.

We look for school leavers and grads who want to work as part of a team, who love to ask questions and can take the initiative. Sound like you? Check out our open roles.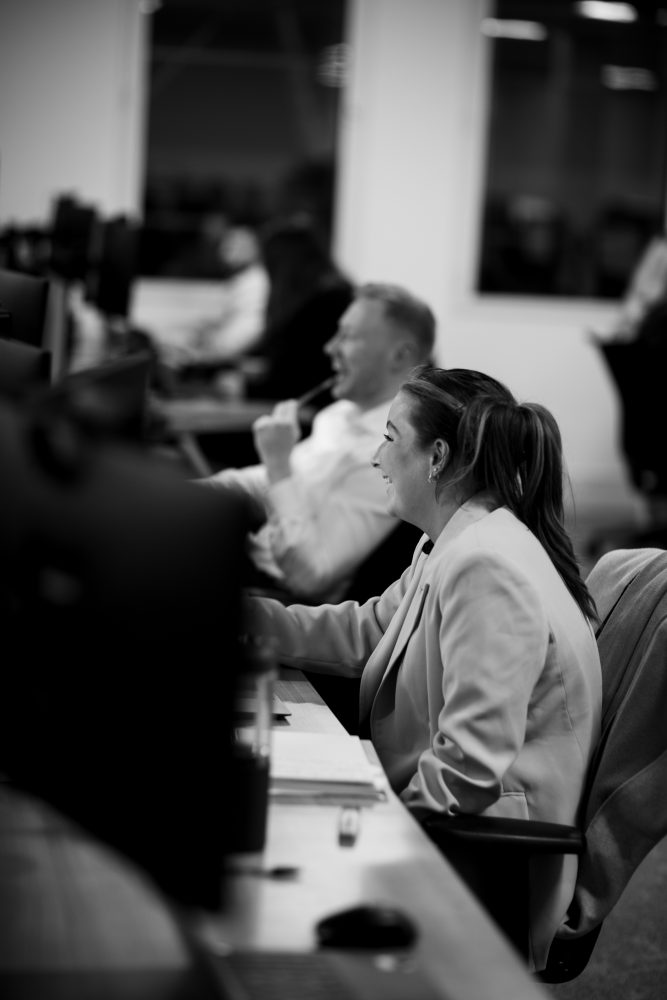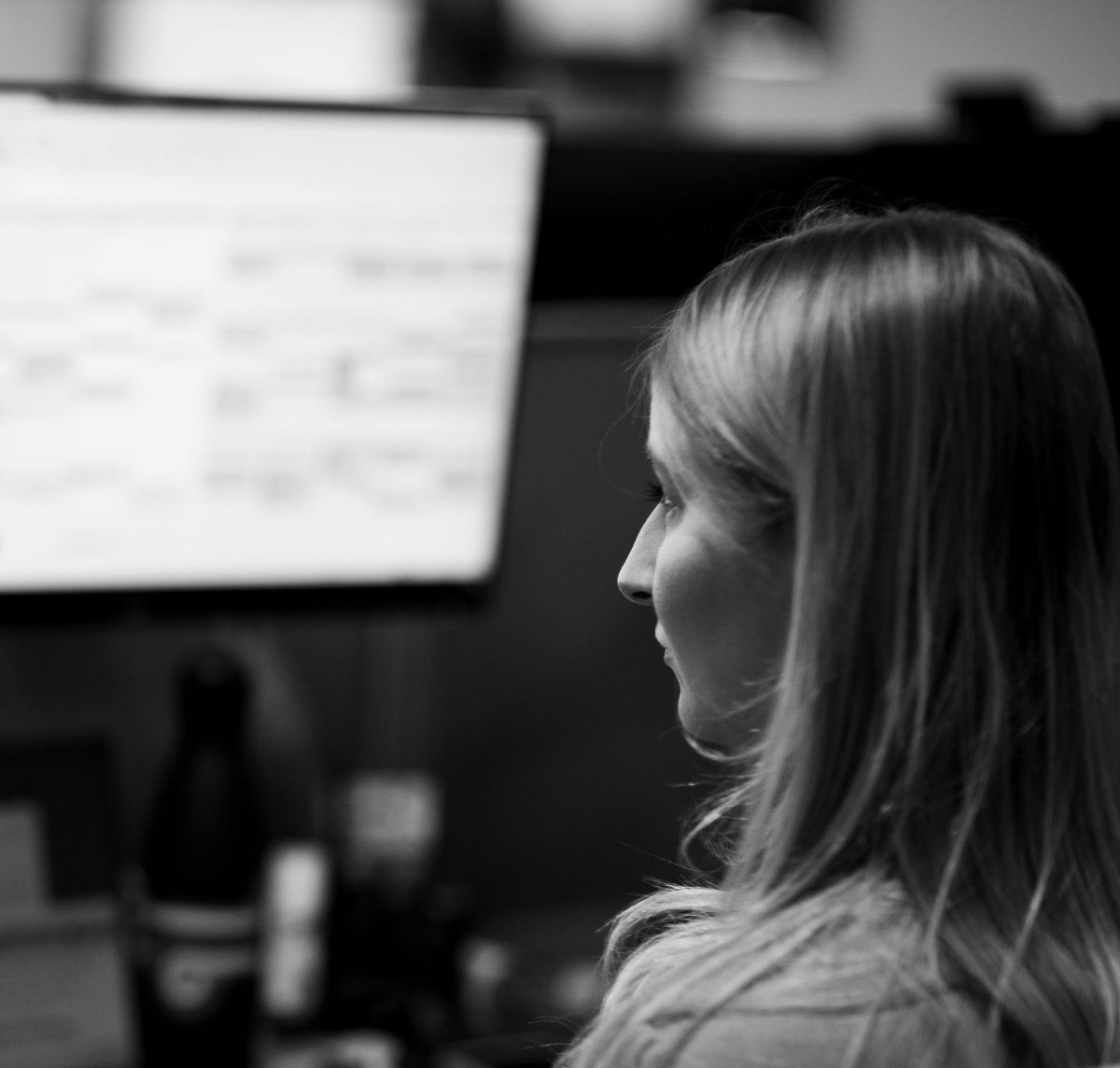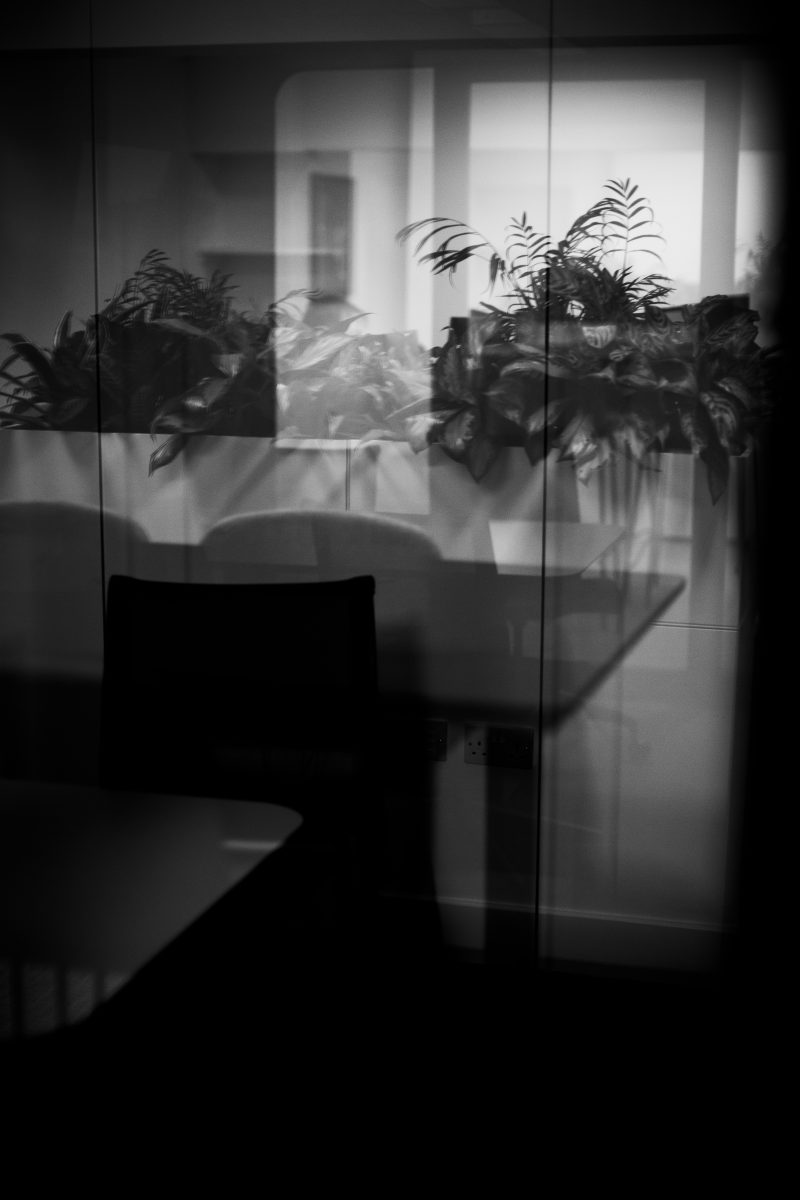 Work experience at James Hambro & Partners
We think it's important to try and help young people beat the old catch-22 of 'you need work experience to get work experience'. That's why every year we provide tons of work experience opportunities to those curious to find out what it's like to work in wealth management.
Our work experience programmes are open to full-time students over the age of 16 attending school, college or university.
Apprenticeships
As an apprentice, you'll get the opportunity to embark on an exciting career at James Hambro & Partners.
An apprenticeship with us is a combination of on the job experience and formal training to gain the skills and knowledge you need to work with us while you complete your NVQ.
Entry level vacancies
We want you to have a long, successful career in wealth management. When you join us as a school leaver or graduate in an entry level role, we'll provide you with the professional development you need to succeed.
You'll be working in a forward-thinking environment with experienced professionals who'll encourage you to share your ideas, ask questions and collaborate with colleagues across the company.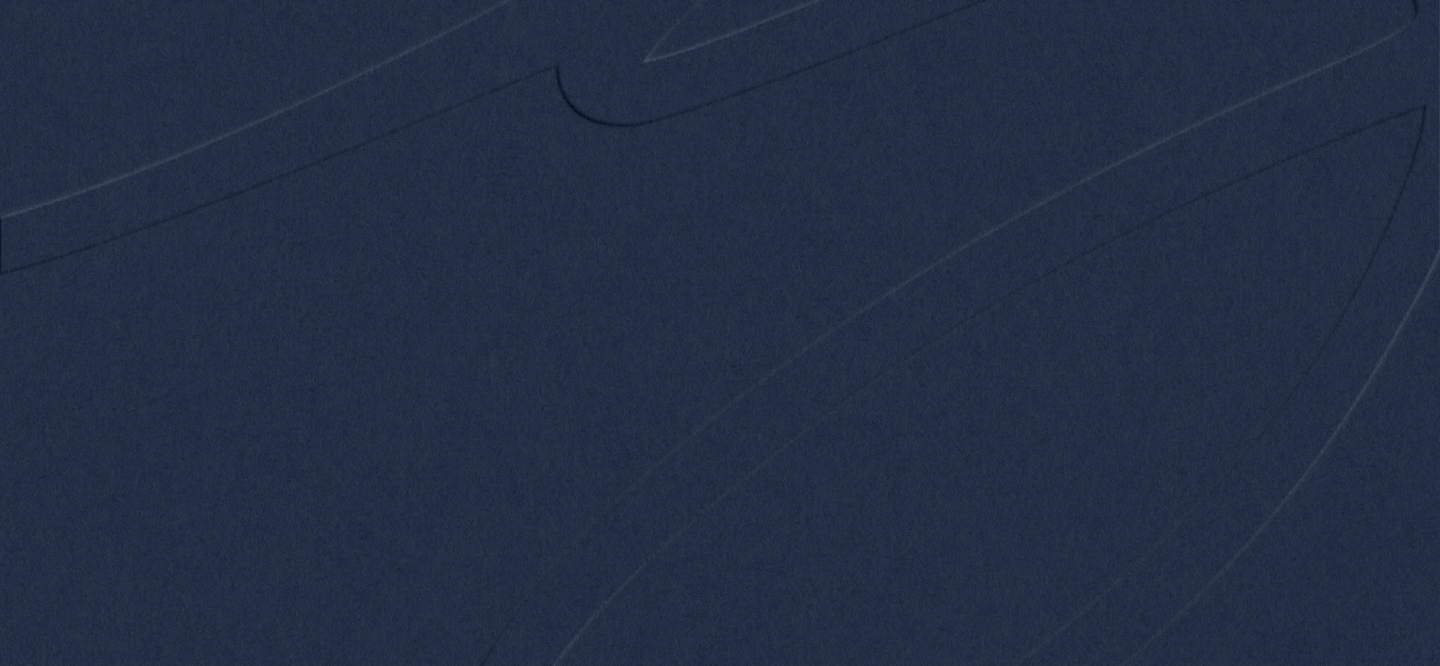 Send us your CV
Simply email us your CV with a cover letter for the position you're applying for and we'll get back to you.
Interview prep
We recommend getting to know JH&P by reading our website, learning about the wealth management space and preparing answers to common interview questions.