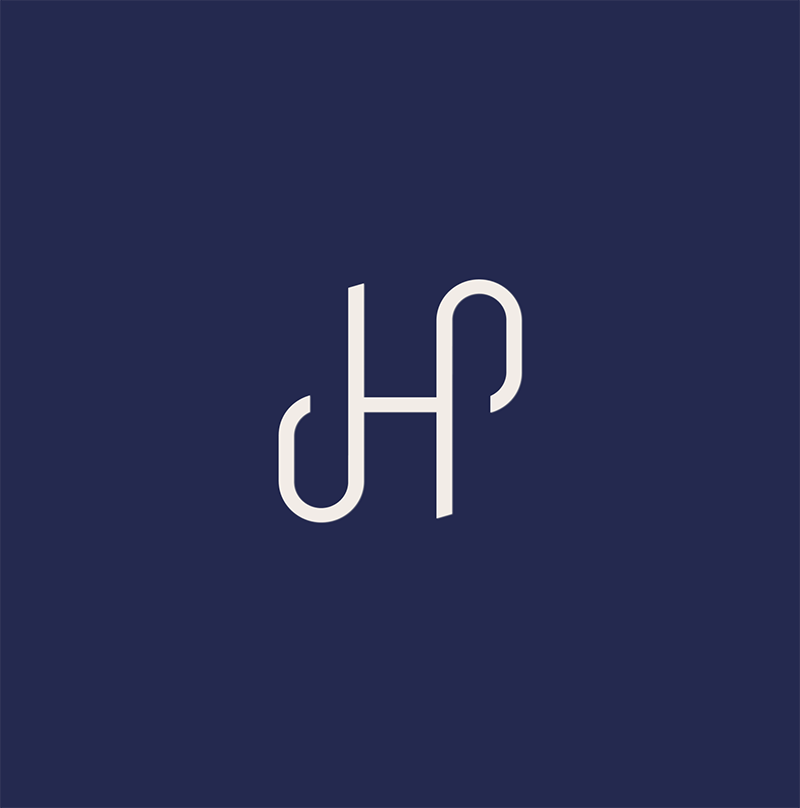 06.04.2016
Charities under pressure
The Government's National Living Wage comes into effect this month and is likely to have implications for a significant number of charities.
Economists are divided over whether it will be good overall or bad for the economy (the OBR thinks it will cost 60,000 jobs). There will certainly be winners and losers – not least among the under-25s, who are exempt!
From an investment perspective it's just one factor our equity specialists will take into account when assessing the potential profitability of firms in our investable universe.
For charities employing lower-paid workers it could mean a hike in costs at a difficult time. A number of charities are already braced to pay the Apprenticeship Levy, which comes into effect in 12 months. (This will force all employers with payrolls of £3m and over to pay a levy of 0.5% to the government.)
Fundraising remains firmly in the spotlight in the wake of negative publicity about aggressive tactics allegedly adopted by some in the sector. The impact on income of the proposed Fundraising Preference Service and a move to 'opt in' fundraising models remains to be seen, but many are rightly nervous.
At the same time charities are being encouraged by the Charity Commission to reconsider reserves policy and the resilience of their finances with newly issued guidance (this is predominantly in the wake of the sudden, high-profile collapse of Kids Company).
Rising employment costs, income under pressure, yet even greater focus on sustainable and appropriate financial planning – it's a tricky cocktail.
If the charity has an investment portfolio, its portfolio manager cannot be expected to cover these additional costs in performance returns – particularly in the context of volatile markets. It is important that they understand them, however, and that a dialogue about the changing needs of the charity is open.
One of the benefits of the fact that most of the partners in James Hambro & Partners are charity trustees, is that – as a team – we know the backdrop against which you are working. It means we can get straight down to focusing on your investment needs.
For some it might mean examining the question of whether it is possible to squeeze more from your investment portfolio without taking undue risk.
For others it will be just making sure that this one aspect of your responsibilities – the role of ensuring your investments are appropriately managed – is not a worry, leaving you to concentrate on those other challenges.
We are always happy to talk to charities reviewing their investment management set-up. Don't hesitate to call us.
You should not act on this content without taking professional advice. Opinions and views expressed are personal and subject to change. No representation or warranty, express or implied, is made of given by or on behalf of the Firm or its partners or any other person as to the accuracy, completeness or fairness of the information or opinions contained in this document, and no responsibility or liability is accepted for any such information or opinions.
The value of an investment and the income from it can go down as well as up and investors may not get back the amount invested. This may be partly the result of exchange rate fluctuations in investments which have an exposure to foreign currencies. Fluctuations in interest rates may affect the value of your investment. The levels of taxations and tax reliefs depend on individual circumstances and may change. You should be aware that past performance is no guarantee of future performance.