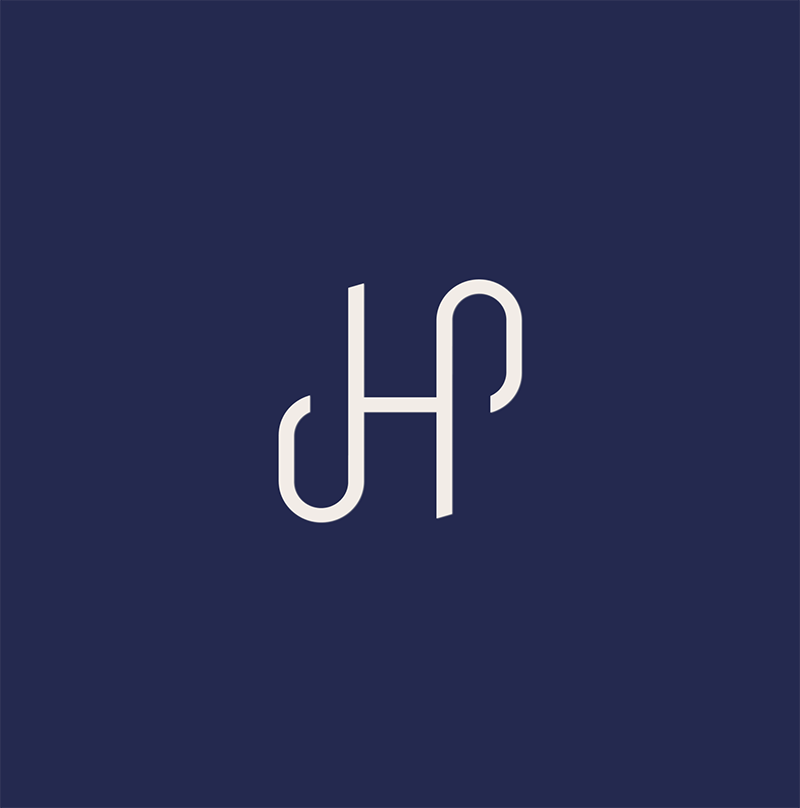 11.05.2015
Election response
John Langrish, Partner, Head of Investments
The relief rally in UK equities, gilts and sterling the day after the election was an entirely logical reaction to the  result and the prospect of a continuation of existing Conservative policy. Investor concerns over any negative implications of weaker sterling, particularly by international investors of UK assets, have been placated for now. Future debt issuance by the government should pass off uneventfully and benefit from subdued funding costs. The government will welcome the prospect of continued international capital investment into the UK.
While the FTSE rose, so did most international equity markets. The rally in UK equities was sharply pronounced in domestic stocks such as the housebuilders, banks and utilities, which may have been adversely affected by a Labour administration. Absent from the rally were the larger international corporations, such as Unilever, SAB Miller and the mining stocks, that derive the majority of their revenues and profits from outside of the UK.
Although UK equities are an important investment market, they represent just under 8% of the global equity market by capitalisation and we have found very attractive opportunities in the US, Asia, Japan and latterly, Europe.
There are some lingering concerns post the election, notably the EU referendum promised by David Cameron and the ramifications of an overwhelming nationalist vote in Scotland, but these are not for today. Europe remains our biggest trading partner and with investors not liking uncertainty there could be unwelcome volatility around any future referendums during the tenure of this new government.
John Langrish, Head of Investments at James Hambro & Partners
You should not act on this content without taking professional advice. Opinions and views expressed are personal and subject to change. No representation or warranty, express or implied, is made of given by or on behalf of the Firm or its partners or any other person as to the accuracy, completeness or fairness of the information or opinions contained in this document, and no responsibility or liability is accepted for any such information or opinions.
The value of an investment and the income from it can go down as well as up and investors may not get back the amount invested. This may be partly the result of exchange rate fluctuations in investments which have an exposure to foreign currencies. Fluctuations in interest rates may affect the value of your investment. The levels of taxations and tax reliefs depend on individual circumstances and may change. You should be aware that past performance is no guarantee of future performance.