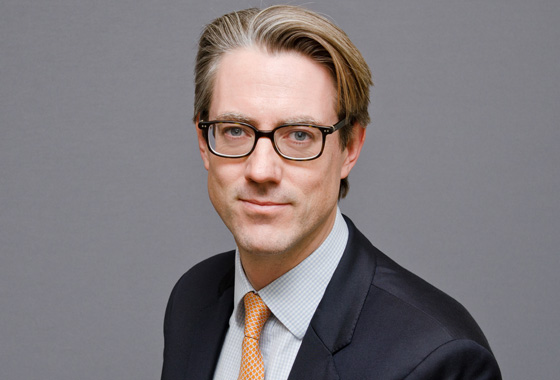 23.01.2017
James Beck to join James Hambro & Partners
Experienced investment manager James Beck is to join James Hambro & Partners as a Partner.
Beck joins after 10 years with Quilter Cheviot. He was a founding partner of Cheviot, responsible for managing portfolios on behalf of individuals, trusts, charities and pension funds. He also chaired the Quilter Cheviot Alternative Investments Committee and sat on the Fund Selection Committee.
Prior to that he worked at James Capel Investment Management and Laing & Cruickshank Investment Management, which was acquired by UBS Wealth Management.
Commenting on the appointment, Andy Steel, Chief Executive of James Hambro, said: "We're growing strongly and if we are to maintain the standards that have helped drive that growth, we need to keep attracting the very best people to the team.
"James Beck has a wealth of experience, is very well respected in the industry and his knowledge of investments and especially alternatives will further enhance our management expertise."
Beck's appointment comes a week after JH&P promoted three of its most promising younger generation to Partner level – Portfolio manager Rosie Bullard, Chief operating officer Martina Iannotti, and Head of business development, Christopher Macklin.
Last year it announced it had secured US and global markets equities specialist William Francklin from Waverton Investment Management. Francklin is expected to start at JH&P this summer.
JH&P, which was launched in 2010, now manages and advises over £2bn of assets. Last year the group moved to larger offices in Pall Mall to accommodate its growth ambitions. The firm offers institutional-quality investment management to advisers, charities and individuals.
Chairman Jamie Hambro said: "Over the last six years we have achieved some significant milestones and with these latest appointments we are demonstrating our commitment to further strong, sustainable growth."