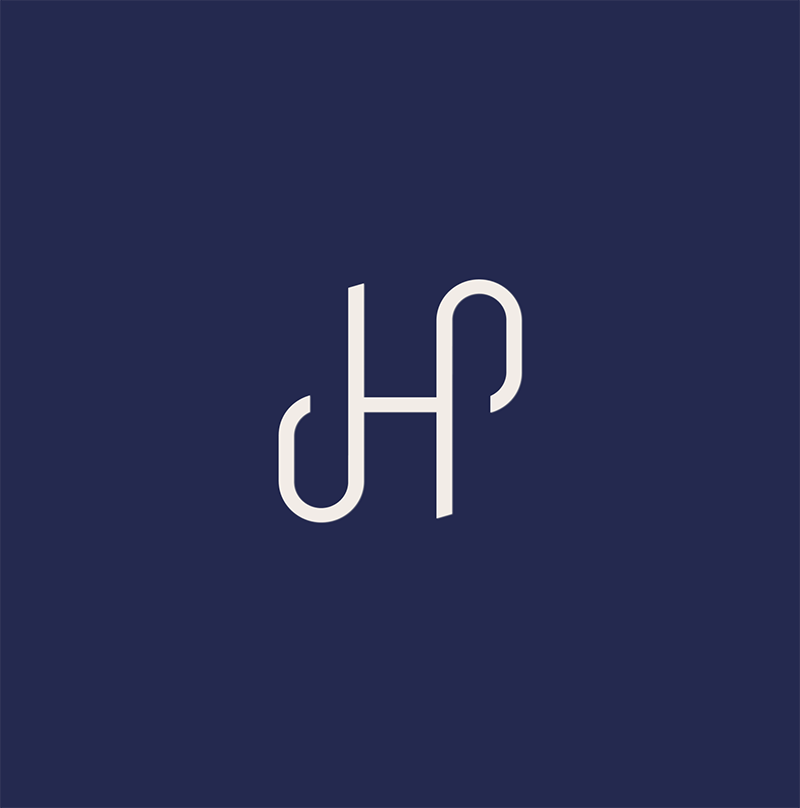 27.11.2015
James Hambro partner in industry top 100
Charlie Underwood, a senior figure within James Hambro & Partners' investment team, has been named by Citywire Wealth Manager as one of the most influential fund selectors in the UK wealth management industry.
A founding member, Charlie, who also looks after private clients, trusts and charities, has primary responsibility for researching third-party collective investments.
Though James Hambro & Partners is distinctive in holding a significant proportion of direct equities within portfolios, more than half of the assets it manages are held in external funds.
Charlie said: "We like direct equities – our in-house equities expertise has contributed significantly to our performance over the past five years – but no-one has a monopoly of good ideas and talent. As believers in active management we spend a significant amount of time and resource screening funds and meeting managers to identify what we believe to be the very best funds to add to client portfolios. If this listing means anything, it is recognition of that process and the diligence and strength of the team in fund selection."
The Citywire Wealth Manager Top 100 details the key fund decision-makers in wealth management and is compiled from surveys submitted by their peers.