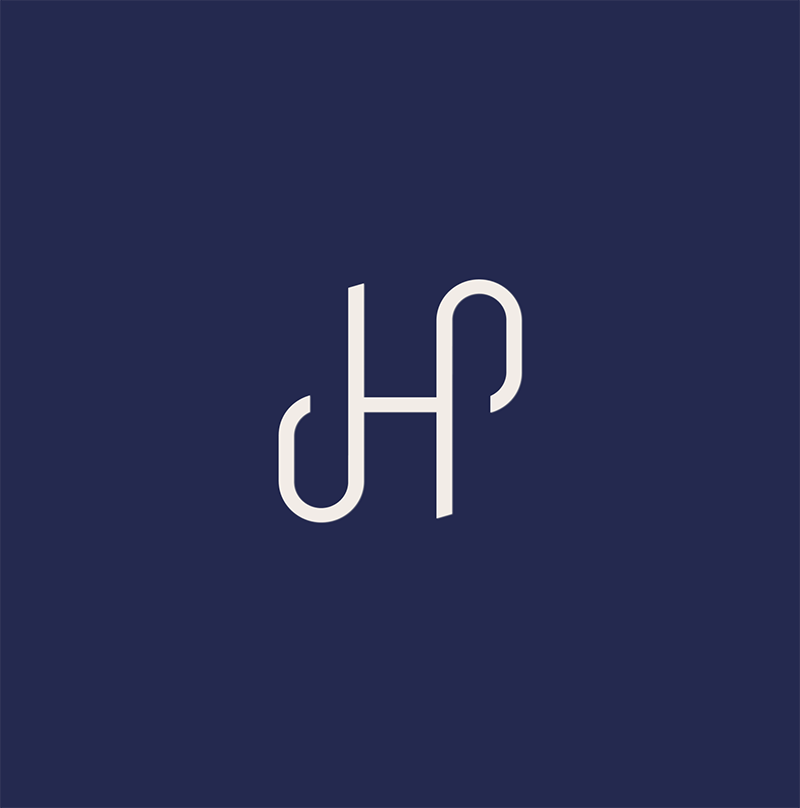 21.10.2016
James Hambro & Partners again named DFM of the Year
James Hambro & Partners has been named Discretionary Fund Manager of the Year at the Specialist Investment Awards for the second year in succession.
Organised by Investment Week magazine, the awards were judged by a panel of senior industry experts who selected the firm after having studied its investment culture and scrutinised independent performance data.
Held at the Grade II-listed Banking Hall, a stone's throw from the Bank of England, the awards ceremony was presented by BBC financial journalist Adam Parsons, known for presenting Wake Up to Money on Radio 5 Live, and Lawrence Gosling, Group Editorial Director of Incisive Media and Founding Editor of Investment Week.
Rosie Bullard, Portfolio Manager at James Hambro & Partners, collected the award on behalf of the firm.
She said: "There is some really strong competition in this category so we were really pleased to win again and make it two years in a row.
"This is a prestigious award and shows that our strategy to build portfolios with a significant proportion of directly held equities is the right approach to protect and grow client assets.
"Part of our investment success can also be attributed to our ability to react swiftly to changes in market conditions while maintaining an intelligent long-term perspective."
Another recent notable success for the firm came in September when the firm was chosen to manage £150 million of client assets on behalf of Surrey-based IFA Regency Investment Services.
The deal meant that James Hambro & Partners now has £1.95 billion of assets under management.
Chief Executive Officer Andy Steel said: "I am very proud of the team we have put together and what they have achieved in recent years is remarkable.
"To win this award again is an outstanding achievement and shows that we are capable of maintaining the high standards that we have set ourselves."
This year, the firm has already been named Best Overall Medium Firm in the Citywire Wealth Manager Investment Performance Awards 2016, won a gold prize in the balanced category of the Portfolio Adviser Wealth Manager Awards and took the Image and Reputation category at the Private Asset Management Awards.
Growth at James Hambro & Partners recently prompted a relocation to larger offices in Pall Mall.
ENDS
About James Hambro & Partners
Founded in 2010, James Hambro & Partners has £1.95bn assets under management, as of September 30, 2016.
Its partnership structure has helped it to attract and retain high-quality personnel. It now has 17 investment professionals with an average of 25 years' investment experience and a dedicated support team.
The firm offers institutional-quality investment management to advisers, charities and individuals.