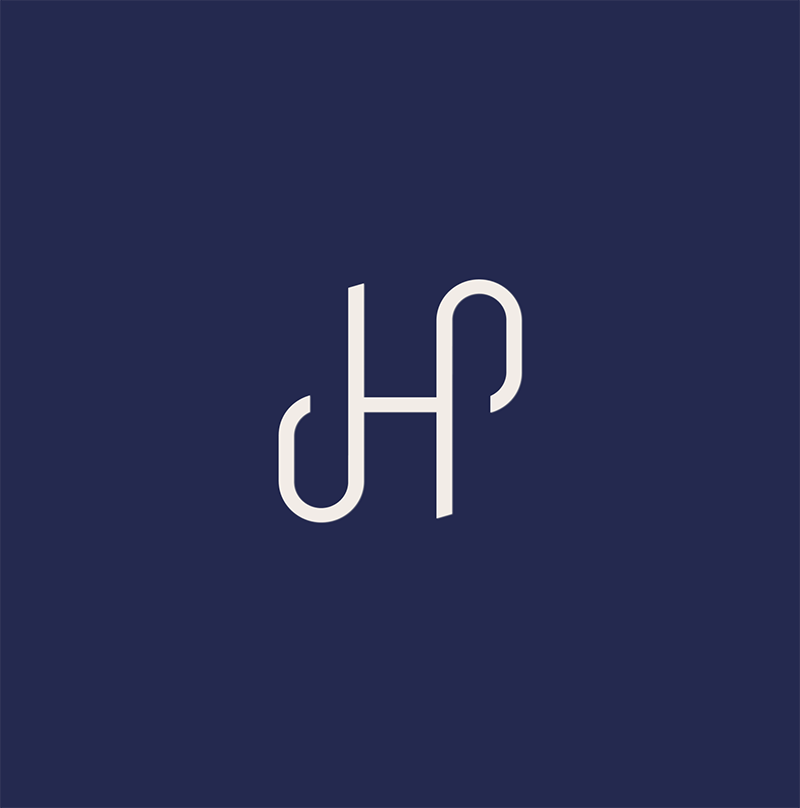 21.12.2015
James Hambro & Partners – Discretionary Fund Management Group of the Year
James Hambro & Partners has been named Discretionary Fund Management Group of the Year at the Investment Week Specialist Investment Awards.
The prestigious award, judged by senior figures from the wealth management industry, recognises best practice and performance.
The judges commended the firm for delivering "strong, client-focused outcomes with a strong commitment to understanding client risk".
They added: "It has clear processes, robust investment performance and a good brand and is a genuine contributor to thought leadership in the industry."
The panel took into account both quantitative and qualitative criteria, using independent performance data from Morningstar, FE Trustnet and Lipper.
More than £1.2 billion of the £1.6 billion of assets handled by James Hambro & Partners is under discretionary fund management – a division of the business that has grown by 160% in the past two years.
Founding partner and CEO Andrew Steel said: "It's enormously pleasing to be recognised by the industry in this way. It's testament to the endeavour, intelligence and professionalism of everyone here at James Hambro & Partners.
"It's particularly pleasing that the judges acknowledged the clear processes and robust performance we've delivered for the private clients, trusts and charity organisations that rely on us to protect and grow their assets."
Victory at the Specialist Investment Awards caps a highly successful 2015 for James Hambro & Partners.
The firm was named best boutique investment management provider by Charity Times in recognition of its work with charities and was also shortlisted in the Citywire wealth management performance awards.
In addition, it was finalist in the Private Asset Management Awards for the "quality and clarity of its reporting" as well as "client service quality".