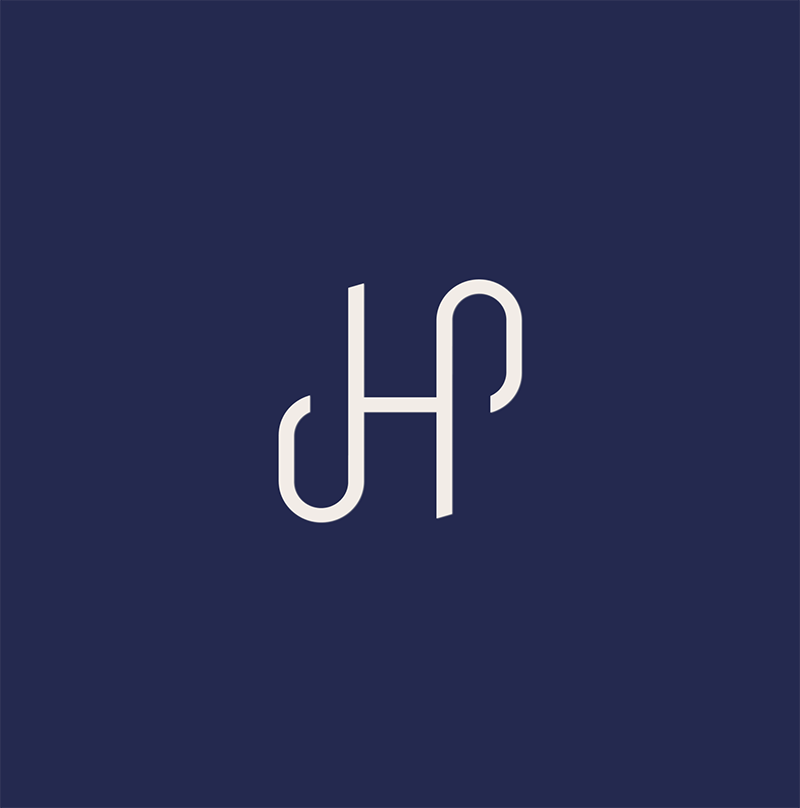 14.10.2015
James Hambro & Partners wins prestigious charity Investment Management award
James Hambro & Partners has won the Boutique Investment Management prize in the Charity Times 2015 Awards, earning acclaim for the bespoke quality of its service to charities.
The firm has a fast-growing portfolio of charity clients and a strong commitment to the sector, with most of its partners themselves charity trustees in their spare time.
Jamie Hambro, who founded the firm in 2010, said: "I'm proud of our team for the hard work they've put in – not just this year but since our inception – to build an absolutely first-rate service for charity clients.
"As a new firm, we were able to start with a blank sheet. We assembled a highly skilled team and drew on their experiences as investment managers and trustees.
"We set out to address the common concerns of trustees directly, focusing on understanding their needs and being supportive, flexible and transparent."
Announcing the award, the judges commended the firm's charities team "for bespoke services based on getting to know the charities they work with… and a commitment to full cost disclosure".
Nicola Barber, Head of Charities at James Hambro & Partners, said: "We recognised from the outset that an off-the-peg solution isn't suitable for most charities, which often have very specific objectives and requirements.
"This award, coupled with our success in winning mandates, shows our approach has been right. It's hugely encouraging."