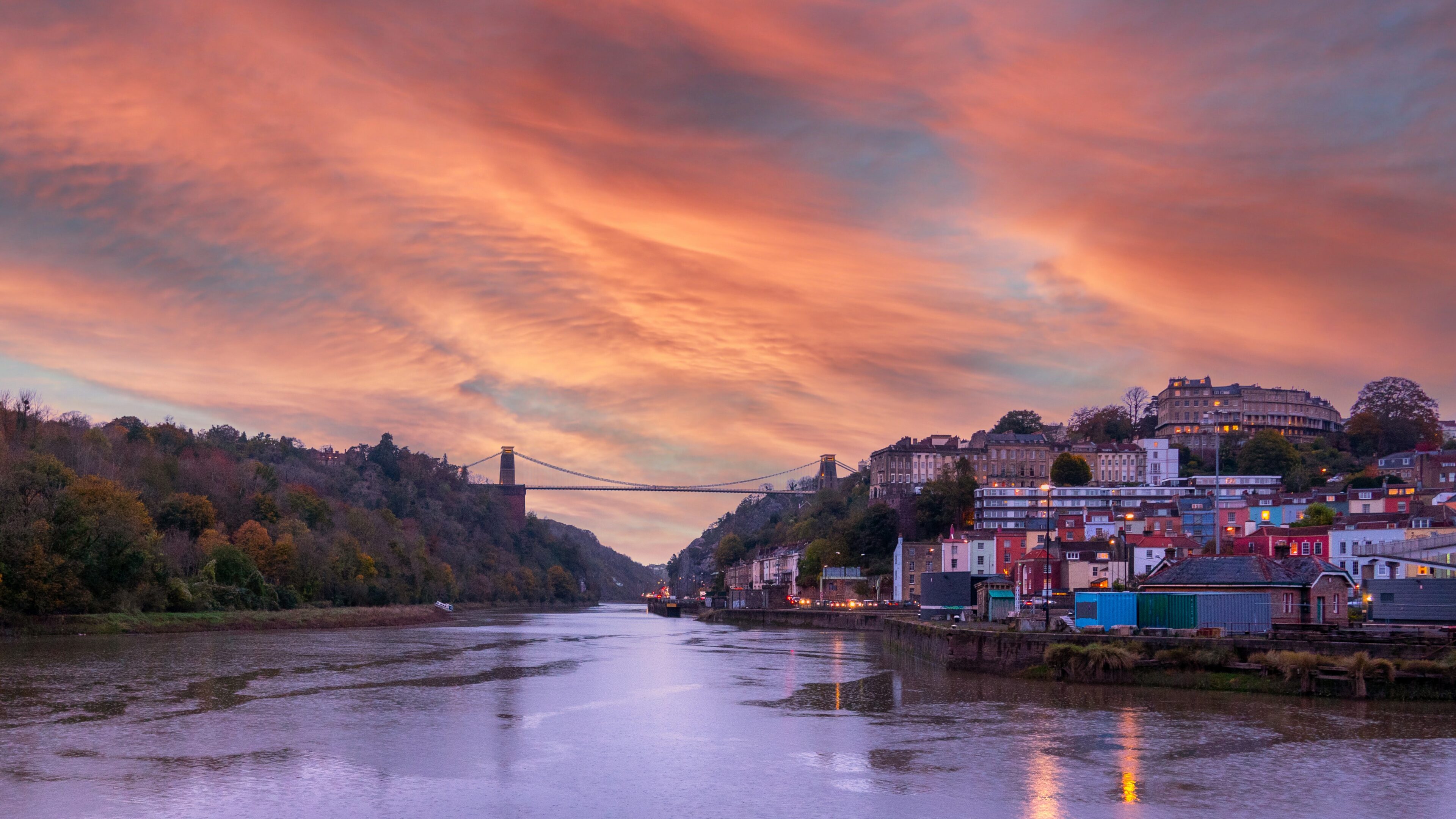 04.07.2023
JH&P opens a Southwest office
JH&P opens a Southwest office
James Hambro & Partners (JH&P) is expanding its regional offering by opening an office in Bristol to service clients in the Southwest of England. This will be JH&P's third regional office after the opening of Leeds in 2020 and Edinburgh in 2021. This demonstrates a continued drive to unlock regional opportunities across the country for JH&P, which has its headquarters on London's Pall Mall.
CEO Andy Steel said: "We have made strong progress in our other regional offices and it is now time to expand our footprint in the Southwest, which has been an ambition for some time."
James Horniman, portfolio manager, partner and previous head of Professional Adviser Services, has been asked to head up the office which is opening in Bristol's Temple Quay. He will be supported by Ben Swarbrick and Patrick Trueman.
JH&P is also delighted to announce that Austen Speakman will be joining the business in due course as part of the build out of the Southwestern office. Austen was previously a senior investment director at Brooks Macdonald and Head of the Cheltenham office. Austen brings a wealth of investment management experience as well as a strong reputation in the professional adviser arena in the region.
Steel added:" We've been looking to expand in the Southwest for some time, but it isn't just about the region. We need to ensure we attract the right calibre of individual who share similar values – I strongly believe Austen will be an excellent cultural fit."
Horniman said: "We are very excited about opening an office in such a vibrant and flourishing part of the country. We will be looking to recruit other experienced professionals and support teams over time but, with the help of colleagues from London and our other regional offices, we are capable of offering a full range of services from the start."
About James Hambro & Partners
James Hambro & Partners is an independently owned wealth management group established in 2010 by Jamie Hambro and seasoned industry experts. JH&P has approximately £5.5 billion of assets under management.
The Partners have created a wealth manager that offers the high standards of personal service often associated with smaller businesses, while also delivering strong investment performance by capturing the best aspects of expertise and process found in some of the larger, institutional investment houses.
Today, as well as looking after the financial planning and investment needs of many private clients and their families, James Hambro & Partners also offers investment solutions to professional adviser firms and manages investments for trusts, charities and not-for-profit organisations.
Opinions and views expressed are personal and subject to change. No representation or warranty, express or implied, is made or given by or on behalf of the Firm or its partners or any other person as to the accuracy, completeness or fairness of the information or opinions contained in this document, and no responsibility or liability is accepted for any such information or opinions (but so that nothing in this paragraph shall exclude liability for any representation or warranty made fraudulently).
The value of an investment and the income from it can go down as well as up and investors may not get back the amount invested. This may be partly the result of exchange rate fluctuations in investments which have an exposure to foreign currencies. You should be aware that past performance is not a reliable indicator of future results. Tax benefits may vary as a result of statutory changes and their value will depend on individual circumstances.