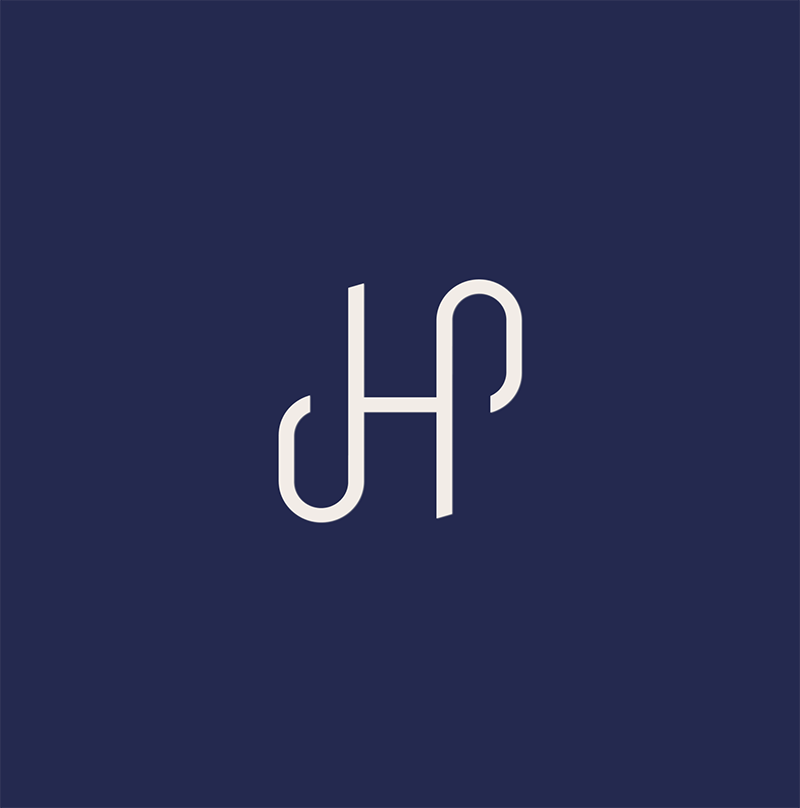 26.10.2012
John Langrish and Anthony Balniel make Citywire Wealth Manager's Top 100
Following on from the successful merger with Calkin Pattinson in September, last week saw the announcement of two James Hambro & Partners Fund Managers, John Langrish and Anthony Balniel, included in Citywire Wealth Manager's Top 100, who have 'selected individuals who are at the vanguard of the UK's thriving private client investment management community'.
Citywire have drawn on three years of research and development, led by their audience development team. They have scoured every discretionary firm in the country to find the individuals who are surpassing their central responsibilities to create and sustain the wealth of their clients.
Honing down their initial list of potential candidates proved no easy feat, but one that was aided by their seven-strong panel, whose experience in dealing with investment managers spans decades. They included a leading private client solicitor, an accountant, a wealth adviser and Asset Risk Consultants.
The final 100 comprises a wide range of job functions and business models, with talent identified across private client investment managers, stockbrokers, discretionary asset managers, and those exercising authority over research functions within private client businesses.