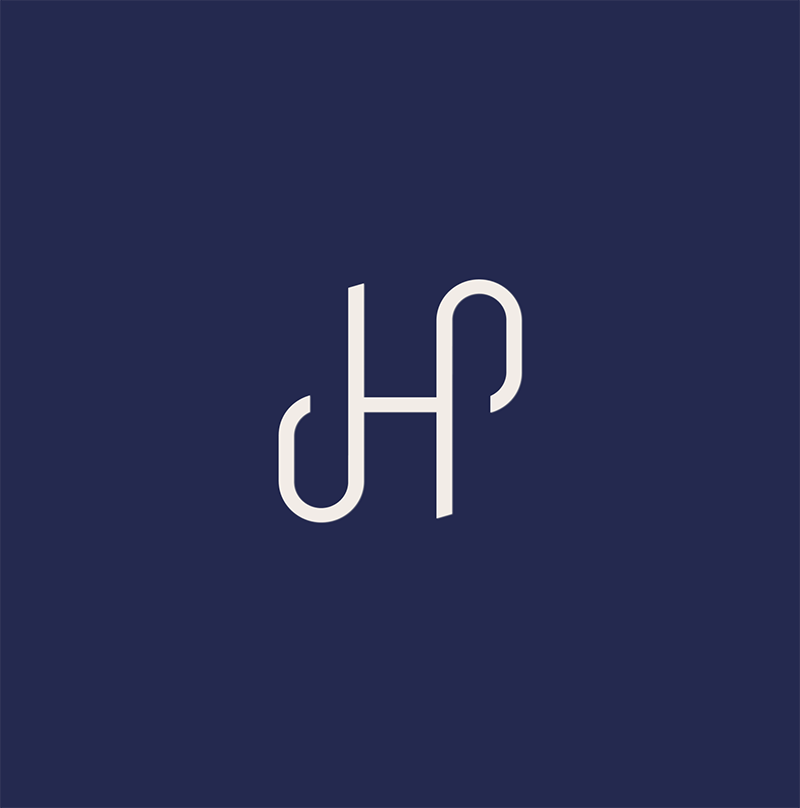 09.02.2011
'Look after the pennies' Country Life
We're all crossing our fingers that the credit crunch is behind us and we can now move forward from the devasting damage.  Confidence in the money markets has been dealt a major blow, and investors will now be more careful where they put their money.
Flora Howard finds out how to safely navigate the money markets.
Visit the Country Life website.