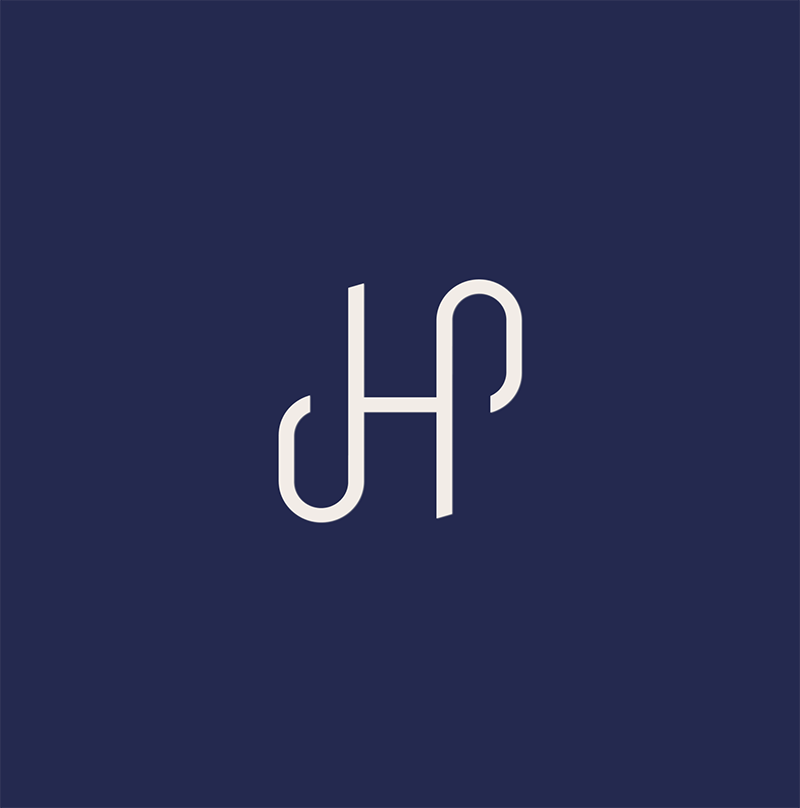 30.10.2015
James Hambro & Partners shortlisted for more awards
James Hambro & Partners has been shortlisted for another brace of adviser awards recognising best practice and performance in the wealth management industry.
The firm is a finalist in the discretionary fund management category of Investment Week's specialist investment awards and also made the  Citywire Wealth Manager investment performance awards – named among the top five in the best overall medium firm category.
Partner James Horniman said: "It is enormously pleasing to be recognised by the industry for the work that we carry out for our clients. These award nominations are  testament to the endeavour, intelligence and professionalism of everyone here at James Hambro & Partners in working to protect and grow the assets entrusted to us by private clients, trusts and the charity sector.
"Thanks to the culture here, our reputation is growing and so is the business – largely through client recommendation, which tells you something about not just the quality of investment management here but also the relationships we build with clients."
The latest awards news comes on the back of James Hambro & Partners being named Boutique Investment Manager of the year by Charity Times in recognition of its work in the charity sector. In addition, earlier this year, the company was rewarded for the quality and clarity of its reporting with a place on the shortlist at the Private Asset Management Awards.