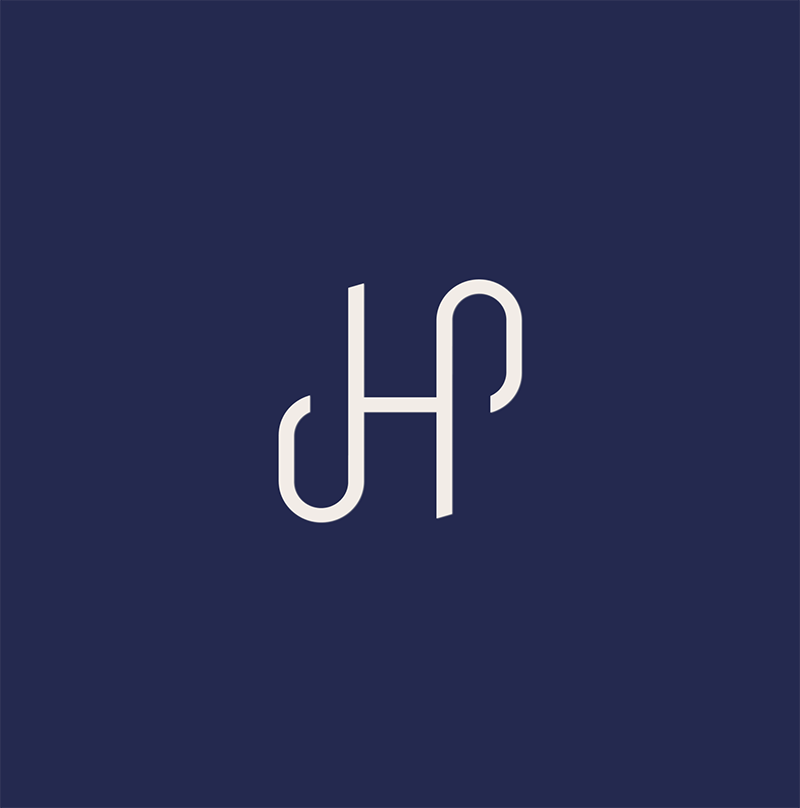 27.10.2015
Partners win Spears acclaim
James Hambro & Partners has had two of its partners recognised in Spear's list of the top 50 high net worth wealth managers.
Head of Charities Nicola Barber and Portfolio Manager James Horniman are featured in the magazine's 2015 roll of honour.
Nicola, highlighted in the "outstanding in field" category, is praised for presiding over 80% growth in the charity division and for having built an enviable reputation for protecting assets in times of market volatility.
Spear's reports that her "experience, combined with her firm's formidable equity expertise, gives clients plenty of alpha".
James Horniman appears under the 'distinguished individual' category. Discussing the needs for reassuring clients during difficult times he is quoted as saying: "The markets are now choppy. We have been climbing a wall of worry. The higher up you go, the more you realise you're higher off the ground. It's important to build robust portfolios which are proofed against the rate of risk with regards to their risk tolerance."
A respected authority on wealth management and the needs of high net worth individuals, Spear's compiled the list after consulting industry experts, carrying out its own independent research and conferring with the peers of those included.