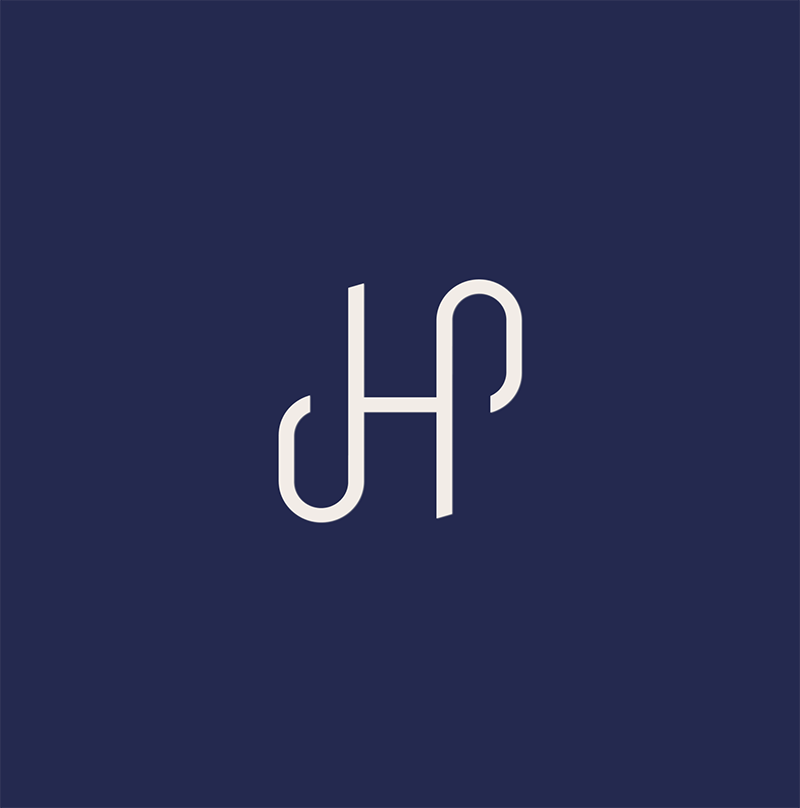 19.09.2018
James Hambro & Partners pick Cherry to expand geographical reach
James Hambro & Partners (JH&P) has recruited industry veteran Paul Cherry to extend its coverage in the North of England.
Cherry, who has worked for Quilter Cheviot for nearly 20 years as a Business Development Director, will join JH&P in December.
He will reunite with Quilter's former head of sales, Glenn Hawksbee, who joined JH&P two years ago, together with Paul Cadman, who worked for Quilter Cheviot for seven years.
JH&P CEO Andy Steel said: "We are already looking after a number of clients in the North West very effectively and see a big opportunity to extend our reach in a region that contains so many high-quality adviser businesses. Having someone of Paul's reputation and experience on the ground enhances the service we can offer. Paul really understands the needs of the IFA community and is an important hire for us."
James Horniman, Head of Adviser Solutions at JH&P, said: "Paul's hire reflects our commitment to building this part of our business and providing a strong level of support to a select number of advisers. From a standing start in 2015, we are now delivering platform-managed portfolios, portfolio population services and bespoke solutions using direct equity positions on a global basis to a rising number of adviser firms. We're on a growing number of platforms and seeing strong interest from advisers looking for service and performance."
Launched in 2010, James Hambro & Partners now has over £3.2 billion in assets under management. The firm – which recently launched a brand refresh, including a new logo and website – employs 90 staff at its office in Pall Mall.
For more information, contact:
Martin Stott, Bulletin PR