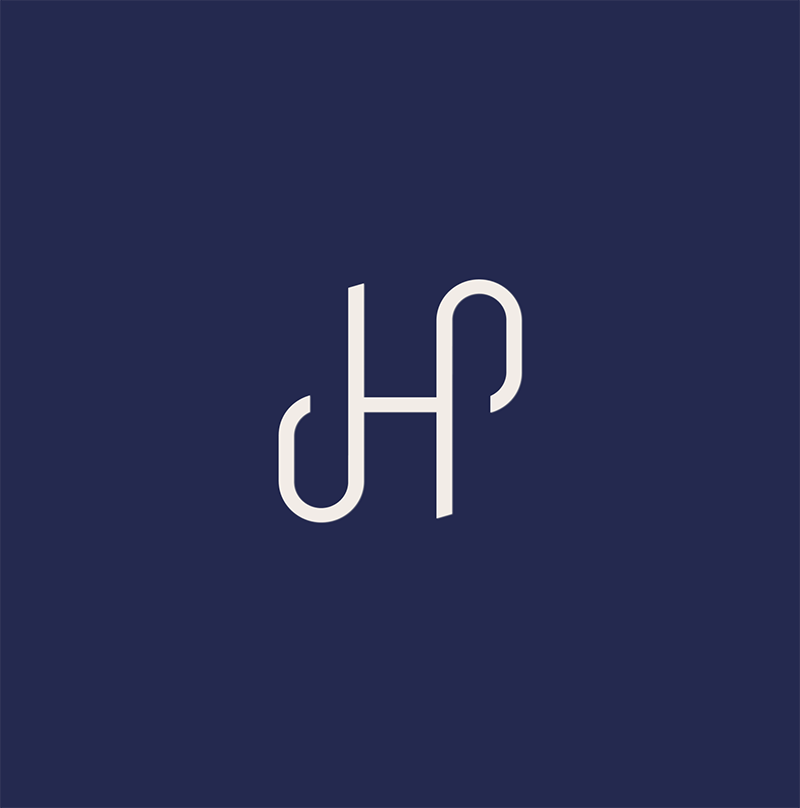 21.06.2017
JH&P appoints two senior advisers
Wealth manager James Hambro & Partners (JH&P) has appointed Sir Alan Yarrow and Gavin Rochussen as Partnership Advisers.
Their role, which is non-executive, will be to guide and advise on the continuing growth strategy of the firm and to help ensure that as the business develops it continues to deliver strong investment performance and outstanding service.
Sir Alan Yarrow spent 37 years at Dresdner Kleinwort, latterly as vice chairman. He was Lord Mayor of London 2014-5 and has been chairman of the Chartered Institute for Securities & Investments since 2009.
Gavin Rochussen was Chief Executive of Fleming Family & Partners from 2002 until 2008 followed by eight years leading, as CEO, J O Hambro Capital Management until 2016. He joins Polar Capital Holdings PLC, as Chief Executive in July.
JH&P Chairman Jamie Hambro said: "Alan Yarrow and Gavin Rochussen are two outstanding, experienced people who will help us grow and develop our business. Our success to date has been down to attracting high-calibre people and their appointment signifies our commitment to continuing that strategy."
James Hambro & Partners was established in 2010. It now manages and advises over £2.5 billion of assets – from private individuals, financial advisers, charities and trusts.
21 June 2017