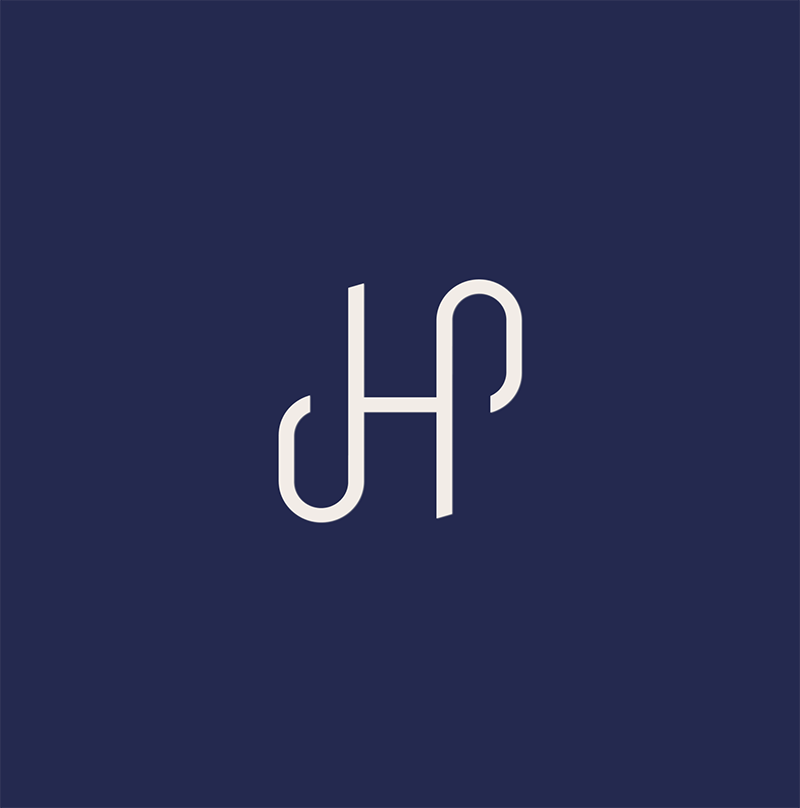 09.07.2015
Signs look promising
Rosie Bullard, Partner, Portfolio Manager
Rising wages can be a double-edged sword. On the one hand, they erode company profitability, which can have a potential impact on share prices and the capacity of businesses to reward shareholders through dividends. On the other, they are a sign of an improving economy and therefore something to be welcomed in the UK.
Wages are not the only indicator of economic recovery here. Consumer and business confidence data all point to a more positive outlook than we have had in years.
The company managers we have seen lately have certainly sounded more upbeat. Before the election we encountered a fair amount of inertia, with managers reluctant to sanction capital expenditure. Now they are starting to appear more confident of the UK enjoying a stable economic and political environment for the next five years, and firms are showing signs of more willingness to invest.
In the UK equity space, mid-cap cyclicals – firms, like house builders and retailers that might benefit from consumers having more to spend – are of particular interest to us at the moment. This is as opposed to the large cap arena with significant overseas earnings, on which we have been focused in recent years. With around 60-70% of the revenue of the FTSE 100 being international, strengthening sterling may present short term challenges for those firms that generate most of their earnings overseas.
We are still confident about equities generally and correspondingly, we are underweight bonds. Given the market backdrop just discussed, this is not a reflection on firms' ability to meet their debt payments but an awareness that we are getting closer to the point at which interest rates will start to rise and this could put pressure on capital values. Whilst there may not be an almighty scramble when the gate opens, there could be quite a long and noisy queue out the door.
Rosie Bullard – Portfolio Manager
You should not act on this content without taking professional advice. Opinions and views expressed are personal and subject to change. No representation or warranty, express or implied, is made of given by or on behalf of the Firm or its partners or any other person as to the accuracy, completeness or fairness of the information or opinions contained in this document, and no responsibility or liability is accepted for any such information or opinions.
The value of an investment and the income from it can go down as well as up and investors may not get back the amount invested. This may be partly the result of exchange rate fluctuations in investments which have an exposure to foreign currencies. Fluctuations in interest rates may affect the value of your investment. The levels of taxations and tax reliefs depend on individual circumstances and may change. You should be aware that past performance is no guarantee of future performance.