Andrew Rice
Partner, Head of Finance

|

London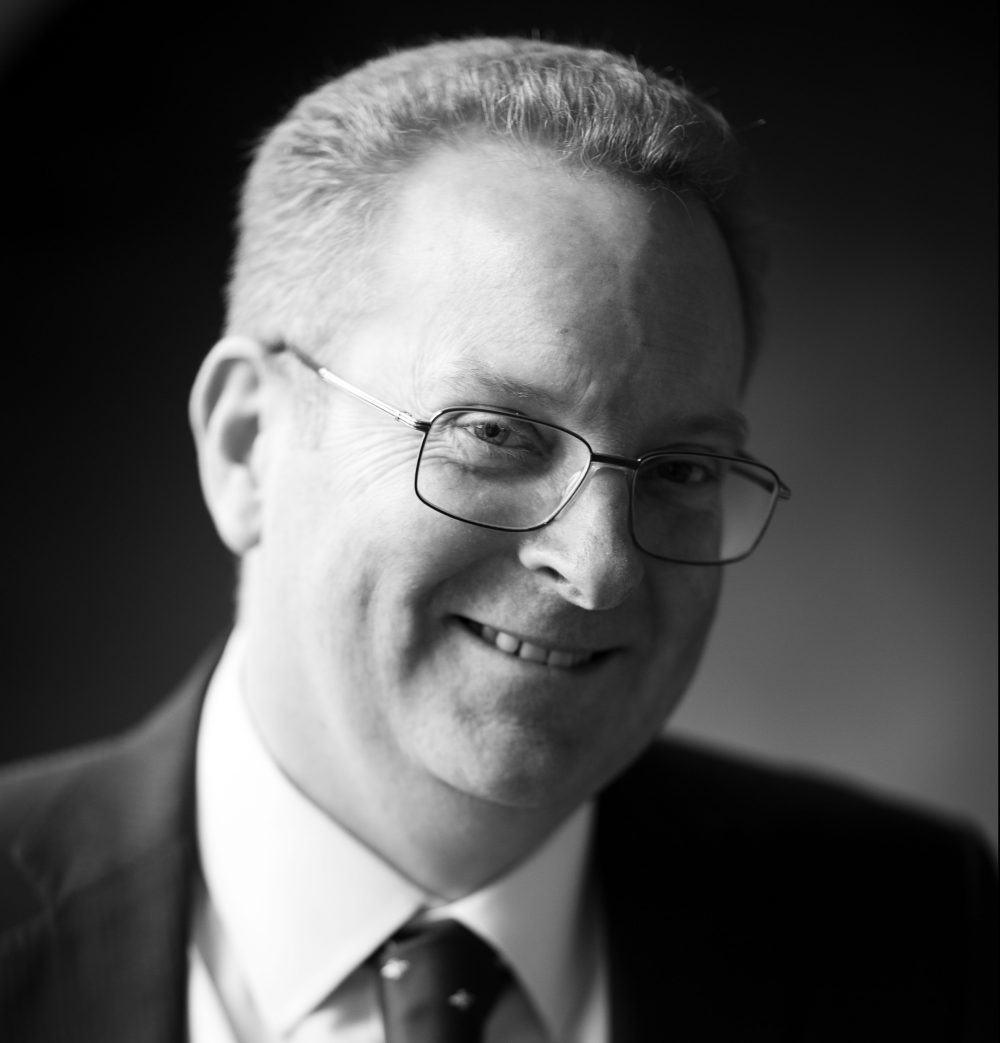 Andrew joined JH&P in September 2016. He has over 30 years' experience of financial management within the investment management sector.  Before joining JH&P, he was Finance Director of J O Hambro Capital Management Limited and held various roles in core finance and business finance analysis for Merrill Lynch Investment Managers. Prior to that, Andrew was at Ernst & Young as an Audit Manager where he specialised in investment management audits and secondments. He qualified as a Chartered Accountant in 1993 and is now a Fellow of the Institute of Chartered Accountants in England & Wales.
He is inspired by those who volunteer their time and efforts to improve the lives of others. A quote by Robert Baden Powell by which he strives to live by is "try and leave this world a little better than you found it, and when your turn comes to die, you can die happy in feeling that at any rate, you have not wasted your time but have done your best".
This is why he looks to provide the best possible outcomes for our clients by giving them the utmost best of his ability. For Andrew, taking extra time to pre-empt what may be required, and deliver it before being asked, is paramount to the best client service.
In his spare time Andrew likes to play golf and racket sports and dedicates his time as a leader within the Scout Movement, something he has done for over 35 years as an adult volunteer. More recently, in response to a call for help, Andrew has started helping on a weekly basis at the local food bank.