Noor Abdullatif
Financial and Regulatory Accountant

|

London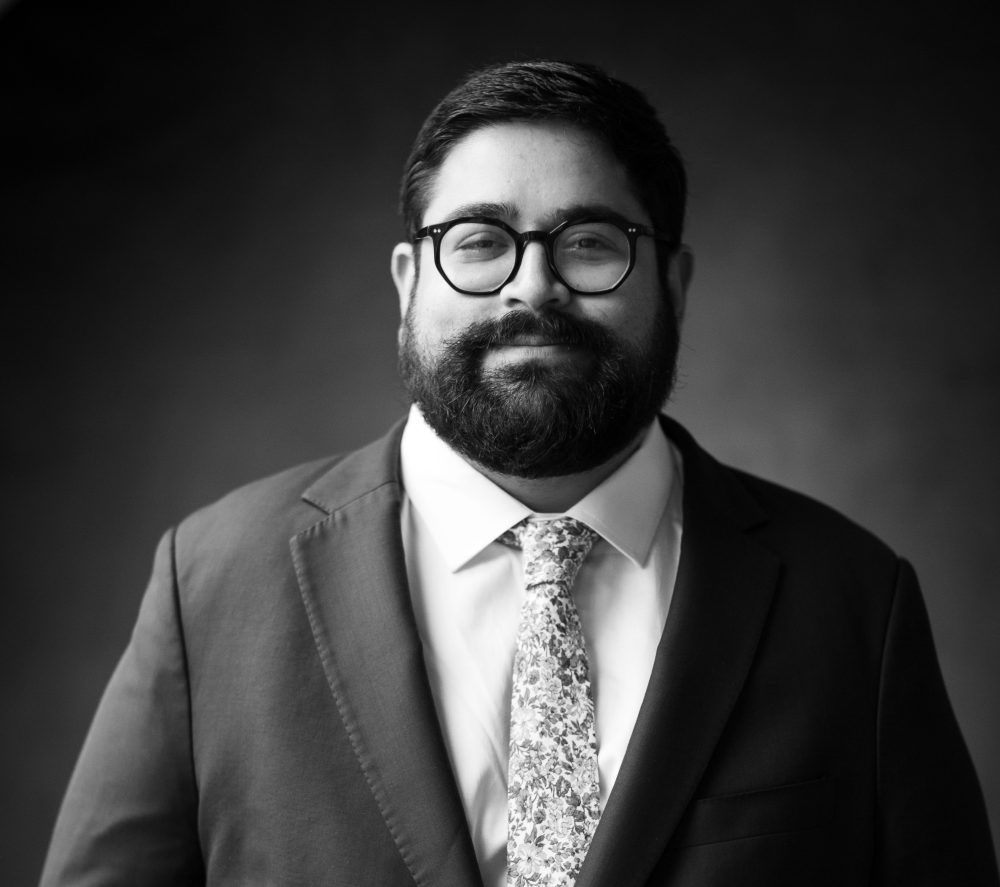 Noor joined JH&P in January 2020 and has over a decade of accounting experience. Since qualifying as a chartered accountant in 2015, he has specialised in prudential regulation and FCA reporting and built his knowledge of VAT in financial services. 
Before joining JH&P, he specialised in prudential regulation and FCA reporting at Rees Pollock, where he also provided an outsourced finance function to SME clients, especially investment firms. He qualified as a Chartered Accountant and was admitted to the ICAEW in 2015 after joining Hazlems Fenton's graduate scheme in 2011. 
Noor is keen that his work with prudential regulation provides meaningful protection to the interests of JH&P clients.
He graduated from Imperial College London with a BSc in Mathematics and has always had an interest in education, having delivered STEM workshops and worked as a private tutor during his degree and early training.
Noor keeps his Kindle close and especially enjoys reading fantasy/sci-fi, alongside the occasional John Grisham or spy novel. When the books are down, he loves an evening at the cinema or bowling alley and is a keen swimmer.