Austin James
Operations Supervisor

|

London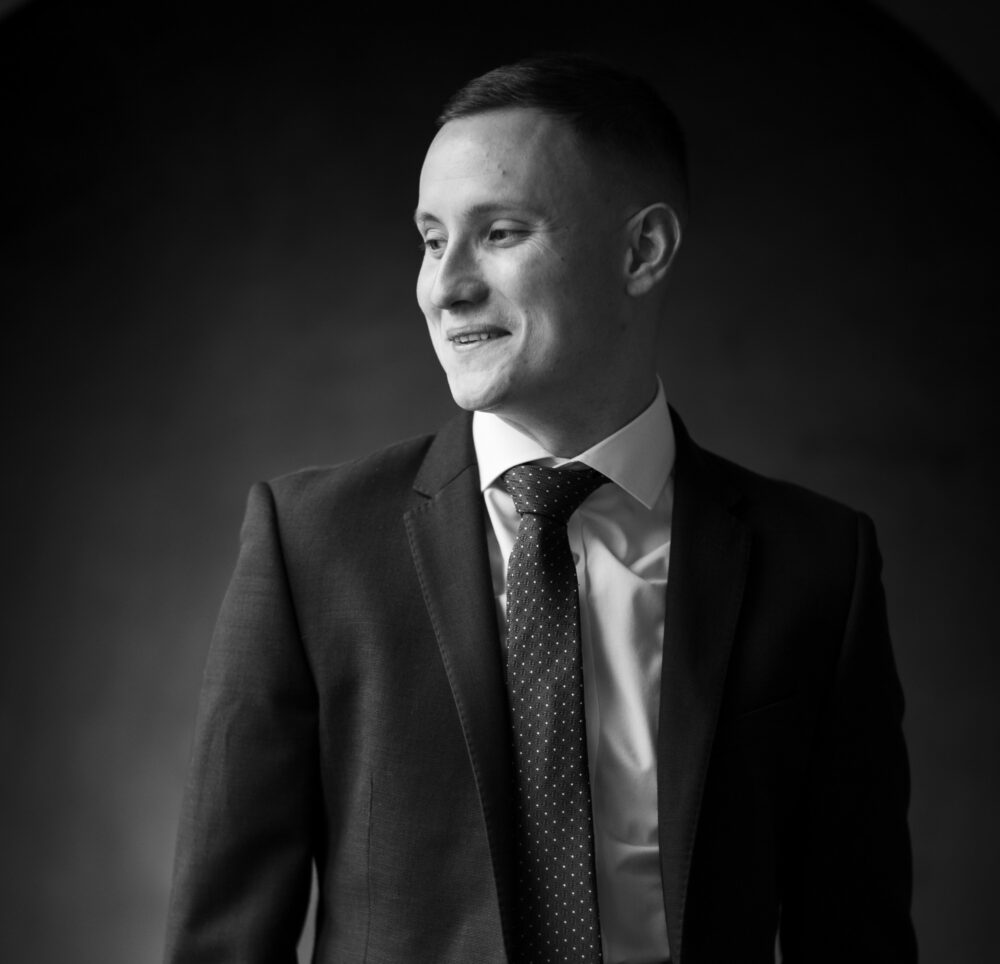 Austin joined James Hambro and Partners in 2016 as an Administration Assistant. In 2017 he joined the Operations team, and come 2019 he was promoted to Operations Supervisor, where he is responsible for client onboarding, treasury services, transaction reporting and corporate actions.

Having worked at JH&P for over six years, Austin believes our positive, hard-working culture and strong core values are the key to creating meaningful experiences for our clients. He takes his inspiration from a quote by Ivor Novello (a distant relative of his!) --- "Things which do not require effort of some sort are seldom worth having."

Outside work, Austin is a sports enthusiast and can often be found playing football or a round of golf. He also sits as chairman for his local football team.