Ben Staniforth
Assistant Portfolio Manager

|

Leeds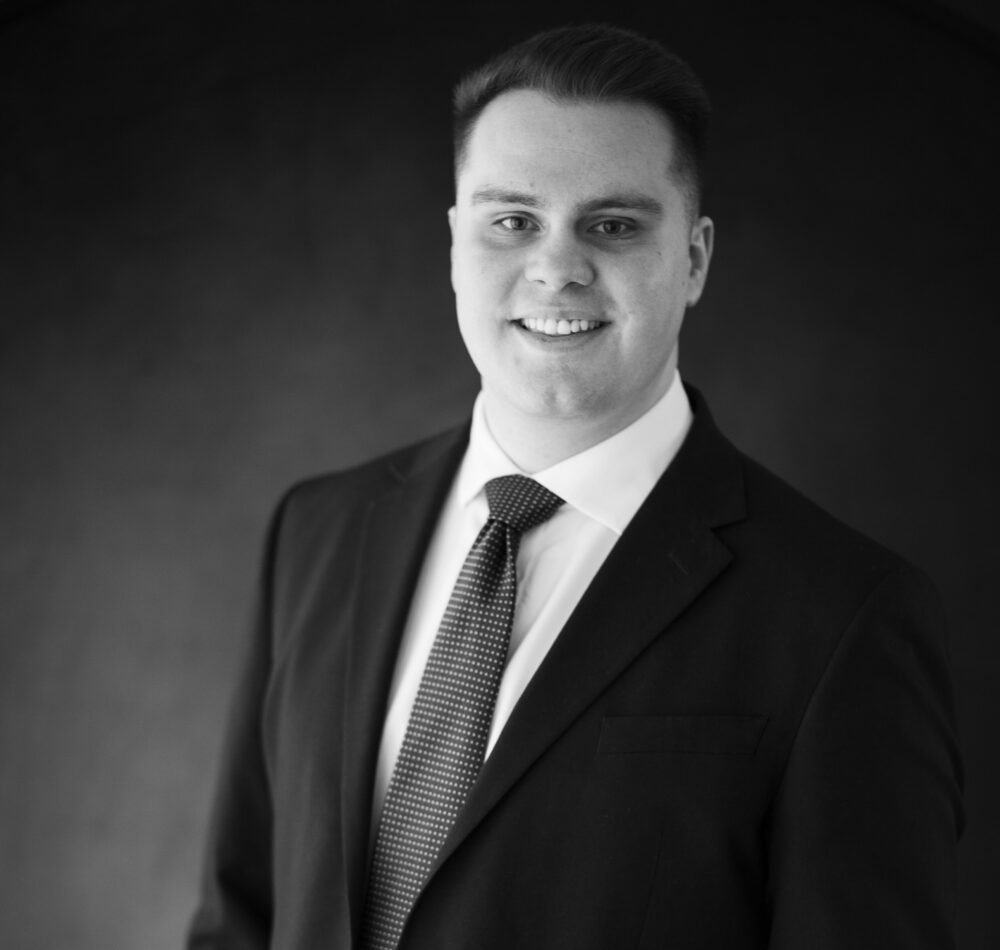 Ben joined James Hambro and Partners in 2022 as an Assistant Portfolio Manager. Having completed his CISI Level 4 Diploma, he is now looking ahead to becoming a fully qualified Chartered Wealth Manager.

The constant search for the perfect assets to fit each of his client's portfolios is what gives Ben his motivation at JH&P. He finds the satisfaction of finding that perfect fit after a lot of hard work to be a highly rewarding feeling.

In his spare time, Ben enjoys watching Formula One and visiting his friends. He is most inspired by his grandma – a successful accountant in her time, she was the person who first got him interested in investing – and she still quizzes him on the markets to this day.