Carole Roy
Client Administrator

|

London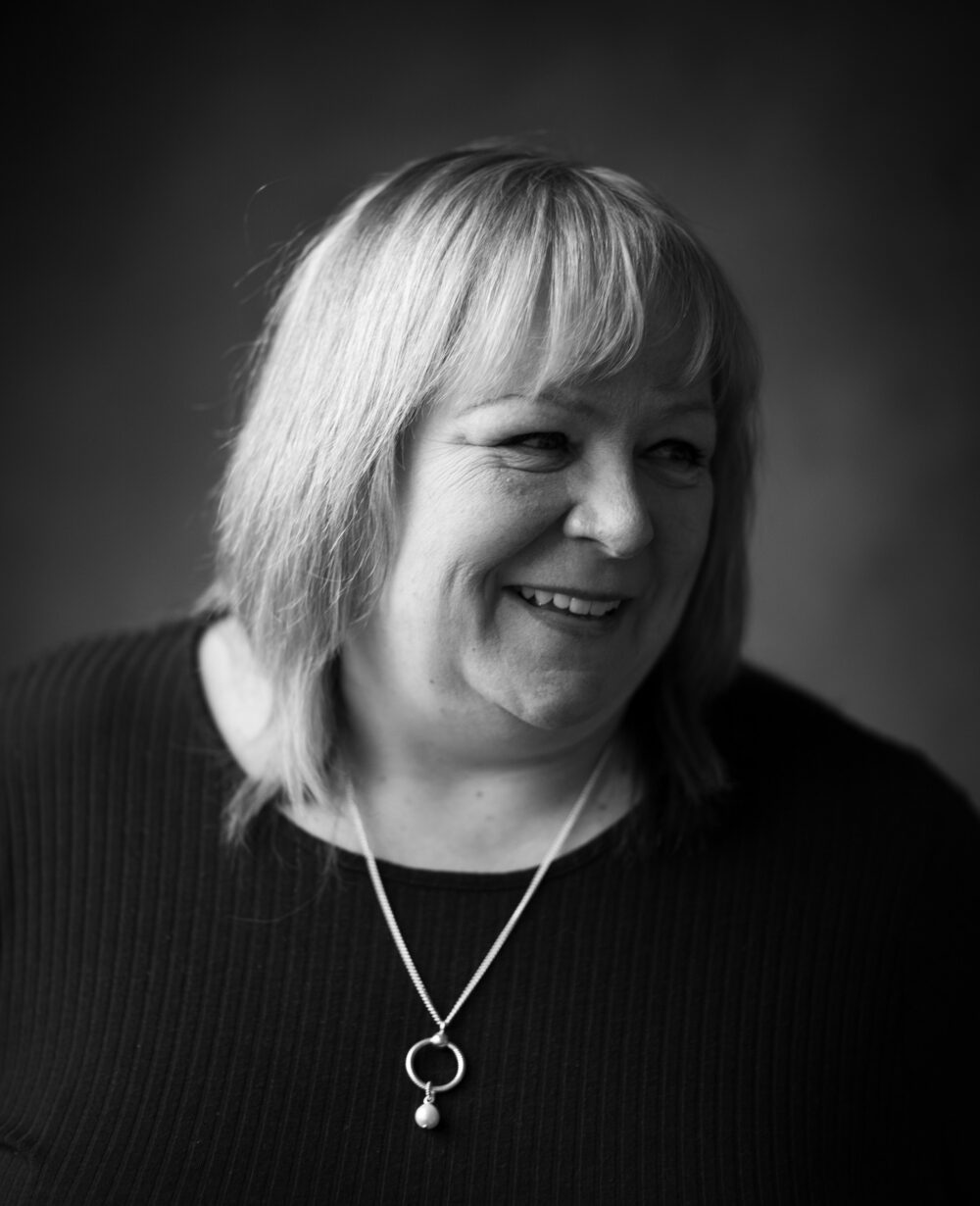 Carole has worked in Financial Services for over 40 years and joined James Hambro and Partners in 2012 when the company merged with Calkin Pattinson. Over the years, Carole has held various roles across the business, working with our client experience, administration, and secretarial teams.

Providing high-quality administrative support and enabling JH&P's Financial Advisors to provide the best possible outcome for every client is what gives Carole her motivation, along with the pleasure of sharing in the success of a dynamic, growing business.

In her spare time, Carole enjoys socialising with friends and family – especially with her young granddaughter. Her inspiration is Willy Russell's classic character Shirley Valentine, who showed that happiness can be found by being strong, staying true to yourself and following your dreams.