Chloe Saunders
Team Leader, Client Service Manager

|

London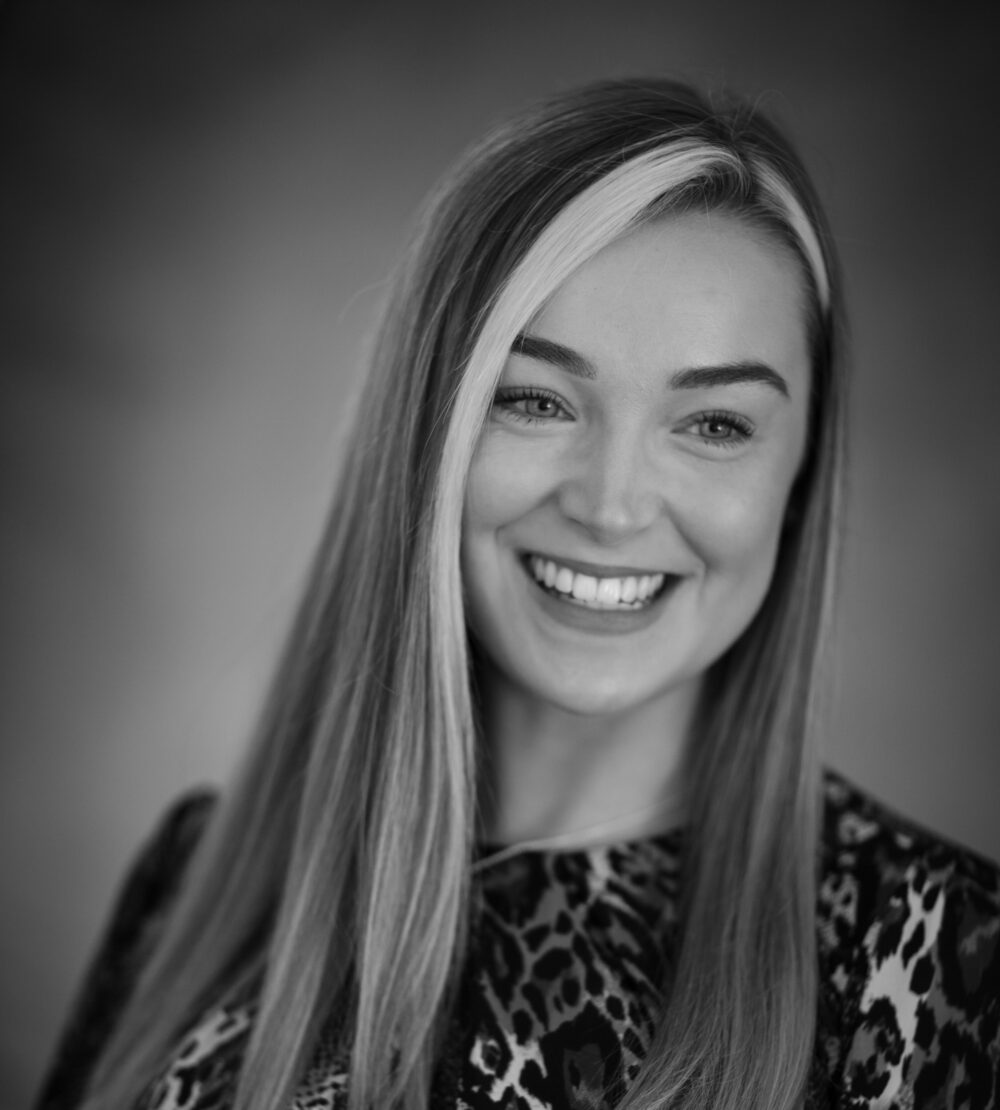 Chloe first came to James Hambro and Partners in 2016 as a receptionist, and in 2017 changed roles to Client Services Manager. Come 2021 she was promoted to Team Leader in her department, in which role she oversees the highest standard of support to our clients. She holds the Investment Operations Certificate.

Having worked her way through all stages of the client experience, Chloe's greatest motivation at JH&P is to always leave her clients with a smile on their face. After all, as her favourite saying goes, "You're never fully dressed without a smile".

In her spare time, Chloe enjoys travelling with friends and family to sunny places (Cyprus and Dubai are new favourites)  and can also be found frequenting the spin class at her local gym.