Dan Riddell
Manager, Financial Planning Support

|

London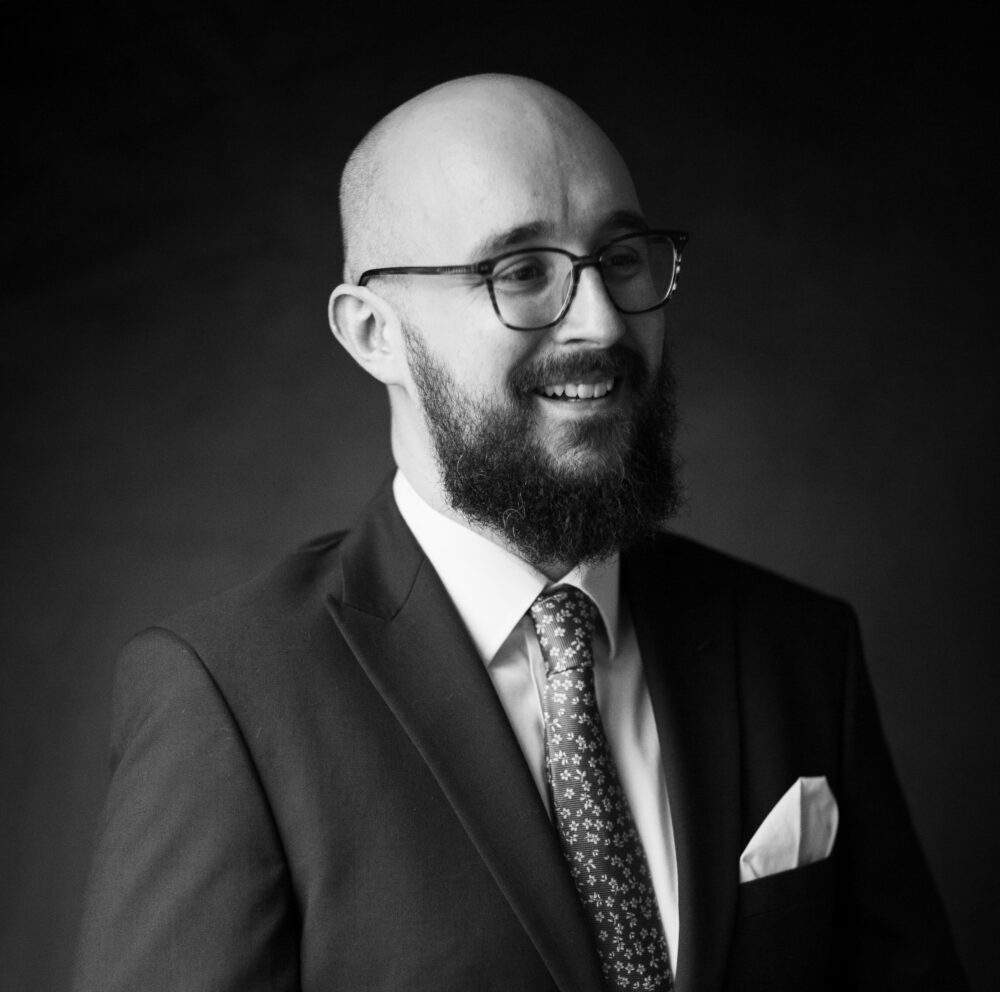 Dan has worked in Financial Services for 11 years and joined the Financial Planning team at James Hambro and Partners in 2015. He was promoted to Assistant Manager in 2017 and continues to support the Financial Planning department.

Working with others to fulfil the firm's potential as a collective is what gives Dan his motivation. He shares JH&P's belief that we rise by lifting others and that there are no individuals in what we do. Supporting others and being supported by them brings out the best in everyone.

When he's not at work, Dan enjoys cooking, dining out at new restaurants, live music, and spending time with his family.