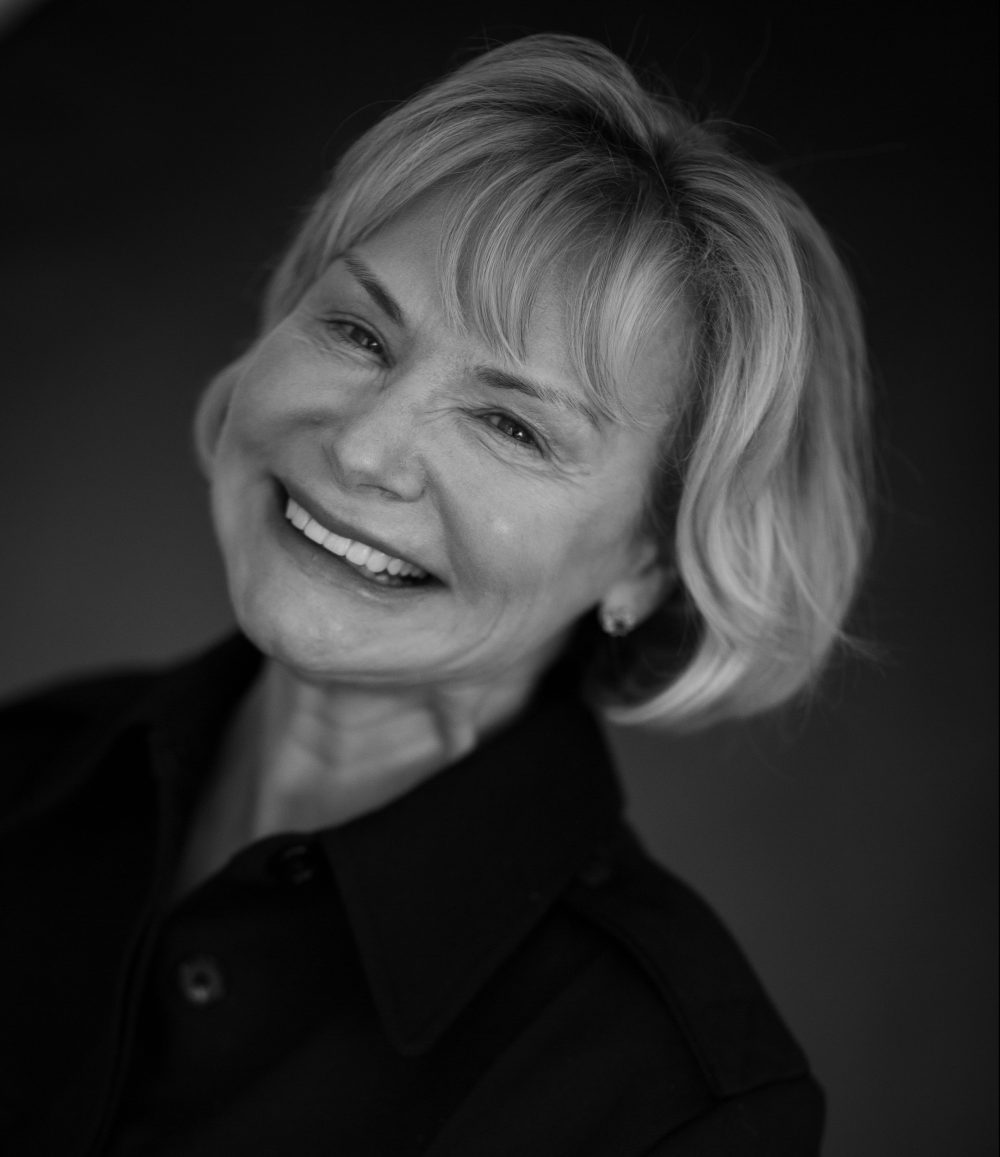 Denise joined JH&P in April 2019 and lives by Helen Keller's quote that "life is a succession of lessons which must be lived to be understood".

A Chartered Member of the Chartered Institute of Personnel and Development, Denise has accumulated over 25 years' experience in HR prior to joining JH&P. She was previously Head of HR for MASECO Private Wealth, before that she spent over 20 years at Julius Baer International and GAM.

She finds huge satisfaction in helping to inspire our staff individually to make the most of their talents and skills, while also creating a collaborative team culture within JH&P. She finds great wisdom in the Aristotle quote that "the whole is greater than the sum of its parts".

Denise uses her free time to satiate her cultural curiosity, whether it is travelling in the UK, Europe and further afield, or listening to a wide variety of music including classical, jazz and opera. Denise loves to keep fit and her favourite ways to do so are running, pilates and yoga.