Elaine Roig
Financial Planning Support

|

London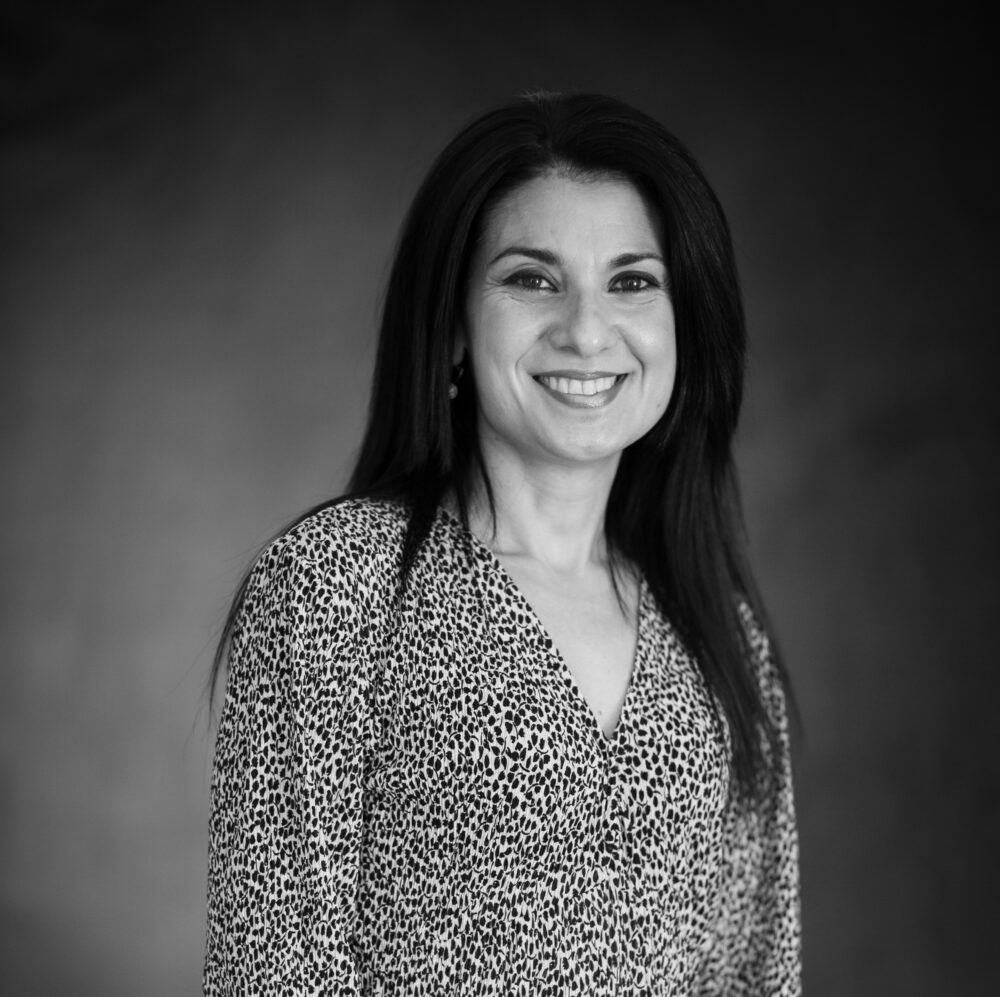 Elaine has worked in Financial Planning for over 20 years and joined James Hambro and Partners in 2022.

The working environment at JH&P, with its emphasis on a culture of collaboration and teamwork, is a big inspiration for Elaine. She is passionate about striving at all times to fulfil her potential and to provide an excellent service for her colleagues and clients. Like the firm, she lives by the golden rule: "Treat others as you wish to be treated."

Outside office hours, Elaine can often be found on stage performing as a singer/songwriter, and in recording booths working as a voiceover artist.