Ellie Smart
Marketing Events Manager

|

London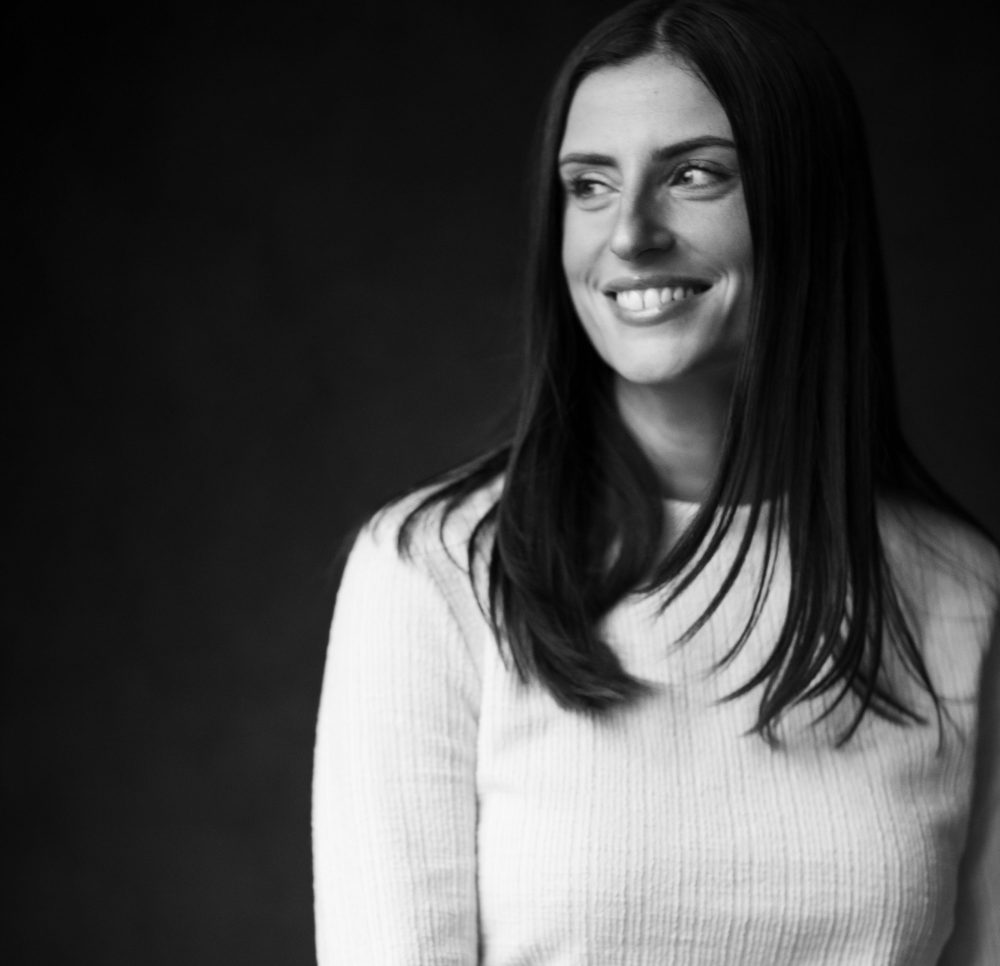 Ellie joined JH&P in July 2020 as Assistant to the Business Development Team supporting Chris Macklin. In December 2022 she was promoted to Marketing Events Manager. Her work ethic is inspired by the resilience and positivity of her grandparents' generation who lived through times of fear and misfortune but worked hard to provide a better life for themselves. 
What drew Ellie to JH&P was knowing that she would be empowered and trusted to make decisions that turn ideas into realities. Ellie is driven to deliver a meaningful experience for clients through emotional intelligence and by responding to clients' individual needs and expectations.
Ellie also has a penchant for all things gastronomical and spends her time outside of work cheffing up a variety of recipes and visiting new restaurants. Otherwise, she often goes to the gym and enjoys reading crime novels.