Emily Palmer
Assistant Portfolio Manager

|

Edinburgh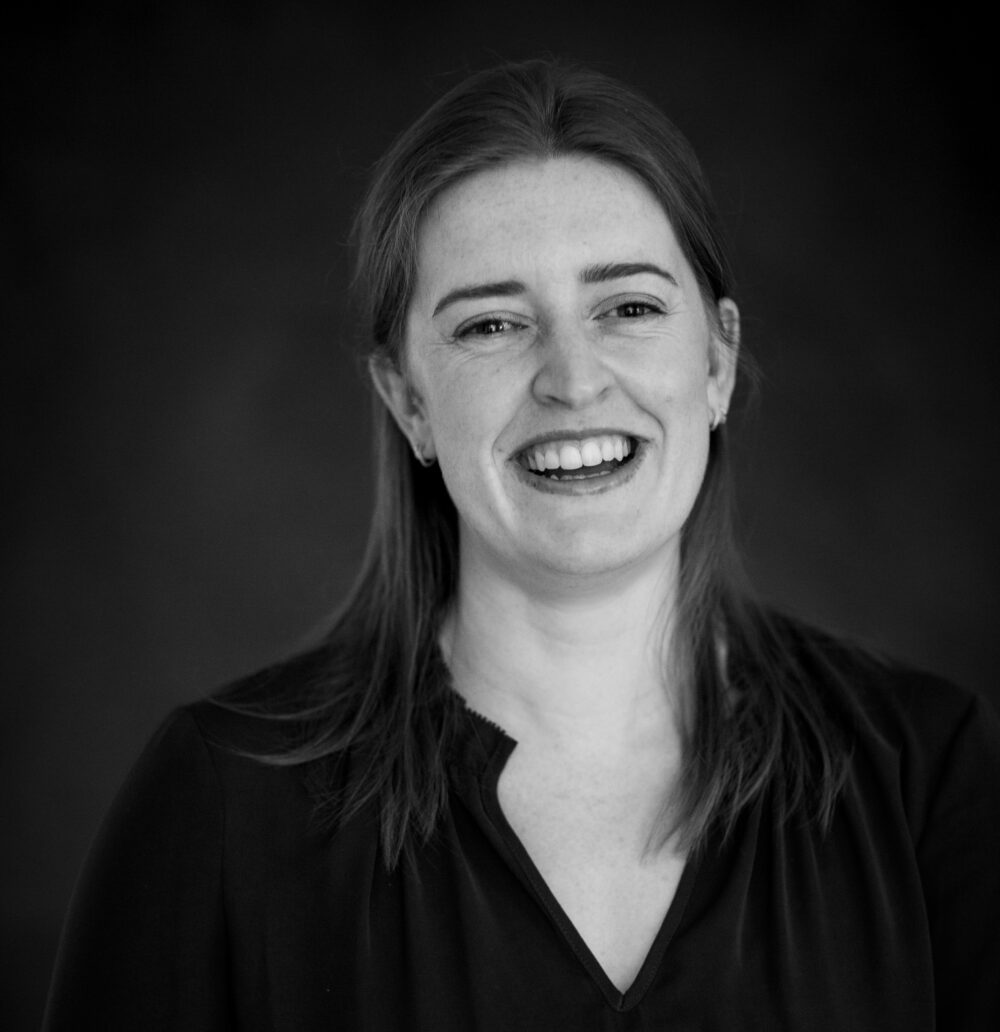 Emily joined James Hambro and Partners in 2021 as Client Services Manager, following the launch of our Edinburgh office. She holds the CISI Investment Advice Diploma.

Seeing the huge effort her colleagues put into getting the best possible results for our clients really motivates Emily. She loves being part of the JH&P team and working in a culture where everyone has a voice and feels valued. She believes that having such a close-knit team means we can give our clients a truly personal, meaningful, and best-in-class experience.

Outside of work, Emily enjoys keeping fit, travelling around Europe, and sampling the many restaurants Edinburgh has to offer. She is inspired by the power that even a small act of kindness has to make a difference to someone's day.