Faye Richards
Deputy Head of Business Control & Risk

|

London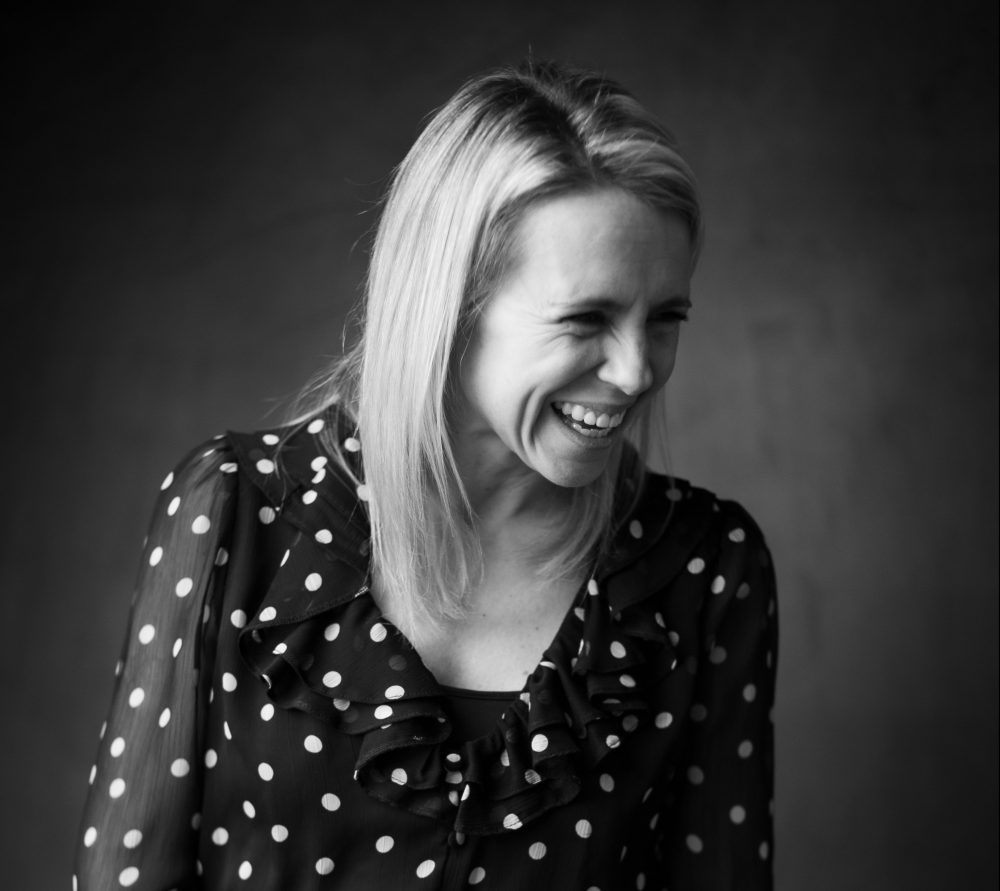 Faye joined J O Hambro Capital Management in 2002 and has been with JH&P since the firm started. Faye holds the Investment Administration Qualification and was previously Operations Manager before moving to the role of Compliance & Risk Manager. In December 2022 Faye was promoted to Deputy Head of Business Control & Risk. Faye is a Member of the CISI after completing the Diploma in Investment Compliance in 2013.
She has been with JH&P since the company started and is proud to be part of a growing successful company. For her, our client experience starts with ensuring that the right people are hired and work together to ensure the client is considered at every touch point of the service we provide.
She is inspired by behaviour – she lives by the notion that people may not remember what you said or did, but they will remember if you were kind and made them feel valued.