Gary Salmon
Operations Supervisor

|

London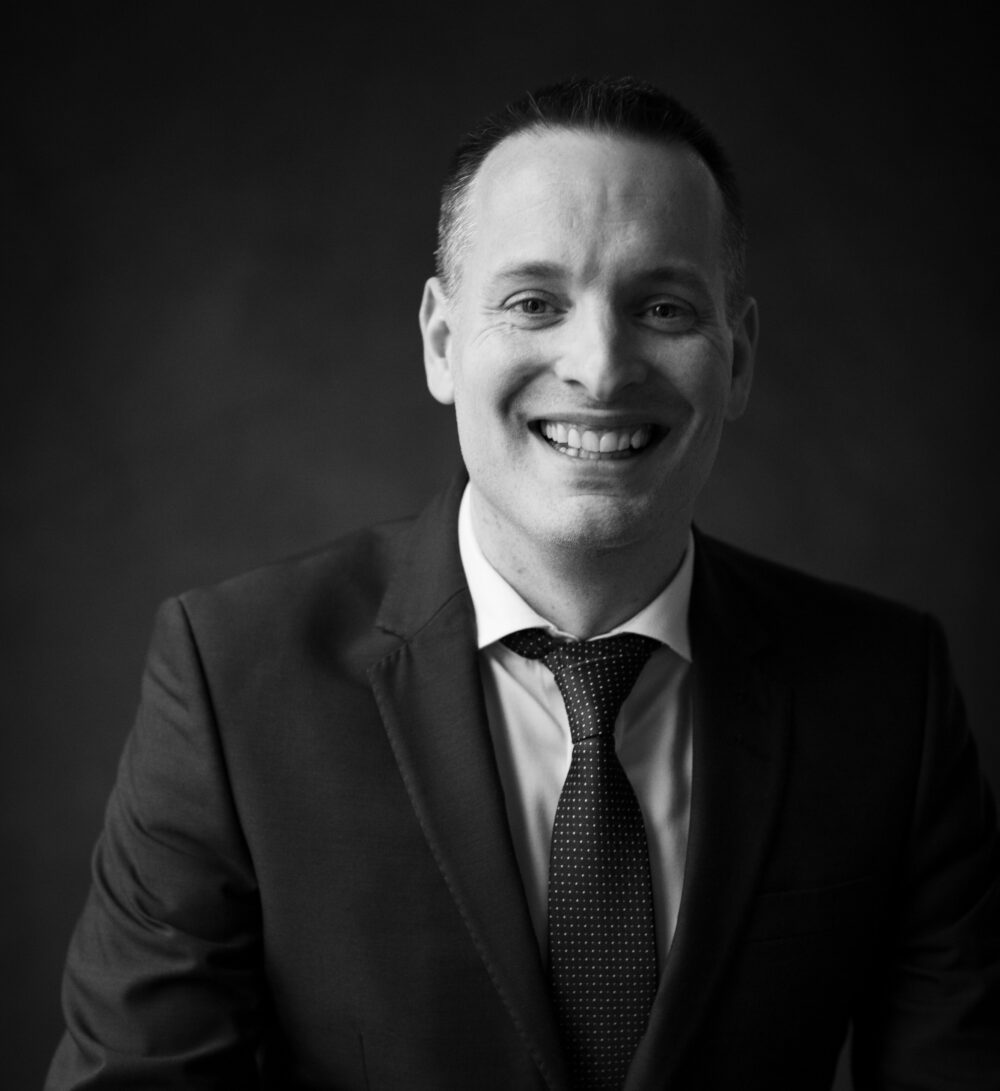 Gary has over 20 years' experience in Financial Services and joined James Hambro and Partners in 2019 as Operations Supervisor. He holds the Investment Operations Certificate and the Investment Management Certificate, as well as the Global Operations Management Certificate and a Diploma in Investment Operations.

The close-knit and collaborative culture at JH&P is highly motivating for Gary. He loves seeing younger colleagues progress at the firm and works to ensure he has a meaningful impact in that progression. He is inspired by the quote "We're at our best when we're at our boldest."

In his spare time, Gary enjoys running, reading, spending time with his family and following his favourite sports team.