Jane Mackett
Partner, Head of Business Control & Risk Management

|

London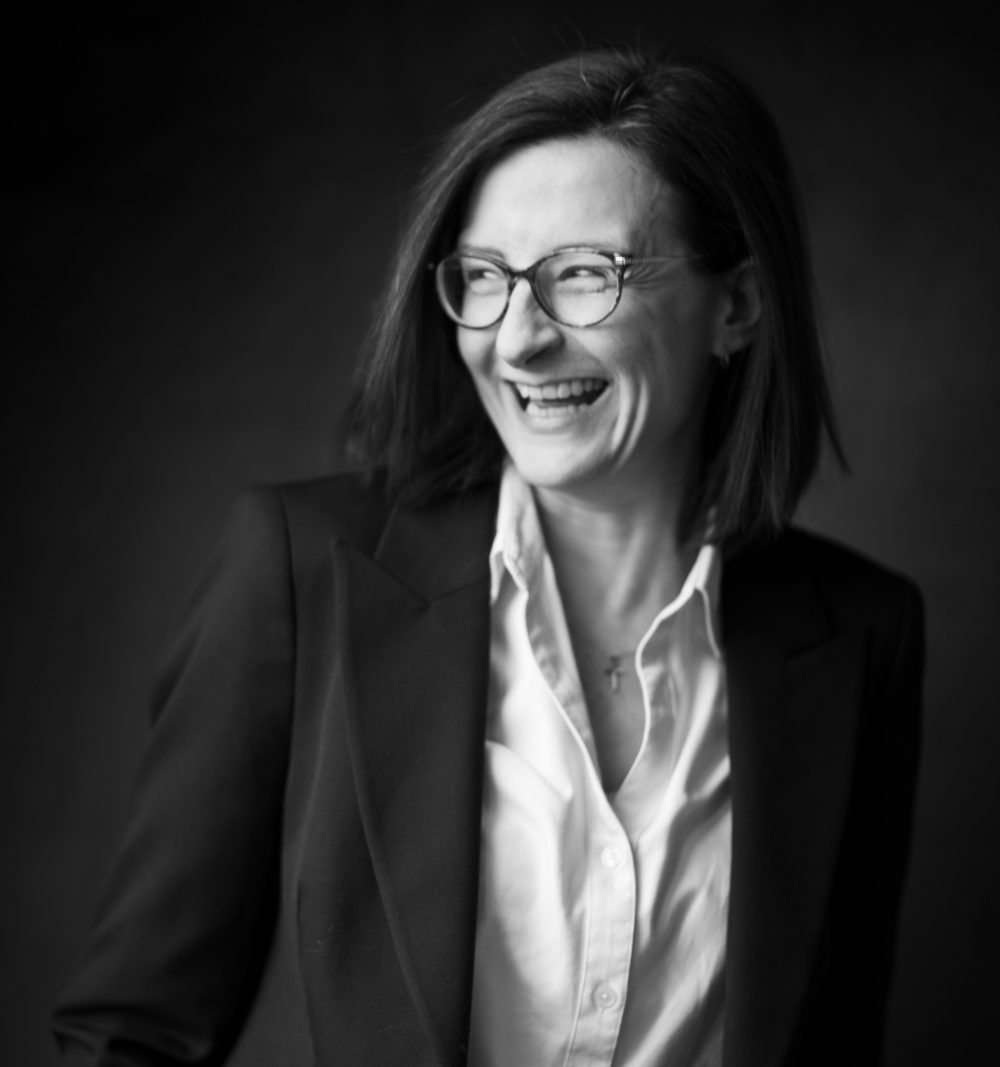 Jane joined JH&P in May 2017 as Head of Compliance and Risk. In December 2022 she became the Head of Business Control & Risk Management. After qualifying as a Chartered Accountant with Deloitte & Touche, and a stint counting cows for the National Audit Office, she has spent the last 15 years navigating the world of private wealth and asset management through the disciplines of internal audit, operational risk and compliance.
Jane is a qualified chartered accountant with over 20 years of experience in supporting private wealth and asset management businesses through the disciplines of compliance, risk and internal audit. For her, doing the right thing, every time, is key. In an increasingly rules-driven world, she enjoys finding ways to meet those requirements in a manner that doesn't overburden our clients and our teams.
Outside of work Jane enjoys reading, pilates and spending time with her family.