Jen Palmer
Client Service Manager

|

Leeds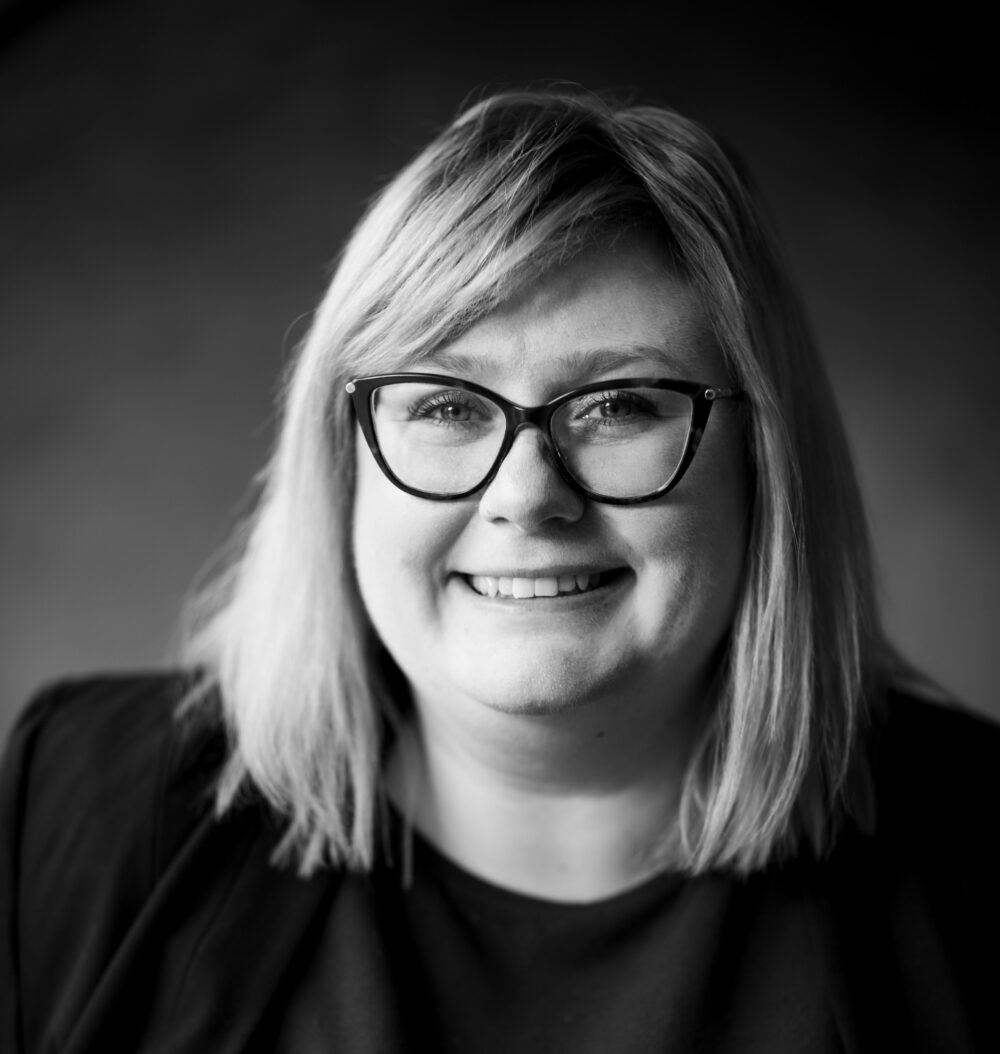 Jen has five years' experience in Financial Planning and joined James Hambro and Partners in 2022 as a Client Service Manager.

Motivated by her desire to learn, Jen believes that acquiring a full understanding of her clients and their needs is a great way to deliver a first-class service and experience. She is inspired by her sister, who started out as a staff nurse and now runs a large hospital, and who embodies the drive and ambition that Jen aspires to.

Jen loves Berlin and all things German. She is a keen cook who loves to entertain and socialise. She also enjoys exploring the beautiful countryside on her doorstep, and takes every opportunity to read and learn new things.