Jodie McMonagle
Project & Implementation Manager

|

London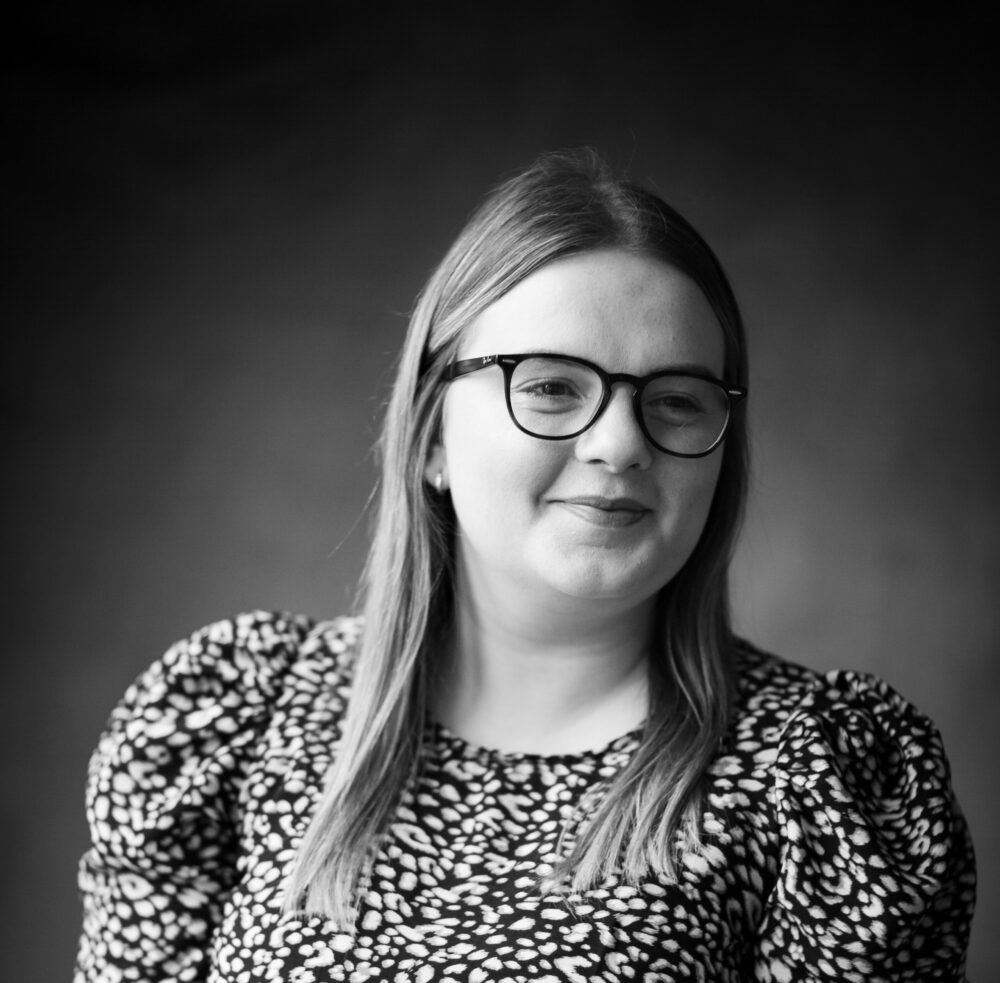 Jodie joined James Hambro and Partners in 2017 as an Operations Assistant, before moving into the Projects team as a Business Analyst in 2019. Come 2021, she was promoted to Project & Implementation Manager.

Enhancing our clients' experience by ensuring the delivery of key strategic projects is at the core of Jodie's role at JH&P, and she finds this a highly rewarding part of her work. She is continuously motivated by the firm's determination and willingness to evolve and change. She takes inspiration from life's challenges, which she believes should be viewed not as negatives but as opportunities for learning.

Outside of work Jodie loves swimming, in which she has competed at a national level, and travelling to new parts of the world.