Kinvara Boorman
TEAM ASSISTANT & CLIENT SERVICE MANAGER

|

London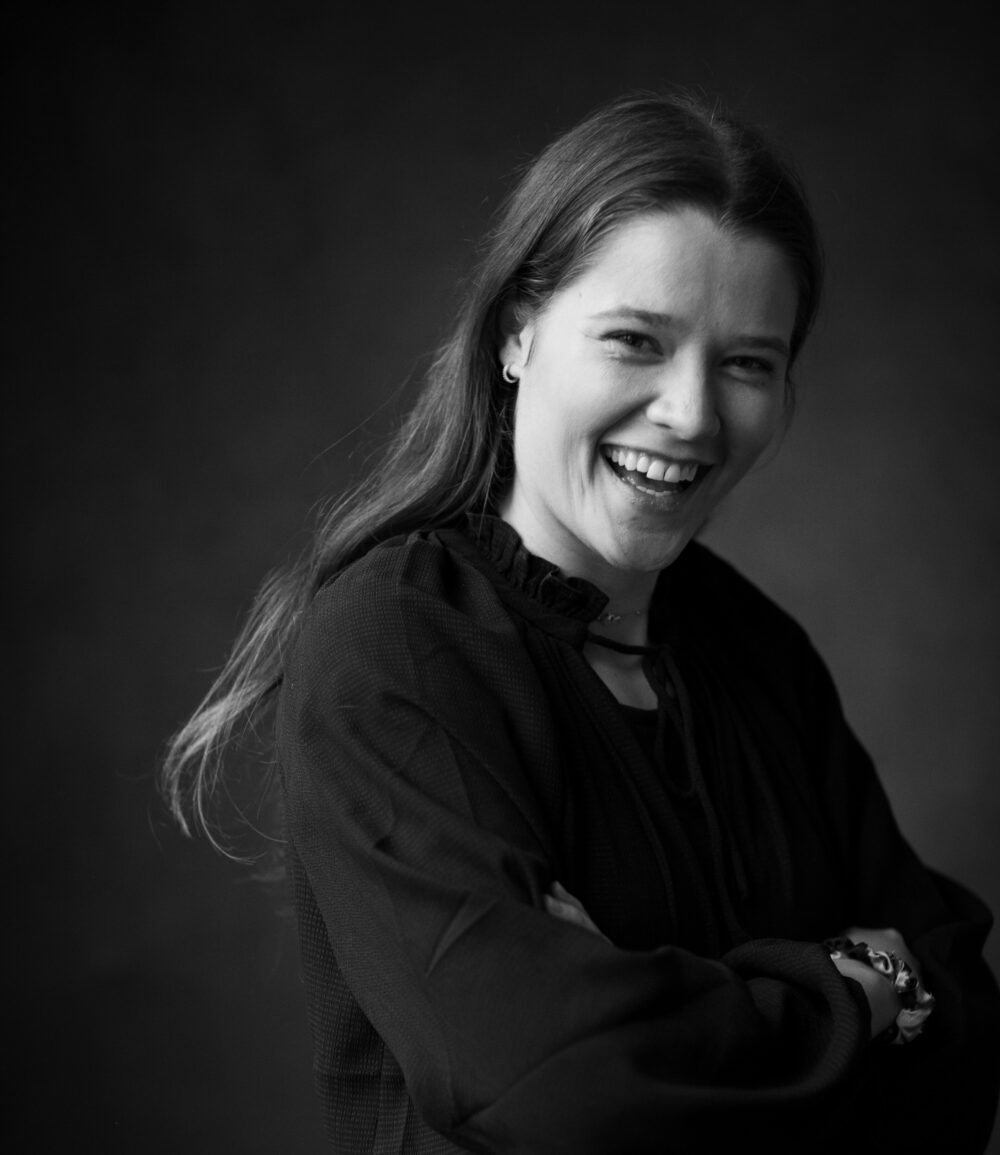 Kinvara joined James Hambro and Partners in 2022 as a Team Assistant and Client Service Manager. She is looking forward to getting started on her first Financial Qualifications.

The satisfaction that comes from providing her clients with the best possible experience is what motivates Kinvara at JH&P. She believes in going above and beyond to really get to know her clients because, like us, she believes this is the best way to deliver a first-class service. For inspiration, Kinvara remembers a favourite saying of her dad's: "If you love what you do, you never work a day in your life."

Outside work, Kinvara enjoys watching musicals, playing board games, and all things cooking.