Lauren McCormack
Operations Supervisor

|

London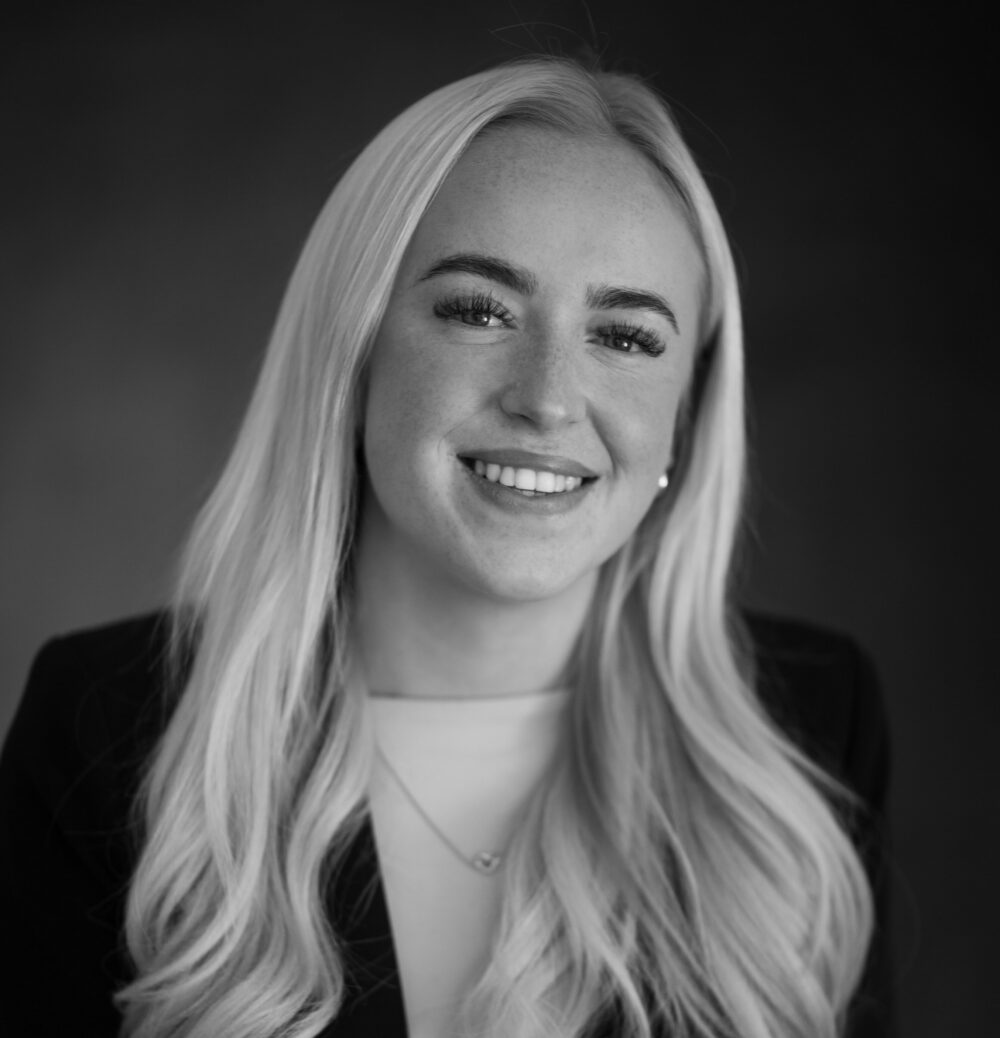 Lauren joined James Hambro and Partners in 2019 as an assistant to the Client Service team. After six months she transitioned to Operations, and come 2022 she was promoted to Operations Supervisor. She holds the Investment Operations Certificate.

Hard-working, thoughtful, and motivated people really inspire Lauren. She takes huge satisfaction from working hard to meet her deadlines and finds it highly motivating to work well in her team and deliver ahead of schedule. Like us, she believes that there is nothing like a collaborative, supportive and cohesive work environment to keep morale high.

When she's not at the office, Lauren loves reading, travelling, and exploring new places, and keeping fit and healthy by taking long walks and going to the gym.