Mary Lunn
Operations Assistant

|

London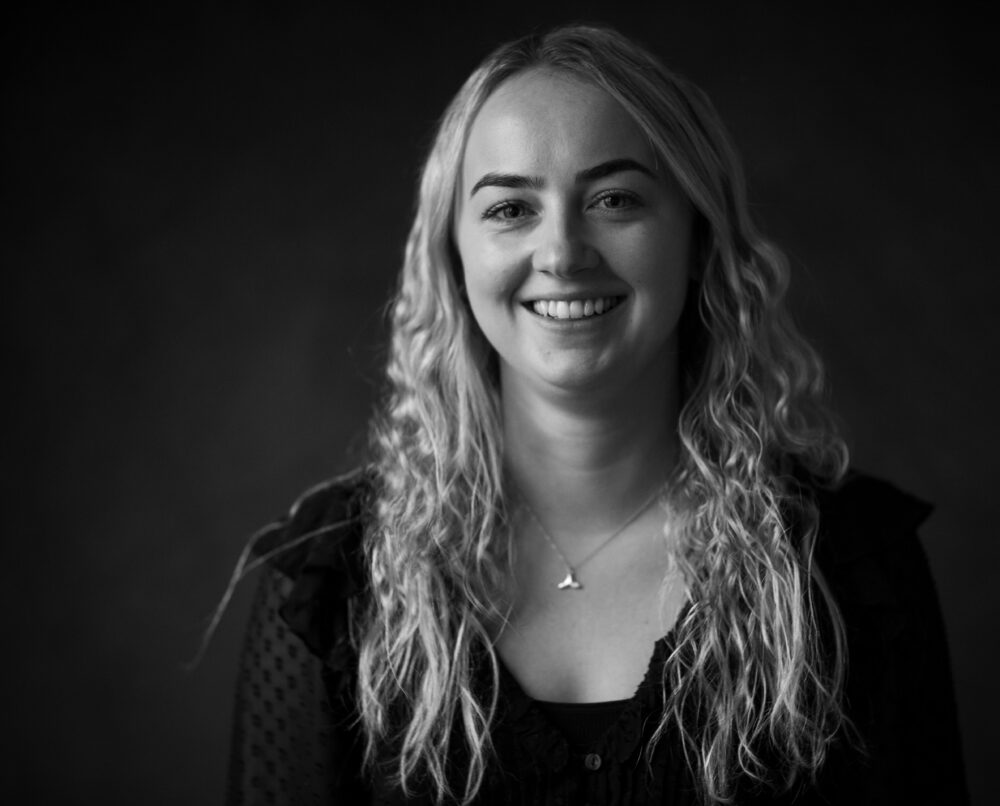 Mary joined James Hambro and Partners in 2022 as an Operations Assistant.

Being part of a team that is responsible for keeping the company moving really motivates Mary in her role at JH&P, and she shares our belief that collaboration yields the best results, for both our clients and our colleagues. Mary's greatest inspiration has always been her mum's incredible work ethic as a nurse, and never more so than in the last few years.

Outside work, Mary's hobbies include playing netball, and long-distance running. She regularly takes part in half-marathon races around London.